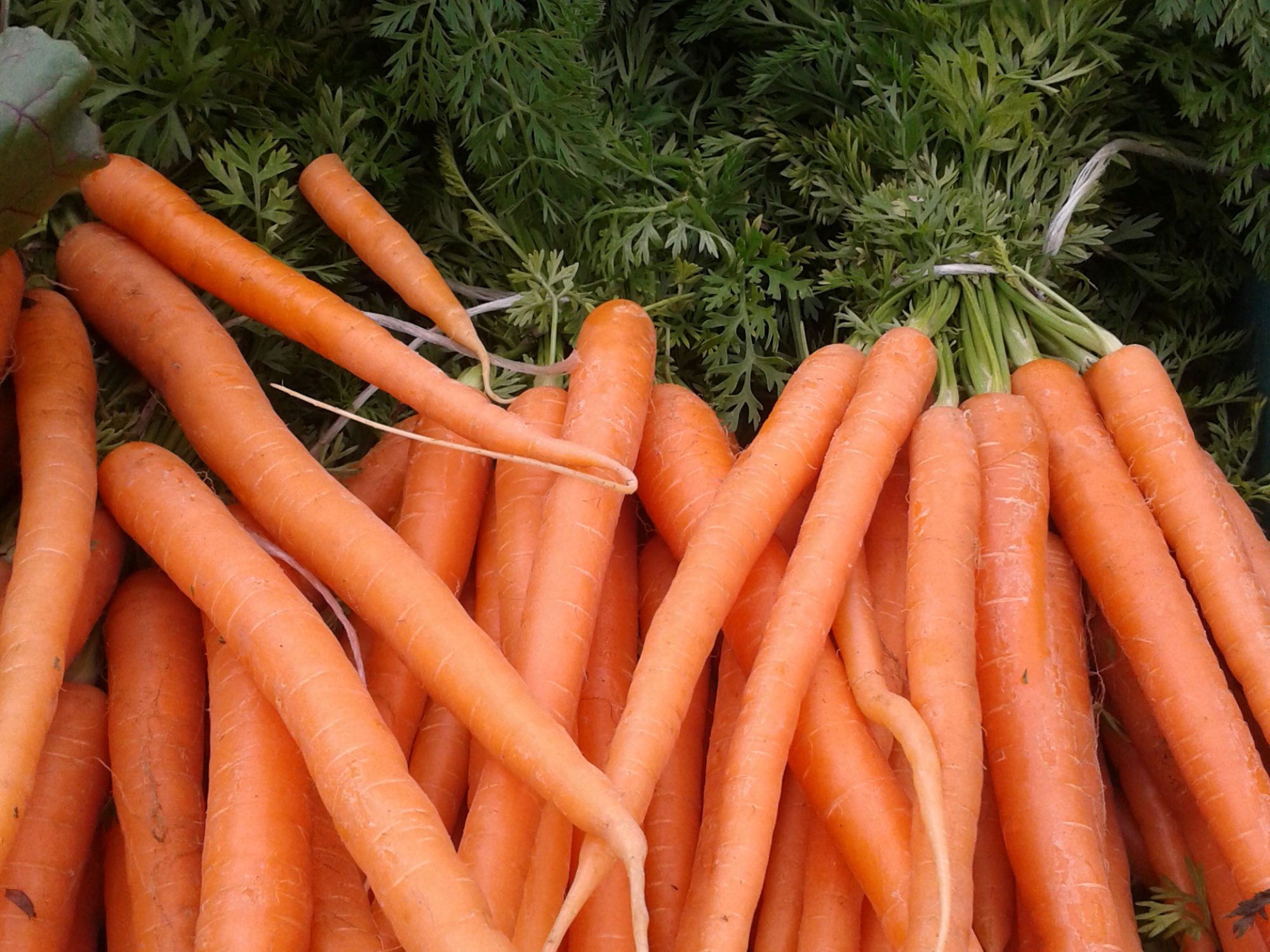 The Horniman Market is open every Sunday to pick-up your weekly essentials direct from independent and local producers, located in our Gardens.
Located on the Bandstand Terrace, you will find stalls selling seasonal fruit and vegetables, artisan bread and cheese, organic meat and delicious street food.
If that's not enough to have you feeling like our overstuffed walrus, we also have regular guest traders specialising in treats such as luxury chocolates, delightful drinks, irresistible cakes, and tasty pickles and preserves.
Alongside food stalls, you'll find body care, clothing, jewellery, design and craft​; most are locally produced, ethical and many use environmentally friendly materials, natural and organic ingredients.
Strict and enhanced hygiene measures are in place with all traders. We also ask that you sanitise your hands and only touch produce you intend on buying. Please pay for goods using contactless methods.
Second-hand Sundays
Join us on 30 April for the first Second-hand Sunday. This brand new sale with a repurposing, reusing and recycling focus is a great way to spring clean and earn some extra money.
Stalls for April are now sold out, we will be opening applications for our next Second-hand Sunday soon.
Second-hand Sundays will take place quarterly, alongside our weekly Sunday Market.
Stallholders (note, not all stallholders attend every week)
Intermittent Weeks
South London Sauce Co – artisan sauces, rubs, preserves
Small Beer Brew Co – sustainably, locally produced beers
Trevlockz – homemade Caribbean sauces
Goodness Goodies – vegan sweets and zero waste home supplies (occasional)
Little Sparrow Tea– quality, packaged loose tea (week 1 & final week of the month)
The Dutch Chocolatier –  handcrafted chocolate
Zongo – Ghanaian fusion food (week 3)
Chacarero – Argentine Empanadas, Alfajores, Dulce de leche (weeks 1, 3 & 5)
Lucknow 2 London – (week 4)
Yellow Sunshine – freshly marinated olives, baklava and Turkish delight (week 4)
Brockley Bees – (week 3)
Yummy Bites – Levantine Gozleme
Fishtale – sustainable fish deli and olives (weeks 2 & 3)
Comfort & Joy – scotch eggs, sausage and veg rolls, salads and boxed meals (weeks 2 & 4)
Brett and Bailey (weeks 2 & 3)
Wren Cakes – (week 1)
Slate N Crumb – (week 4)
Van Dough Pizza – (week 3)
Pimp My Chicken – (week 1)
Winsford House Preserves – (week 4)
The Culinary Herb Co – fresh potted herbs and plants (Feb to Aug only)
Sweet Carolina – sweet treats and pops (weeks 1 & 4)
Maame T – African inspired food (week 2)
Catford Rhum Arrange (week 2)
Jamie Ferments – ferments and pickles (week 1)
Chilli Brothers – (week 3)
Paws@doors – eco friendly natural, pet treats and toys
Craft, Design and Body Care
Please check our Instagram posts for weekly trader lists and guests.
Information for Market Traders
Information for Non-food Traders
---
Main image: Mel Poole on Unsplash