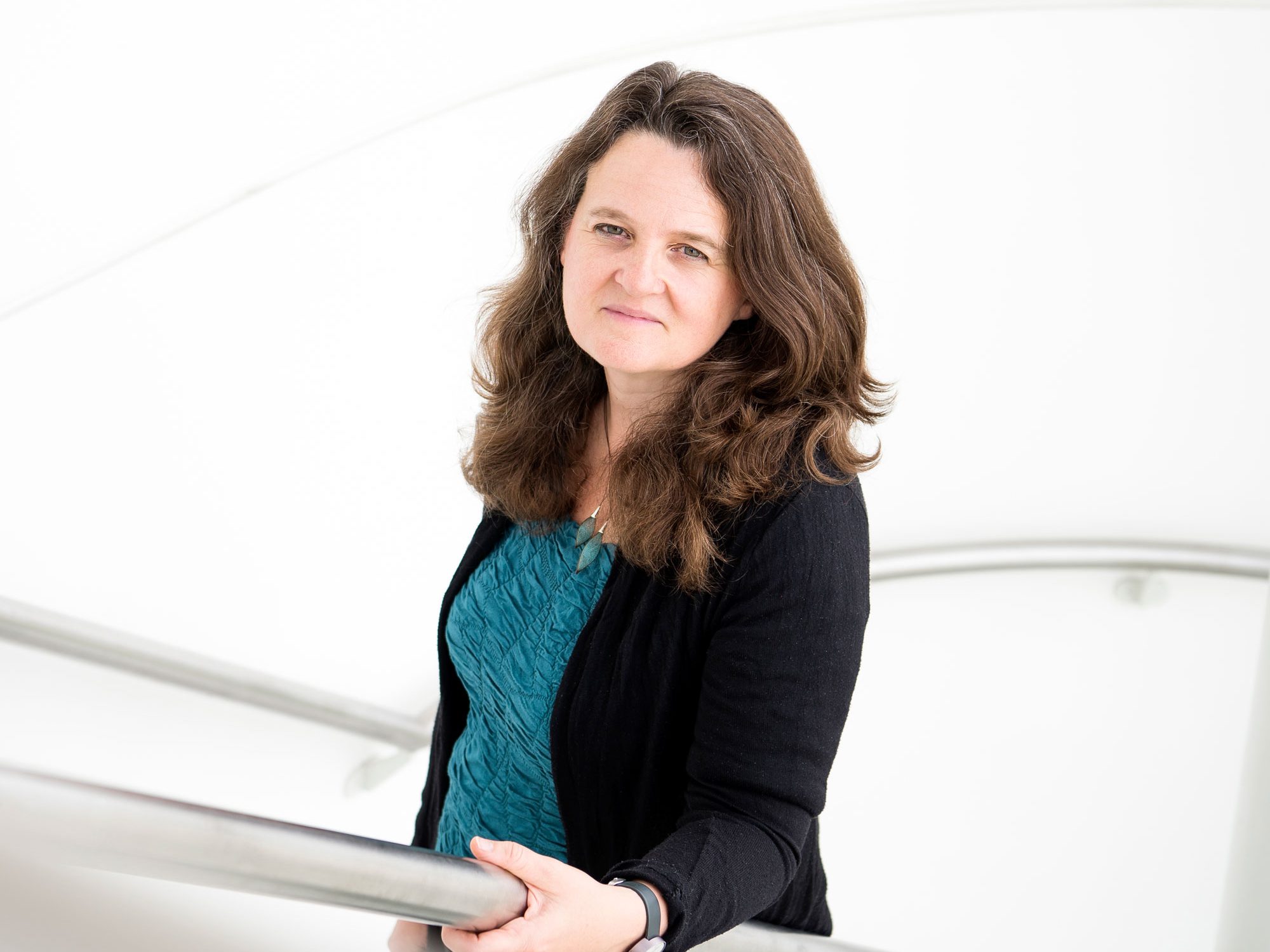 Clare Matterson is the Executive Director of Engagement for the Natural History Museum, London.
Clare was Chief Executive of EAT, a global foundation for healthy and sustainable food systems.  She worked for 18 years at the Wellcome Trust as Director of Strategy and Director of Culture and Society, where she led many initiatives, co-founding Wellcome Collection and establishing the UK's National STEM Learning Centre.
She holds a variety of board positions in the research and environmental sectors and is a member of the Natural Environment Research Council of the UKRI.
Clare was named by GQ magazine as one of the UK's top influential women, was a Fulbright Fellow, and received a Fellowship from the British Science Association for outstanding contributions to public engagement.
In 2017, she was awarded the CBE for services to public engagement with science.
Relevant current or previous directorships
Council member, Natural Environment Research Council

Deputy Chair, EAT Foundation