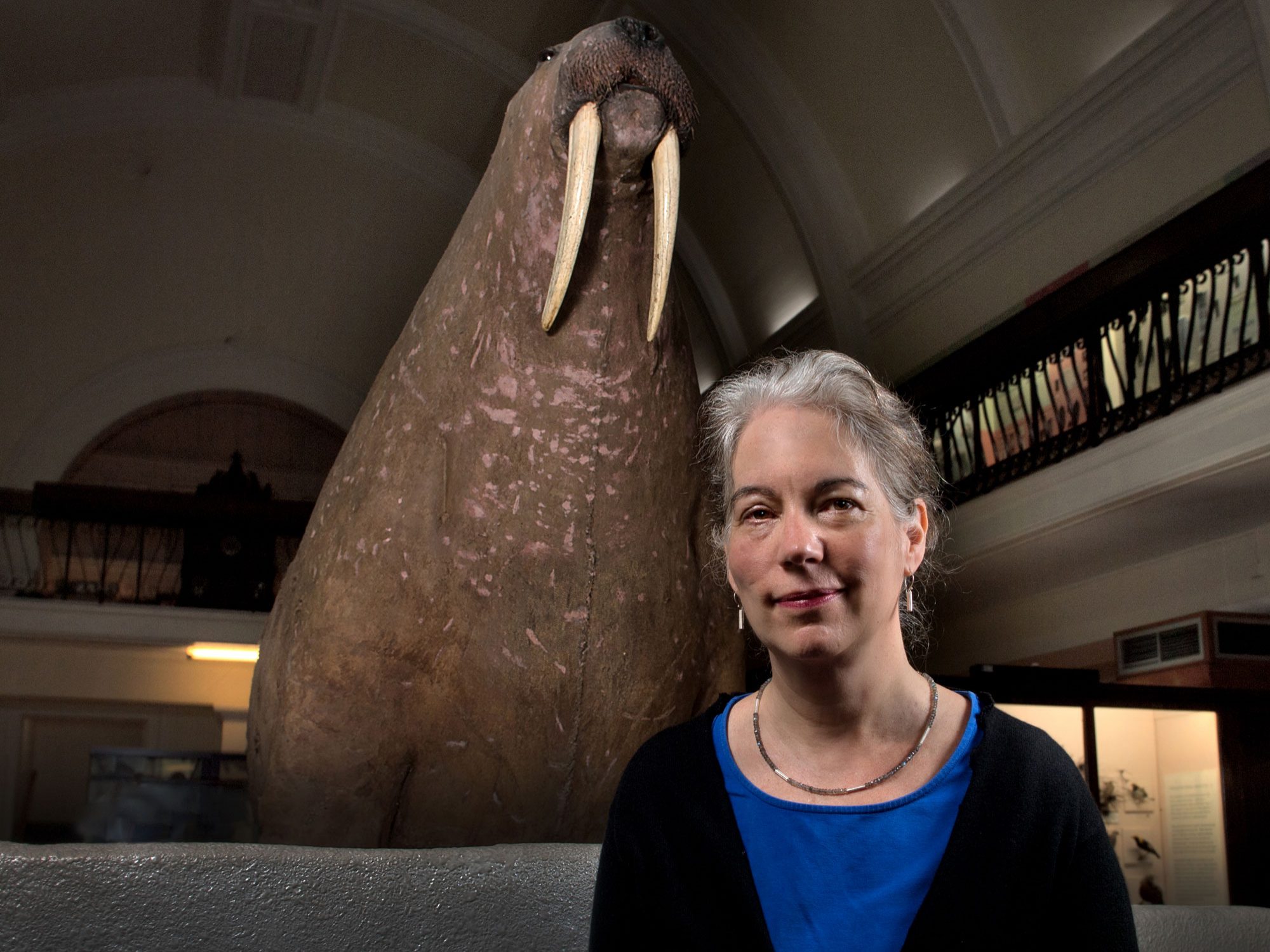 Eve Salomon, with a background as a solicitor, is an international legal expert for the Council of Europe, the OSCE and UNESCO.
Eve has advised governments, regulatory authorities and international organisations on human rights and media-related issues in dozens of different countries. She chairs Privacy International, an NGO which advocates for strong privacy protections and safeguards in law and technology.
Eve is also a teacher of Alexander Technique, working with both individual clients and with leadership groups in organisations developing capacity for embodied presence and enhanced awareness.
Eve is a former Chair of the Regulatory Board of the Royal Institution of Chartered Surveyors, and of the Internet Watch Foundation.
She has been associated with Ovalhouse, a theatre and youth arts centre in south London, as a Trustee and Member for 30 years, and is Trustee of the FIFTH Trust, which teaches life skills to adults with learning difficulties in East Kent.