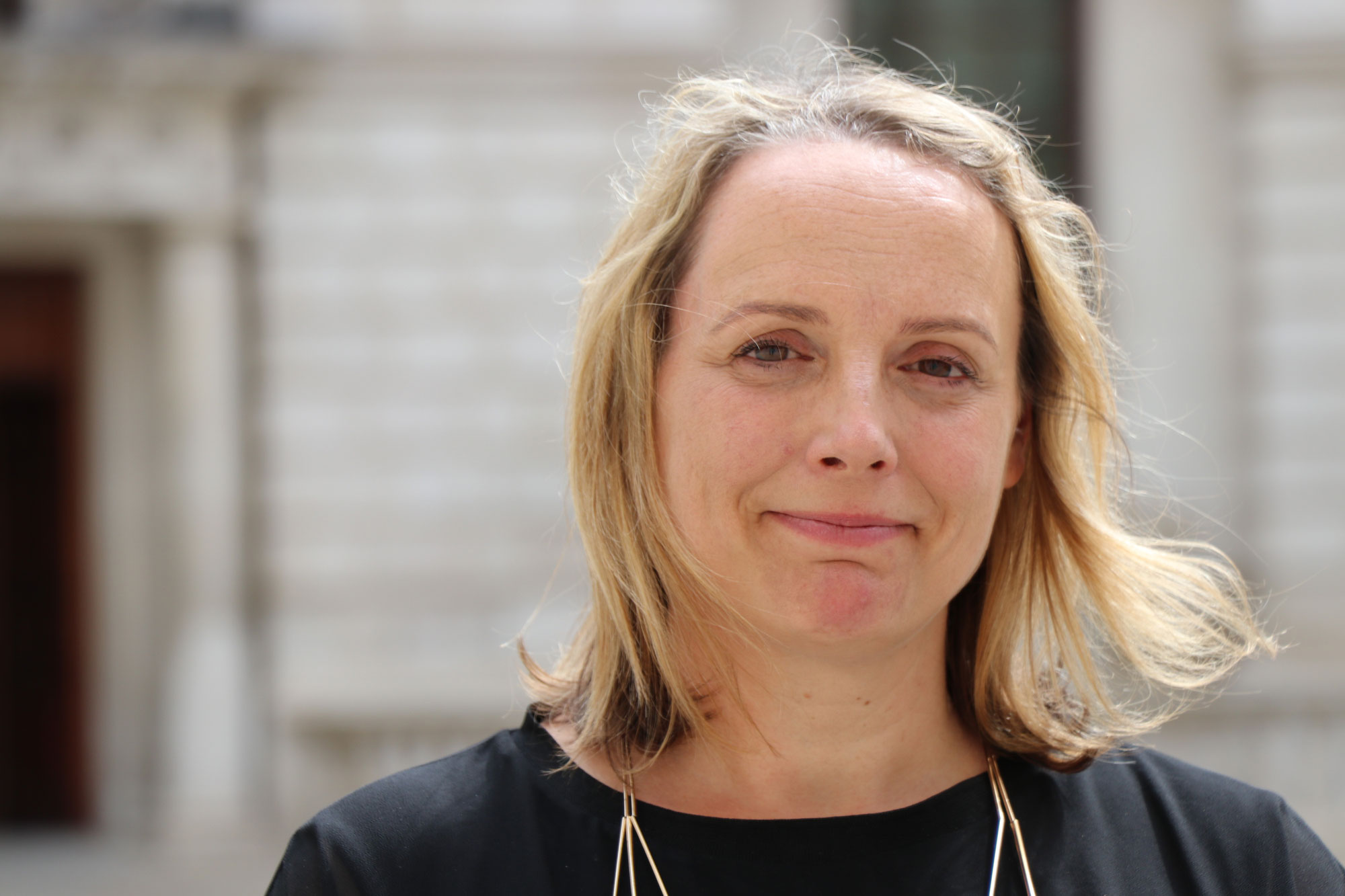 Helen Williams is Devolution Director in the Cabinet Office where she works as part of a jobshare partnership.
Helen was previously Deputy Director in the Department for Digital, Culture, Media and Sport, leading on arts policy including Government's relationship with Arts Council England and the British Library.
She has also held Senior Civil Service roles with responsibility for museum policy, heritage protection and Arms' Length Body sponsorship and has spent time working at HM Treasury. Helen is a local parent and resident and long-time visitor to the Horniman.