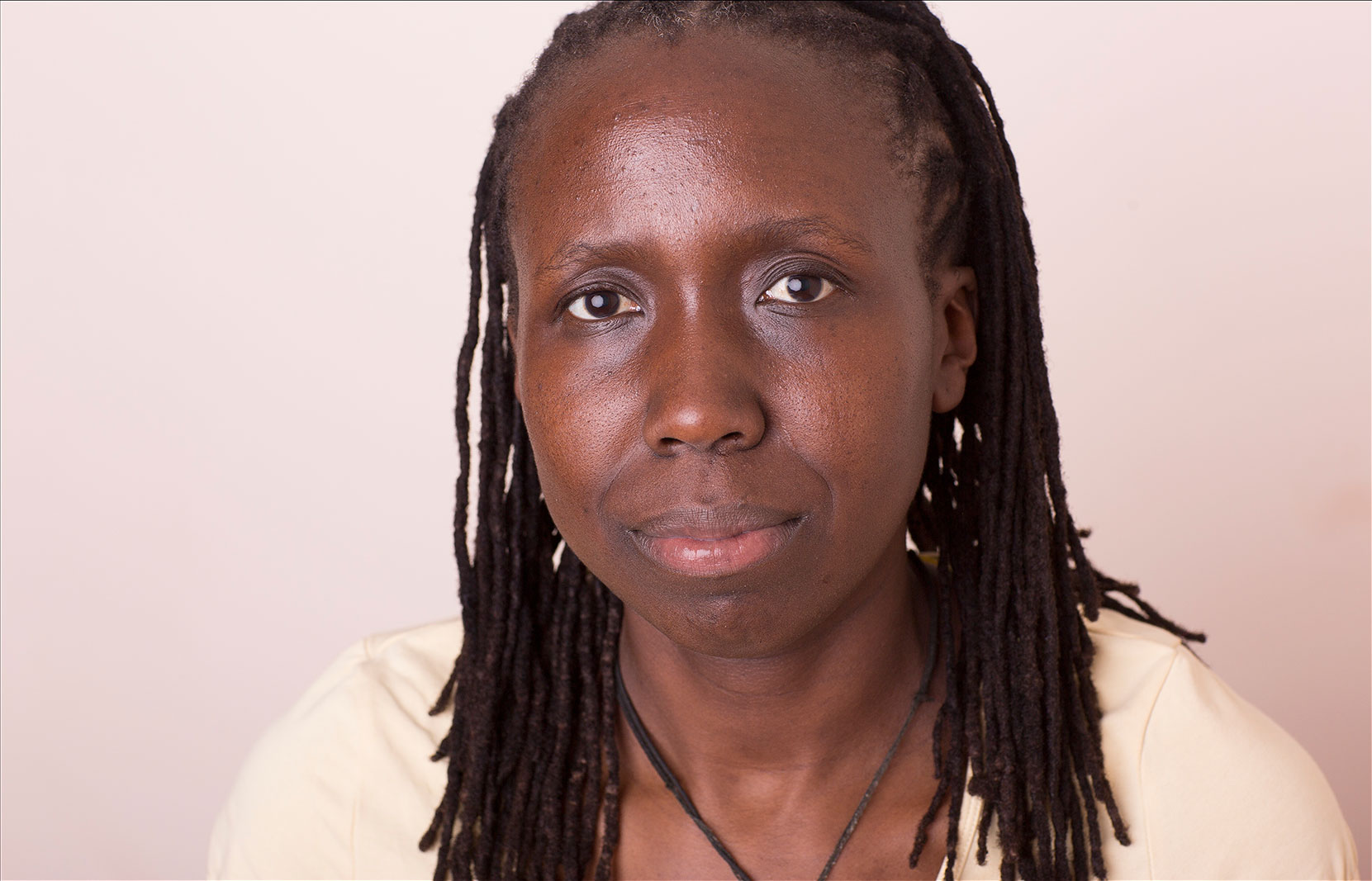 JC Niala is Acting Keeper of Anthropology and African Collections Researcher, coordinating the project Rethinking Relationships and Building Trust Around African Collections.
The project involves research on Kenyan and Nigerian collections across the Horniman, Pitt Rivers Museum, MAA in Cambridge and World Museum Liverpool. 
As part of the project, JC is developing practice that includes thinking about the futures of the collections with heritage professionals, community members, researchers, artists and other stakeholders in Kenya, Nigeria and the UK.  
She is a doctoral researcher in Anthropology at St. Catherine's College, University of Oxford. JC also holds a masters in Social Anthropology from St. Anthony's College, University of Oxford. JC has a keen interest in bringing to light and reinterpreting under-researched histories of museum collections. 
JC would love to hear from you if you have Kenyan or Nigerian heritage and are interested in being involved in the 'Rethinking Relationships' project.