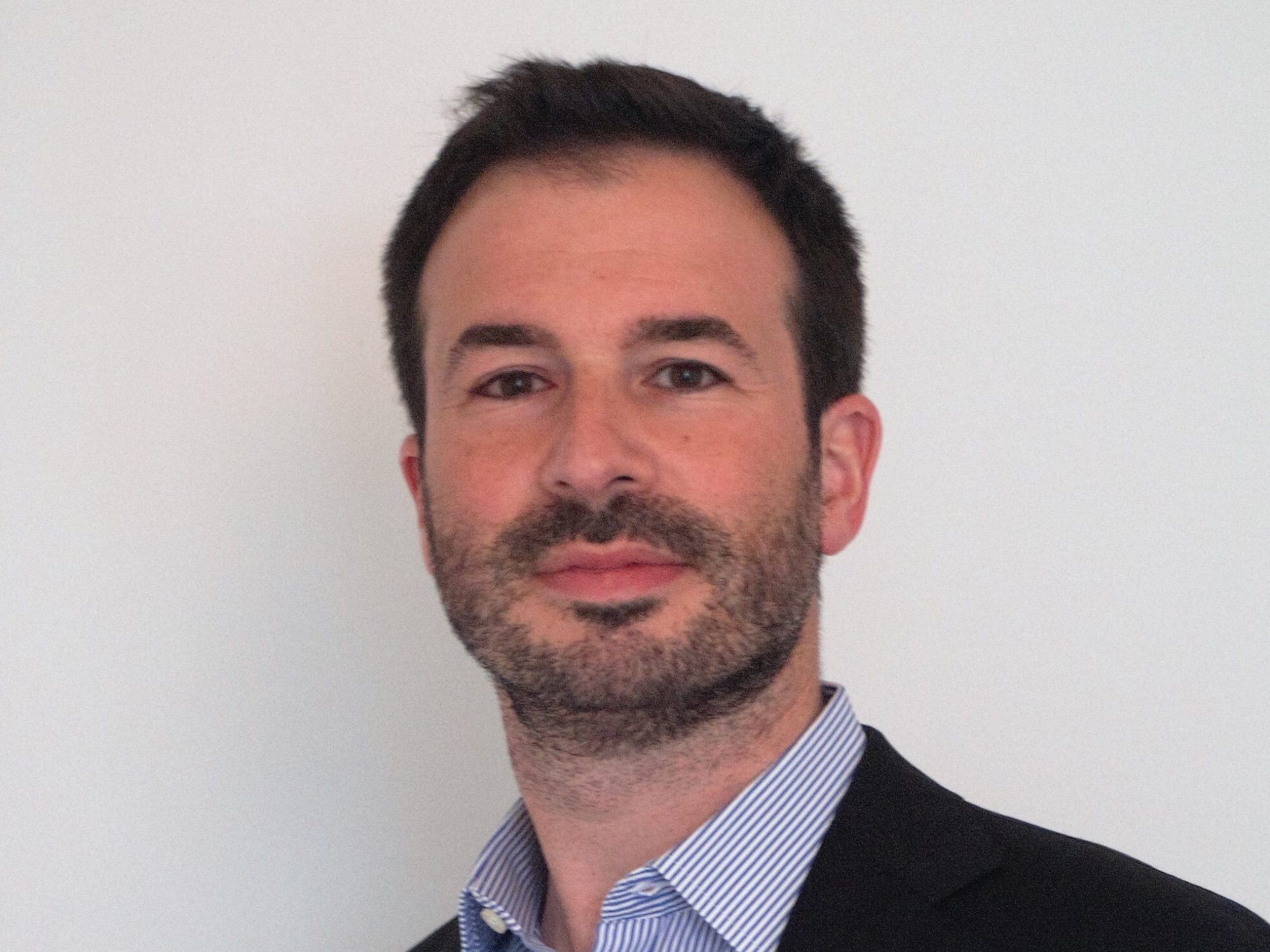 Nico Iacuzzi is an investment professional and is currently an Investment Director at International, Inter Fund Management SA, the independent investment arm of a large European corporate.
Nico is responsible for sourcing, executing and managing private equity investments on a global basis.
He was previously a Managing Director of Change Capital Partners, a private equity fund focused on consumer and retail investments in Europe. Prior to this, Nico worked in the Leveraged Finance team at JP Morgan and the Strategy and Operations group at Deloitte.