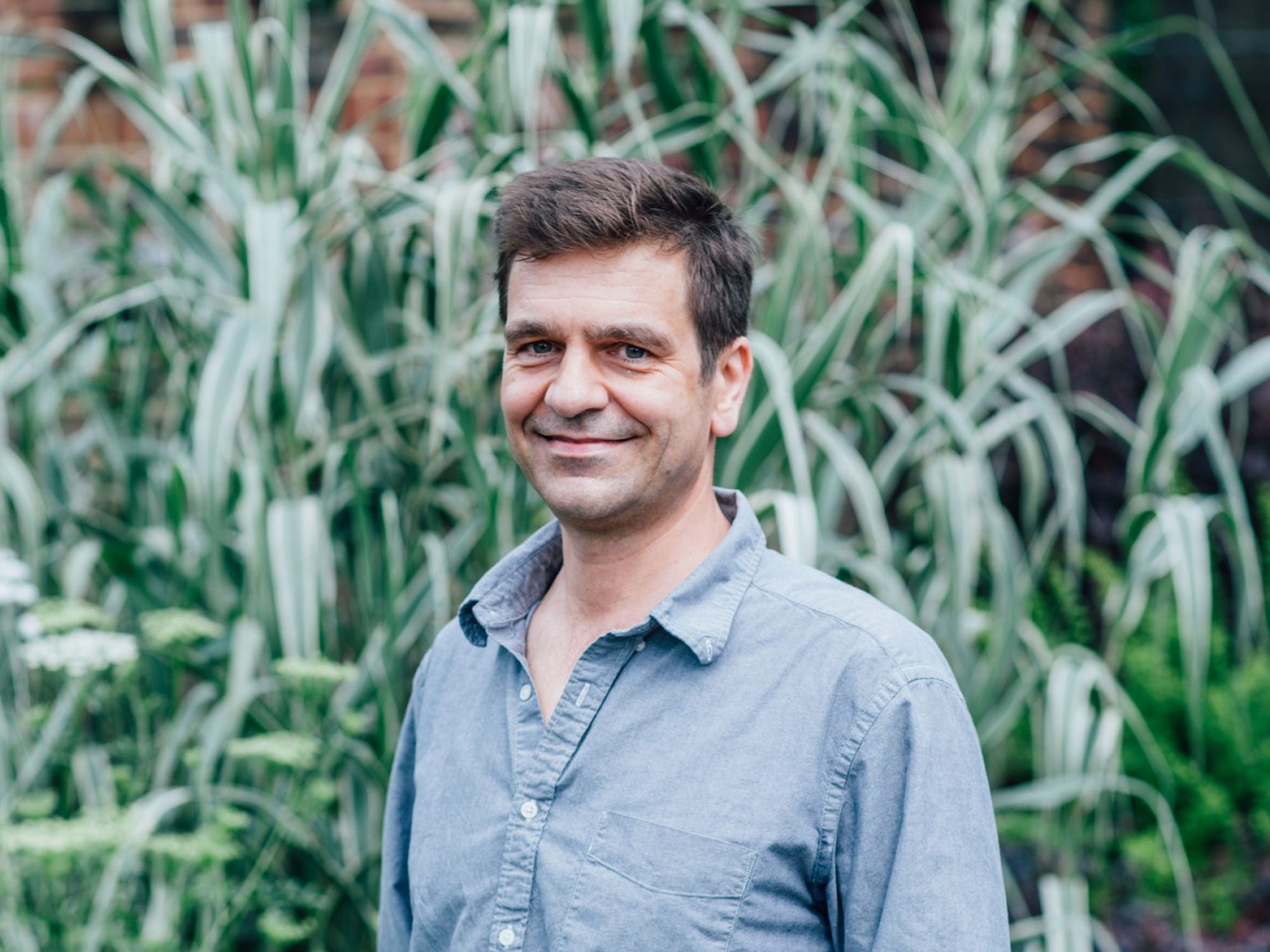 Robert Storrie is Keeper of Anthropology with overall responsibility for the anthropology collections at the Horniman.
Prior to coming to work at the Horniman in 2012, Robert was a curator of the American collections at the British Museum. Robert's previous work has included teaching anthropology and documentary film production.
Robert has a BSc in Social Anthropology from the London School of Economics, a Masters in Ethnographic Film from the Granada Centre, University of Manchester and a PhD from the Department of Social Anthropology, University of Manchester.
His current interests build upon long-term fieldwork and research in Amazonia, including several months with the Yanomamï of the Upper Orinoco and three years living with Hoti families – nomadic hunter-gatherers who live in the Serrania de Maigualida mountains of central Venezuelan Guiana. The outcome of this was an ethno-ecological and linguistic study concerned with taxonomy and classification 
Being Human: personhood, cosmology and subsistence for the Hoti of Venezuelan Guiana
 (PhD Thesis University of Manchester, 1999).
Robert's work on classification has given him an interest in exploring the ways in which authority and the capacity to wield power rests upon categorization and epistemology, and resistance implies the exploration and transgression of classificatory boundaries. This is particularly relevant to the processes by which indigenous world-views are either valued or de-legitimised through such notions as "Traditional Ecological Knowledge", processes that deeply affect contemporary indigenous people in the Americas and beyond in their struggles in the context of nation-states for recognition and autonomy.