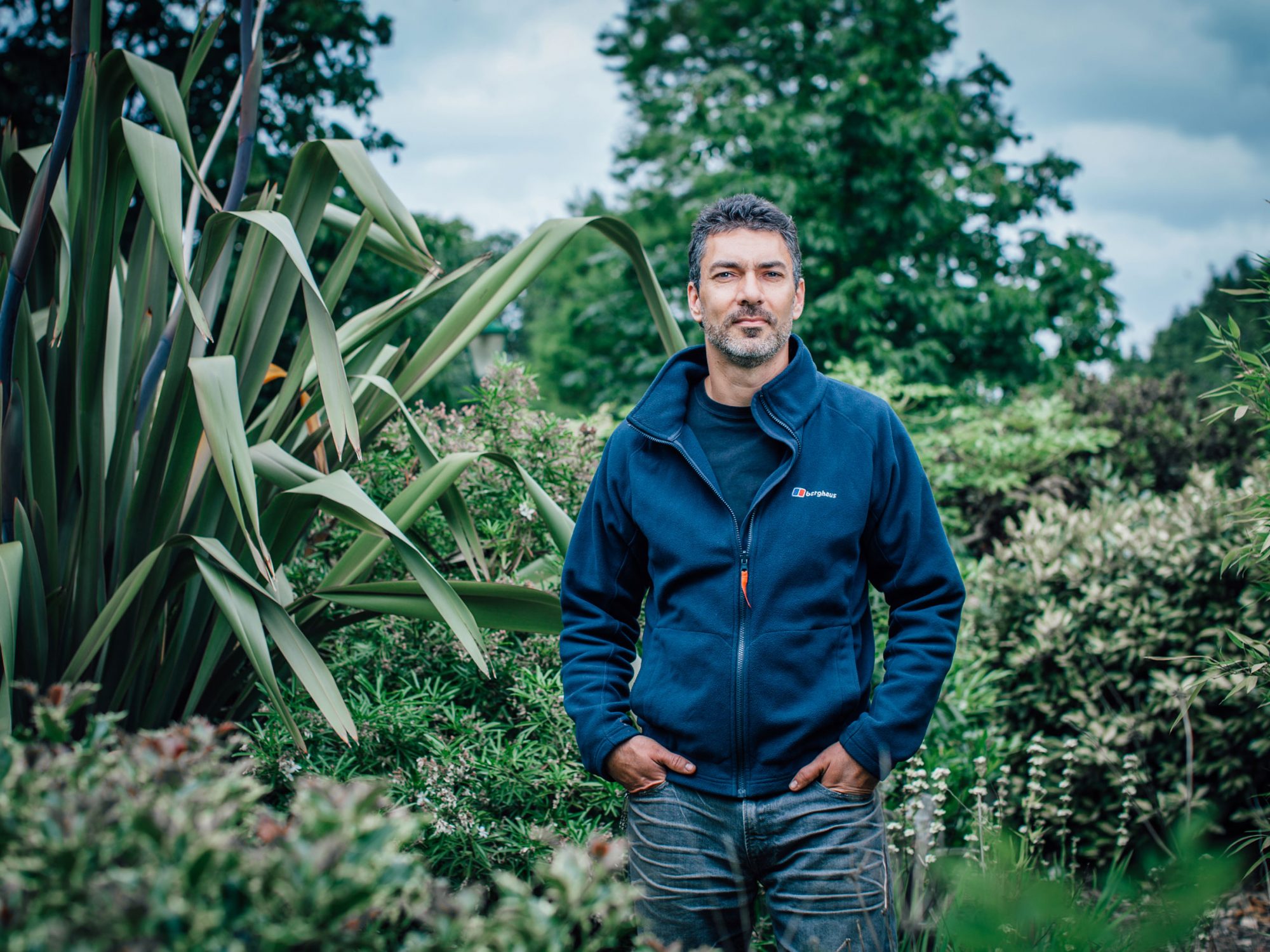 Wesley Shaw was appointed Head of Horticulture at the Horniman in October 2013.
He is responsible for the Horniman's 16.5 acre Gardens, leading a team of seven gardeners to maintain and develop the Display Gardens – including materials, dye gardens and parkland.
His current focus is on strengthening the links between Gardens displays and the Museum's natural history, anthropology and music collections.
Wesley holds an HNC in Horticulture, and the RHS Master of Horticulture qualification. He worked for 12 years in a commercial nursery, and briefly as a landscape gardener.
Prior to joining the Horniman, Wesley worked for 12 years at the Royal Botanic Gardens, Kew – the last six years as Keeper of the Palm House and Water Lily House.
In his spare time, Wesley enjoys travelling to see plants growing in their natural habitat, including cycads in China, palm trees and tropical flora in South Africa and Hawaii, and hunting rare cacti in the Sonoran Desert, USA.