We're delighted to be taking part in the London Landmarks Half Marathon in 2021 with a limited number of charity places.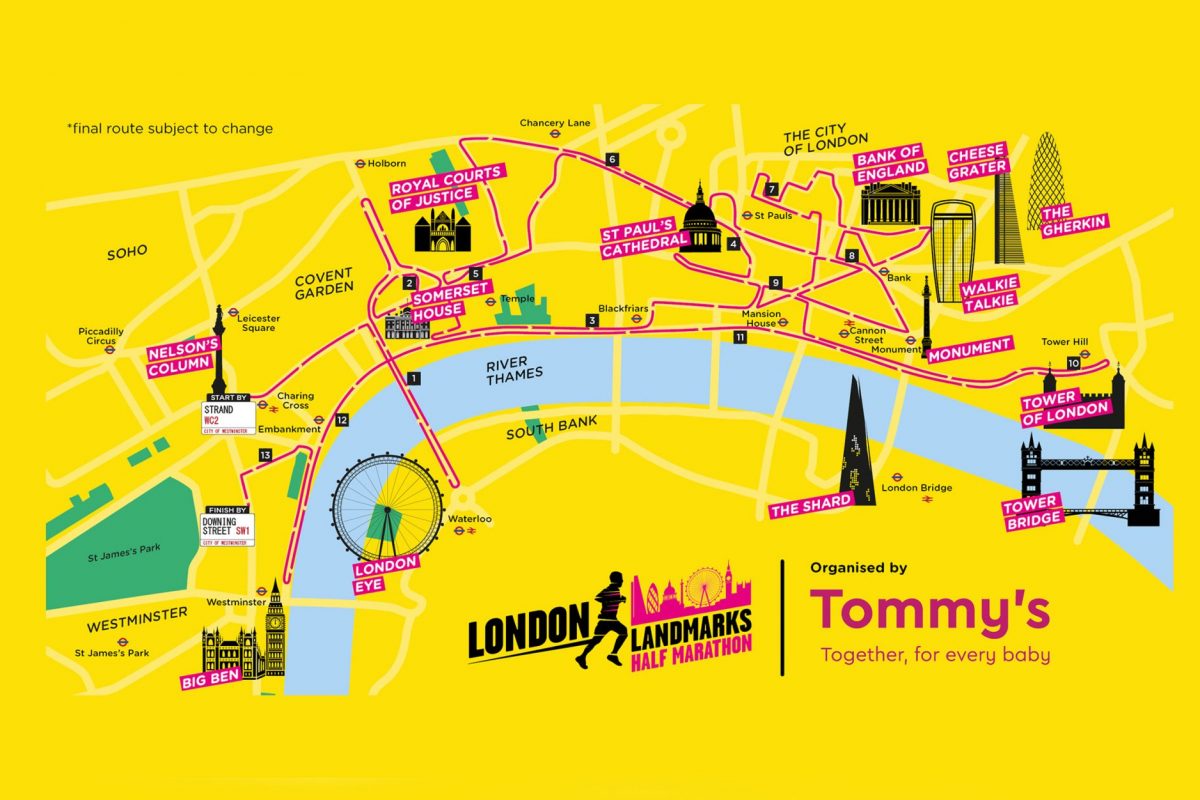 When: Sunday 23 May 2021
Where: London
Sponsorship: Minimum £250 (but as much as possible!)
The Horniman is a registered charity and needs to find an additional £2 million to fund its running costs every year from generous supporters.  But the impact of Covid-19 has been unprecedented in 2020.  Every day that the Museum is closed means that we lose vital income needed to help care for our animals and fish and to continue to maintain our Gardens and all our Collections. By taking on this challenge or by sponsoring one of our runners, you can help the Horniman to continue being there for the local community as a resource of inspiration and lifelong learning.
This event is not your average half marathon! Following the global Covid-19 pandemic, LLHM 2021 will be re-themed to celebrate the grand, quirky and hidden landmark moments of 2020, shining a light on how we are coming together as a nation during this unprecedented time.
Many of you told us how much you appreciated the landmark Horniman Gardens being kept open through lockdown, as a place to exercise, de-stress and to see your friends and family. LLHM will be honouring the key workers, re-creating some of the fun moments of lockdown life, and remembering the kind actions of neighbours.
The Race
The 13.1-mile race starts on Pall Mall, finishes by Downing Street and has incredible views of London's most iconic landmarks including Big Ben, St Paul's Cathedral, Nelson's Column, the Gherkin, the Shard, the Tower of London and the London Eye.
View the London Landmarks Half Marathon 2019 Highlights.
Run for the Horniman Museum
So if you are a runner, want a challenge and to celebrate and show your appreciation of your local landmark, the Horniman by raising some much-needed funds then this event is for you!
Please register your interest by contacting our Fundraising team at Fundraising@horniman.ac.uk.
Ballot Places
If you were one of the lucky ones to secure your own ballot place, you can still run for the Horniman. As an own-place runner, there's no minimum sponsorship to meet. All we ask is that you pledge to raise as much as you can. Please get in touch with our Fundraising team at Fundraising@horniman.ac.uk.