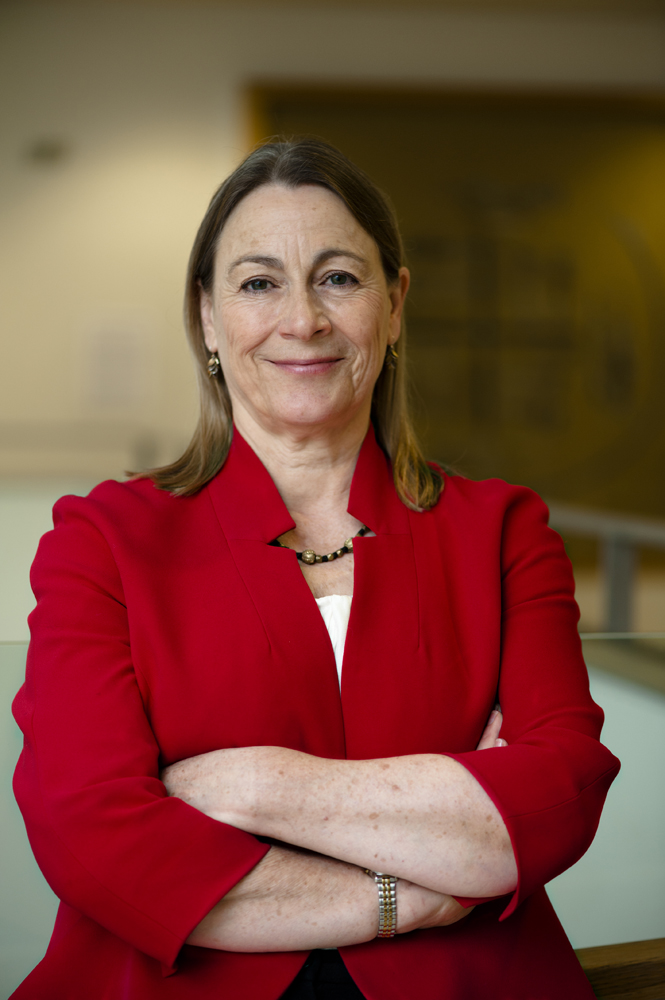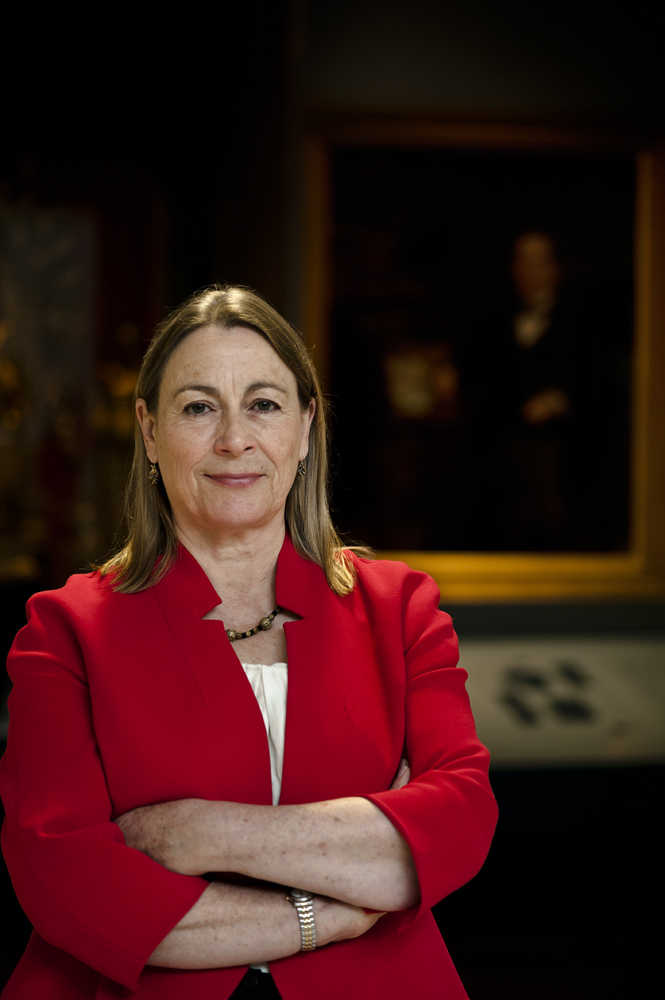 Biography
Janet was the CEO of the Horniman Museum and Gardens from 1998 - May 2018. She has worked in museums for 40 years at both national and local level.

As CEO she led a series of successful capital developments and fundraising campaigns at the Horniman, resulting in the transformation of its galleries, buildings and Gardens. Underpinned by collections development and audience engagement, this led to a 300% increase in visitor numbers during her time as CEO.

Janet reviewed capital projects for various organisation other than the Horniman. She chaired the Wellcome Trust Culture and Society Capital Awards Committee and the Women Leaders in Museums Network. She also served on expert panels and has wide experience of museum boards including: Visitor University of Oxford (Pitt Rivers); Trustee London Transport Museum; Trustee Collections Trust; HLF Expert Panel; Project Board for Wellcome Collection. She is currently a trustee of the Hunterian Collection at the Royal College of Surgeons London, and the Florence Nightingale Museum.
Brief biography
Chief Executive