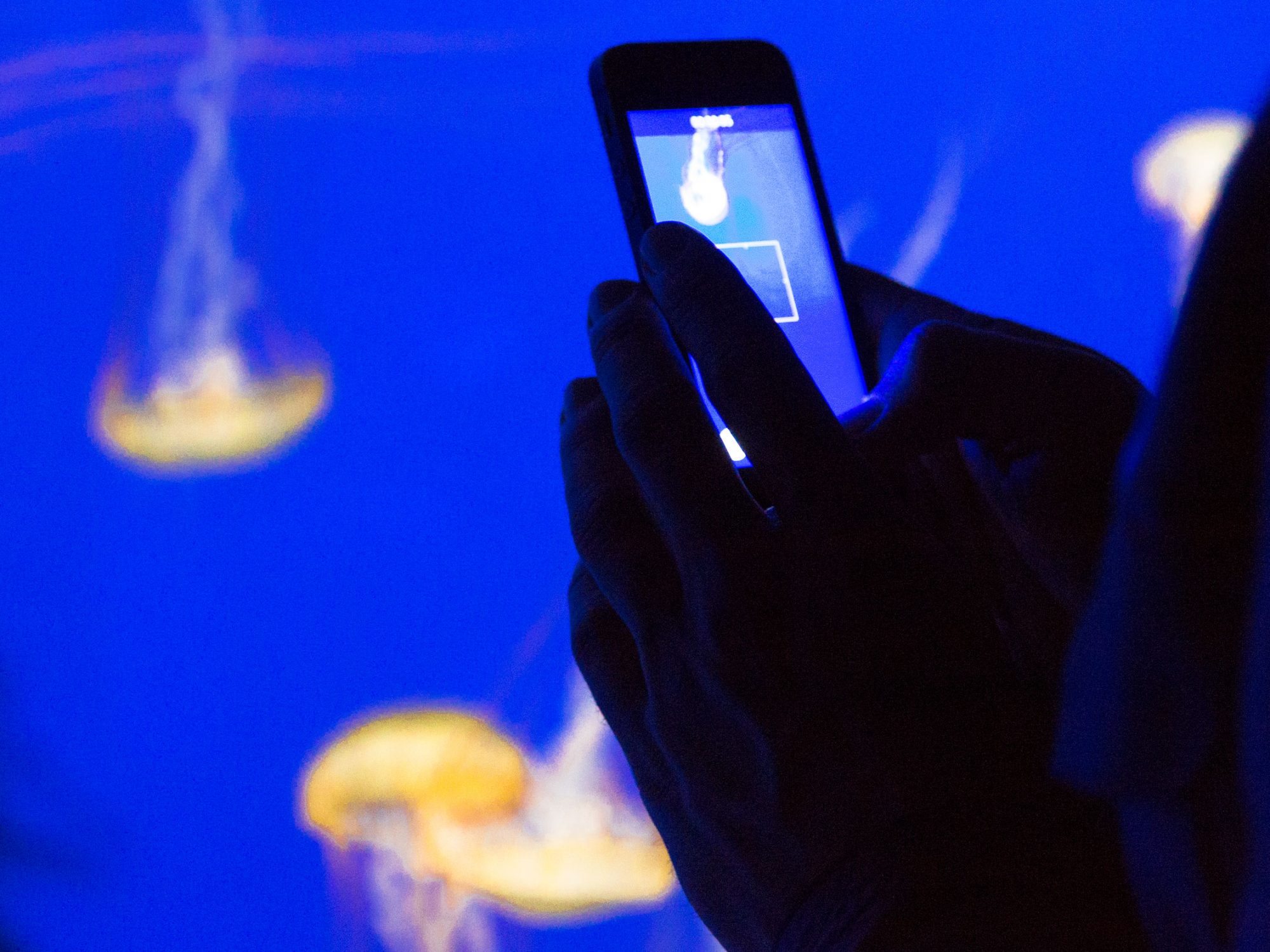 General enquiries
Horniman Museum and Gardens
100 London Road
Forest Hill
London
SE23 3PQ
Enquiry form
* Required fields
Using this enquiry form sends a message to the Horniman via email. All personal data will be held securely and managed in accordance with the General Data Protection Regulation (GDPR). It will not be passed on to any third parties. Read full details of our
privacy policy
.
Proposing an exhibition, event or performance to the Horniman
We are no longer accepting proposals for exhibitions, events or performances.
Any open calls for performers, stalls or artists will be promoted through our social channels. Please follow the Horniman on Twitter to keep up to date.
Donating an object
If you are interested in donating an object to the Horniman, please contact us first. All new acquisitions must align with our Collections Policy.
Our Collections Policy is focused on the areas we are collecting in, reflecting the Horniman's aims, so we are not able to guarantee that your donation would be accepted. Our staff will be able to advise you, following a discussion about the object, on whether it could be donated to us.
Please read our Collections Policy, and in particular the sections:
about acquisition; and
the collecting priorities for each of our collections in the appendix
before making an enquiry about donating an object.
Once you have read through the Policy, please contact us through the form or email address above.