The Horniman offers a dedicated programme of object handling and outdoor workshops for home educated learners and their families.
Home education and the Horniman
We will update this page with future planned events. If you would like to join our home educators' mailing list, please email schools@horniman.ac.uk
Home Education Workshop: Around Africa
Date and time: 21 October, 11am-12pm
Location: Horniman Gardens Pavilion. Please gather at the bandstand in our Gardens before the workshop.
Tickets: Sold out
Discover the diversity of Africa in this exciting hands-on workshop for home educated children aged 5-8 years old.
Visit the largest market in Ghana's capital Accra, try on clothes, play a 'talking' drum and buy local food. Play with African toys and try to spot the recycled materials used to make them. Explore Maasai people's traditional way of life, their home and the animals that live there.
After a short group introduction to vastness of the African continent, children will have the time to explore three stations: roleplay at Makola market; engage with African toys through play; explore Maasai objects and savanna animals. We will finish by discussing what we learned.
Please note:
Due to the ongoing pandemic, we are unable to admit siblings to this session. Only ticketed children will be admitted to the workshop.
No more than 1 adult should attend with each ticketed child, to ensure social distancing measures can be observed.
This is an object handling workshop and attendees will be handling the same objects. All attendees will be required to sanitise their hands on entry to and exit from the workshop. Gloves will be available upon request.
We strongly encourage accompanying adults to wear a mask
Use our learning resources
Use our learning resources and collections to explore a range of fascinating topics, from ancient history to habitats, to musical instruments.
Our resources can also be used flexibly, so can create your own activities, projects and learning materials too.
There are lots of ways you can use the resources and collection:
Encourage independent research: select three objects to explore in detail and create a fact file.
Download the pictures and text to create and give a presentation on your chosen topic.
Develop investigation and deduction skills by identifying 'mystery' objects.
Create a sketchbook of your favourite Museum objects.
Curate a mini-museum in a box. Print, draw or sculpt objects from the Horniman's collection, research and write information labels, then design your own museum trail.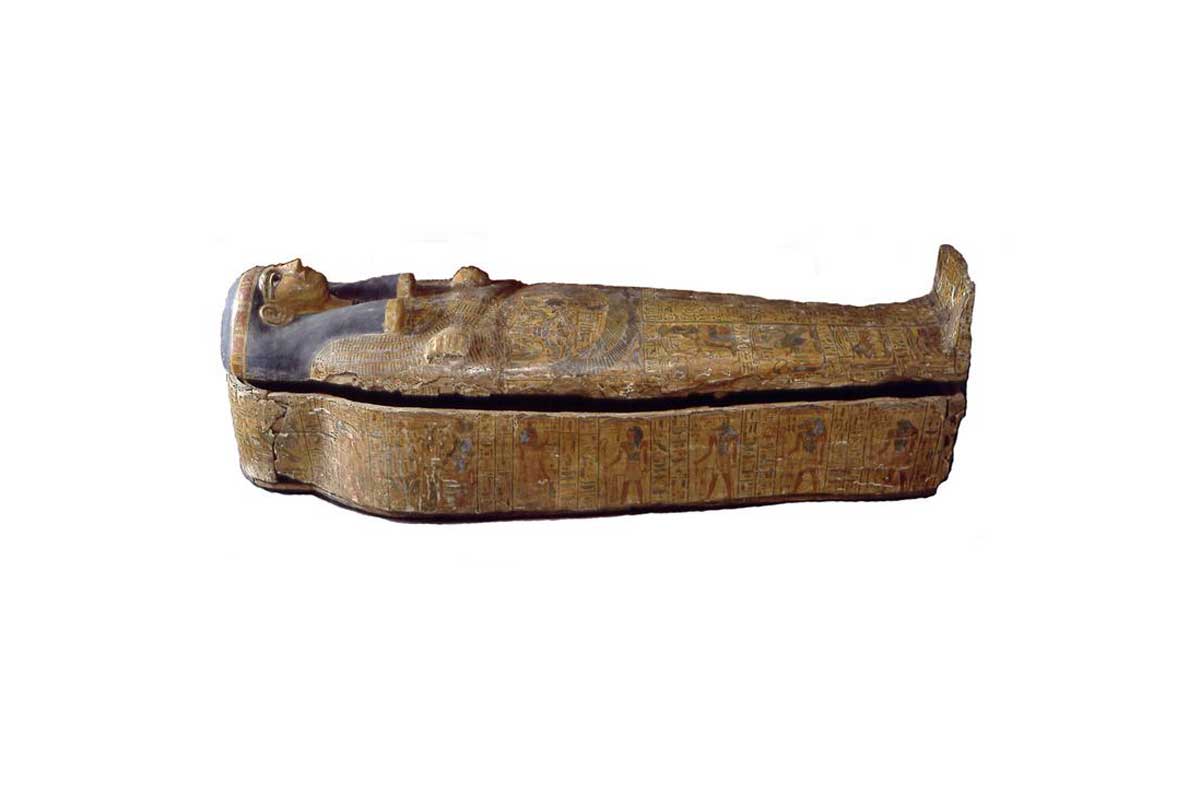 Home learning challenges
Arctic adaptations
Explore Arctic adaptations with Lucy and Shayna. How do animals and people survive in the extreme Arctic environment? Try some of the challenges at home.
This resource is suitable for children aged 5-11 years and covers:
Science;
Geography;
Literacy;
Design and Technology.
Become a curator
Why do objects mean so much to the people that collect them? Explore the reasons why museums collect objects with Shayna and Lucy, and curate your own cabinet of wonders.
This resource is most suitable for children aged 7-13 years and covers:
Literacy;
Language;
Problem-solving;
Design and Technology.
Explore more
Let's talk toys
Explore the mechanisms, materials and significance of toys from around the world with Lucy and Shayna.
This resource and activities are most suitable for children aged 5-7 years and covers:
Science;
Geography;
Design and Technology.
Ancient Benin
Join Lucy as she talks about this replica of a brass plaque made in ancient Benin. Learn about the symbolism of these objects and the stories they tell.
This resource and activities are most suitable for children aged 7-12 years and covers:
History;
Literacy;
Art and Design.
Learn about the Lost Wax process, and consider the modern history of the Benin Bronzes
Turtle trouble
Join Shayna as she talks us through challenges around our oceans, plastics and the creatures, like turtles, who may eat them by accident.
This is most suitable for children aged 7-11 years and covers:
Science;
Environment;
Design and Technology.
Explore more