Read about the events that shaped the Horniman family, the Museum and collections established by Frederick Horniman.
Frederick Horniman was born
1835
He was born in Bridgwater, Somerset, the son of Quakers John and Ann Horniman. John, a tea merchant, sold his products in towns throughout the south west of England. The family later moved to Croydon.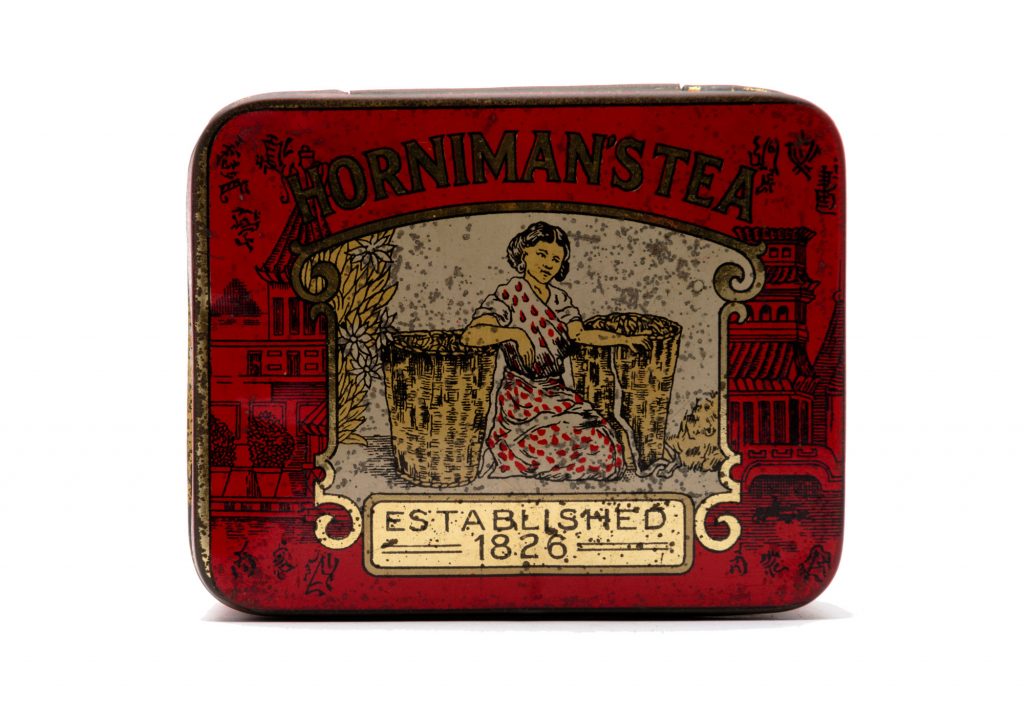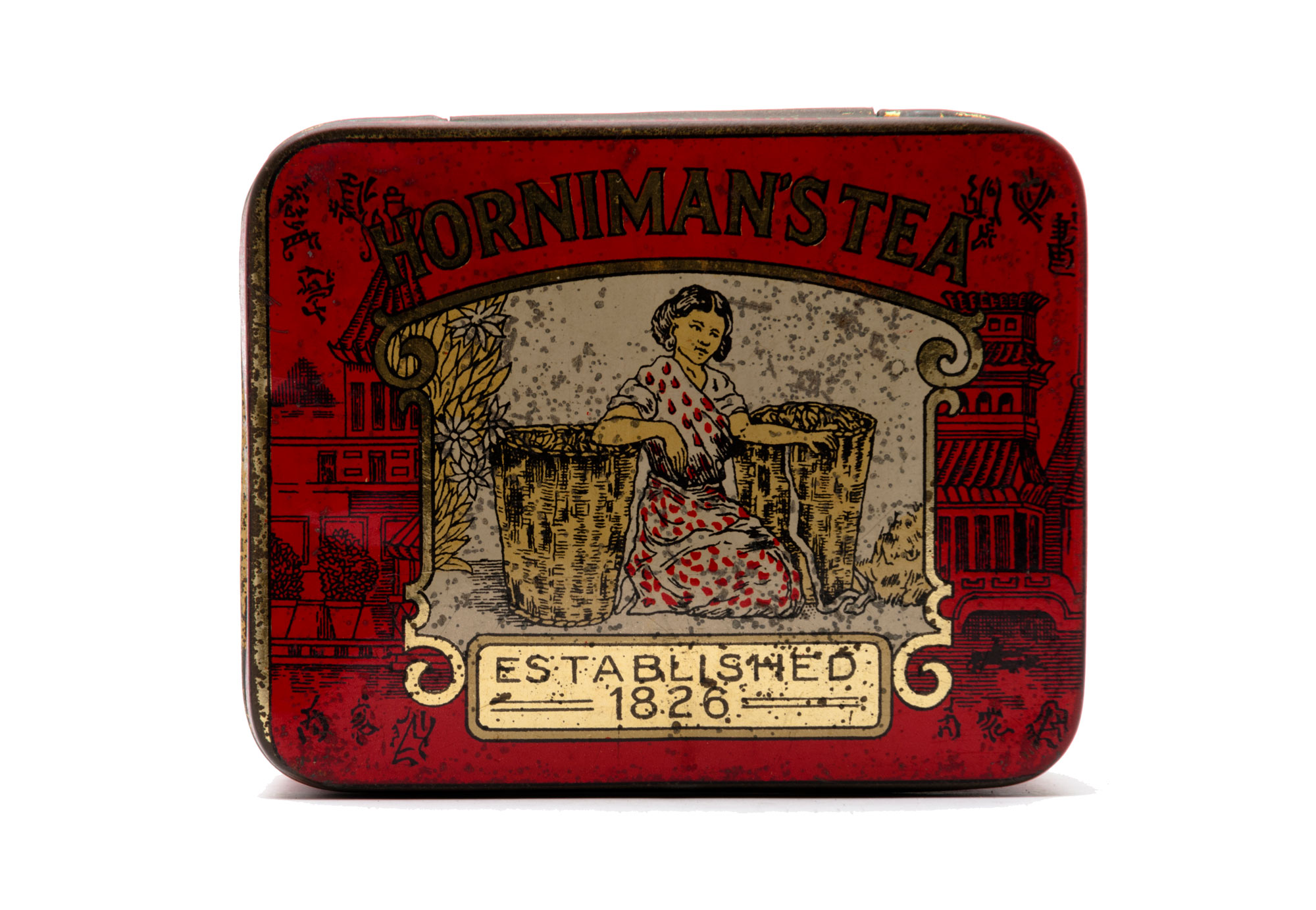 Joining the family business
1850
When he was 14, Frederick left the Quaker Friends' School in Croydon where he had been a pupil from 1845-50. He joined the family firm, an increasingly successful tea company.
Horniman's Tea: business is booming
1855
Many foods during Victorian times were contaminated with chemicals to make them colourful. In 1855 the results of hundreds of tests were published. Horniman's tea was declared pure and safe, giving a huge boost to sales.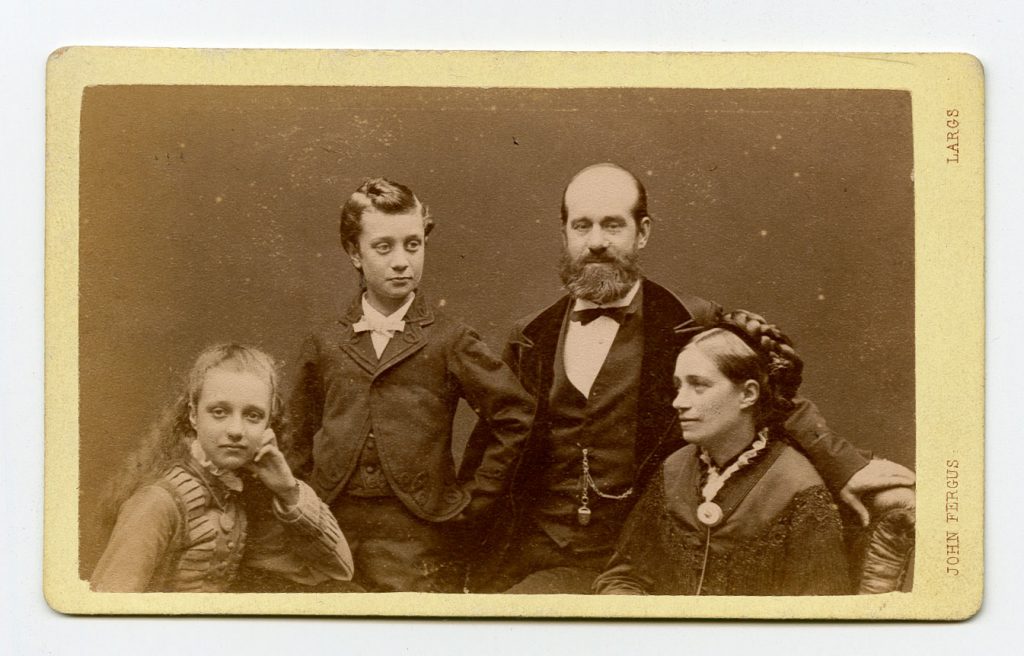 The Horniman family
1859
In 1859 Frederick married Rebekah Emslie. They had two children, Annie (1860) and Emslie (1863). Annie went on to found the first repertory company at the Gaiety Theatre in Manchester.
Travels around the world
1860
Frederick began collecting objects, specimens and artefacts 'illustrating natural history and the arts and handicrafts of various peoples of the world' from around 1860. His overarching mission was to 'bring the world to Forest Hill' and educate and enrich the lives of the local community.

His travels took him to destinations such as Egypt, Sri Lanka, Burma, China, Japan, Canada and the United States collecting objects which 'either appealed to his own fancy or that seemed to him likely to interest and inform those who had not had the opportunity to visit distant lands'.
1884
The Horniman family often travelled overseas. In 1884 Frederick signed the visitor's book at the Alhambra Palace in Granada, Spain. He brought back models of the magnificent architectural restorations, used as guides for the painters.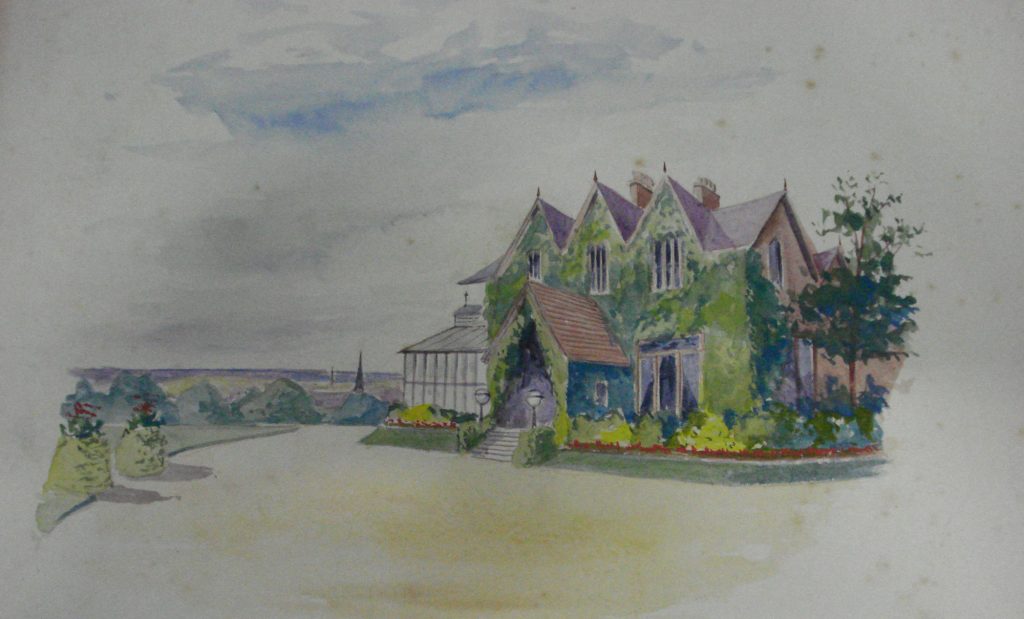 "The collection goes or we do..."
1888
With a house rapidly filling up with objects, Rebekah, Frederick's wife, is reported to have said 'either the collection goes or we do'.
1898
With that, the family moved to Surrey Mount - the grounds of which adjoined those of the former residence. The location of there house is where our Prehistoric Garden now sits.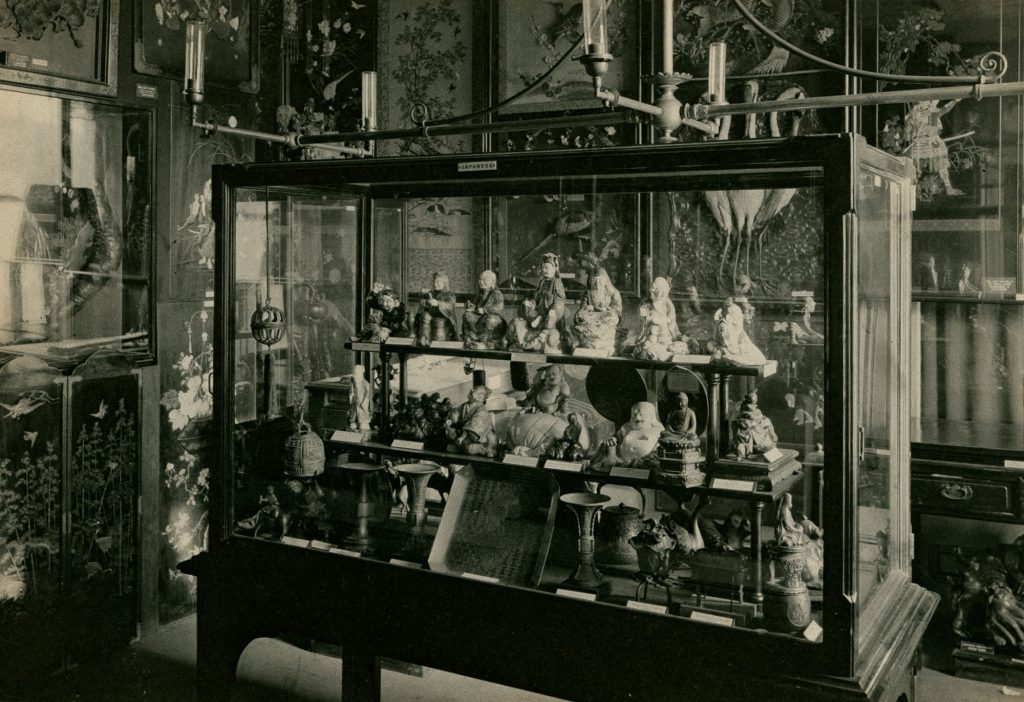 Surrey House Museum opens
1890
Surrey House Museum was officially opened to the public on Christmas Eve by famous physician Sir Morell Mackenzie. In the following nine years there were more than half a million visitors. The collection was divided into two sections - Art and Nature.

The museum was initially open every Wednesday and Saturday from 2pm until 9pm and on bank holidays from 10am to 9pm. Arrangements were made for the reception of schools, societies and clubs and every visitor was supplied with a free hand guide catalogue to help them examine and interpret the objects on display.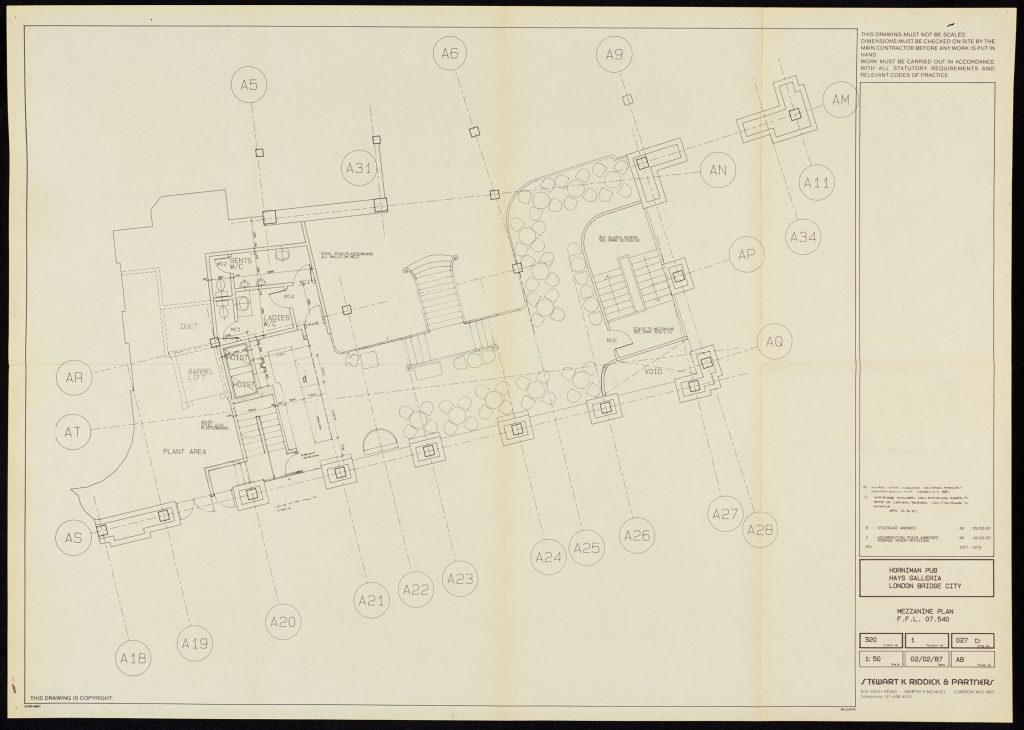 'Agents in every town'
1891
Extensive new warehouses for Horniman's Tea were opened at the docks where the Horniman at Hay's pub now sits. It was reported that Horniman's had 'warehouses in the docks and agents in every town in the world'.
1893
During its first year, the museum was open for 110 days and received 42,808 visitors. Mr Horniman and his staff including the museum's first curator Richard Quick continued to actively develop the collections with regards to both display and content. In 1893, it was necessary to build an extension onto the museum to accommodate the growing collection.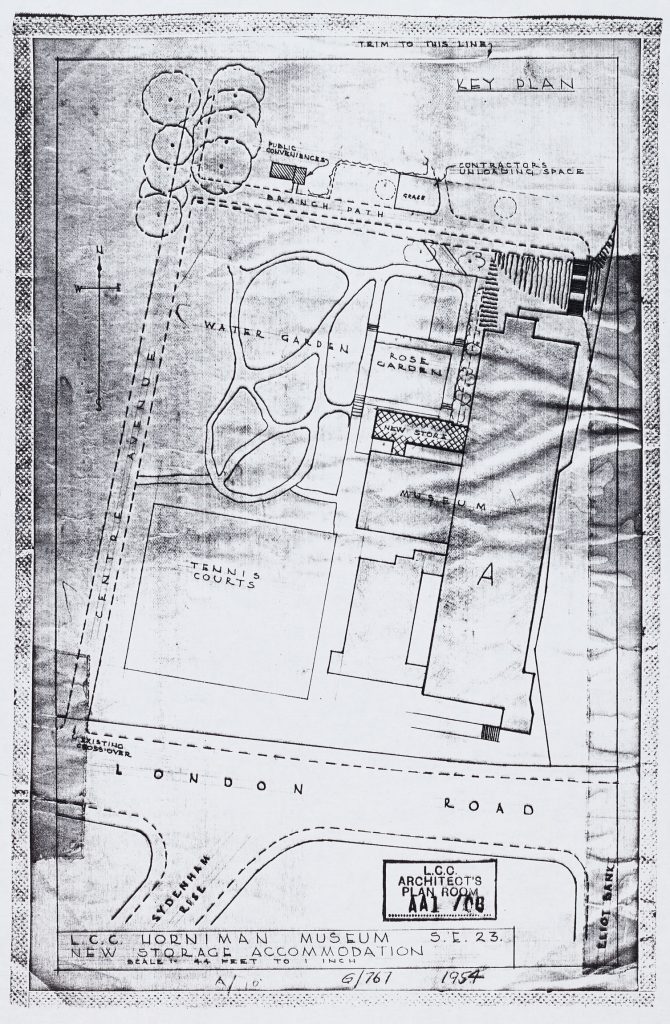 The Gardens opening
1895
The Gardens adjoining the Museum were officially opened to the public on 1 June 1895.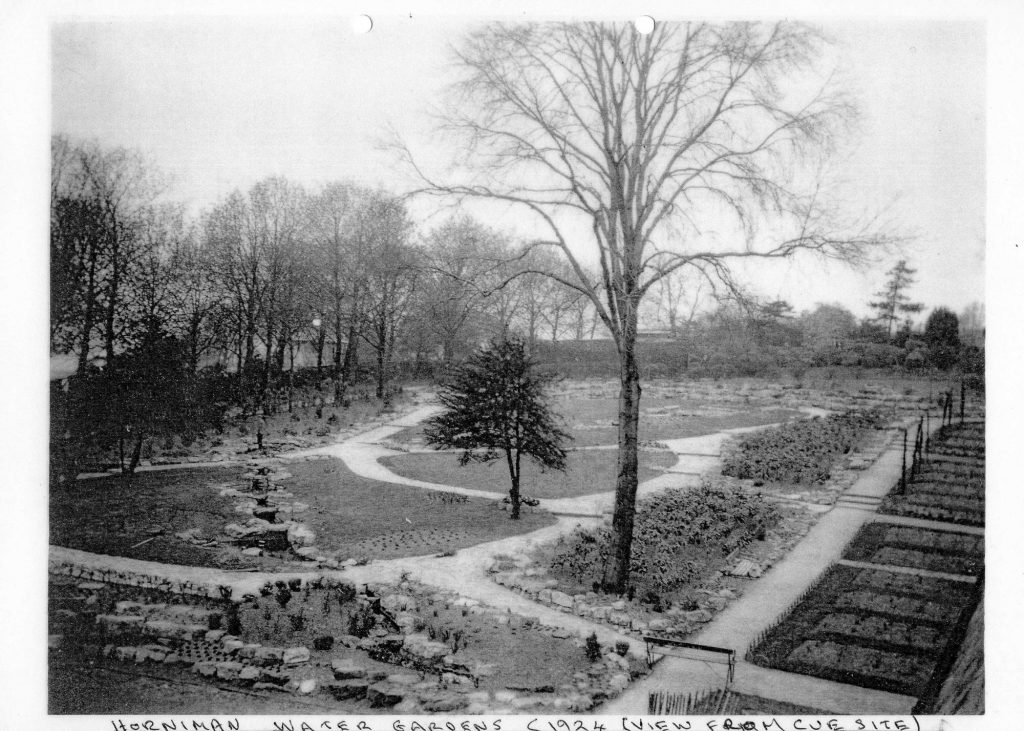 1895
They included a water Garden, a wishing seat, tennis courts and a putting green.
Elected as an MP
1895
In the same year, Frederick was elected as Member of Parliament for Penryn and Falmouth, in Cornwall. He was a member of the Liberal Party, which later introduced the welfare reforms that led to the British welfare state.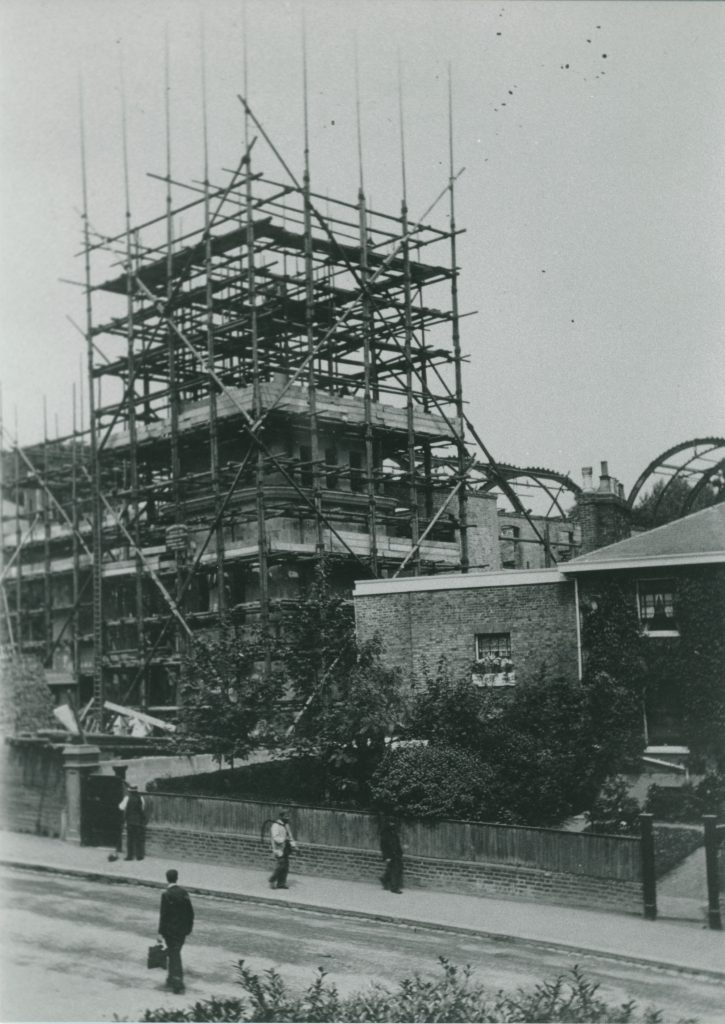 A new museum
1898
On 29 January, Surrey House Museum opened for the last time before the move to a purpose-built building. Frederick demonstrated the new Edison Phonograph to the crowds with a recording of his own voice. Construction started on a purpose built Museum at a cost of about £40,000.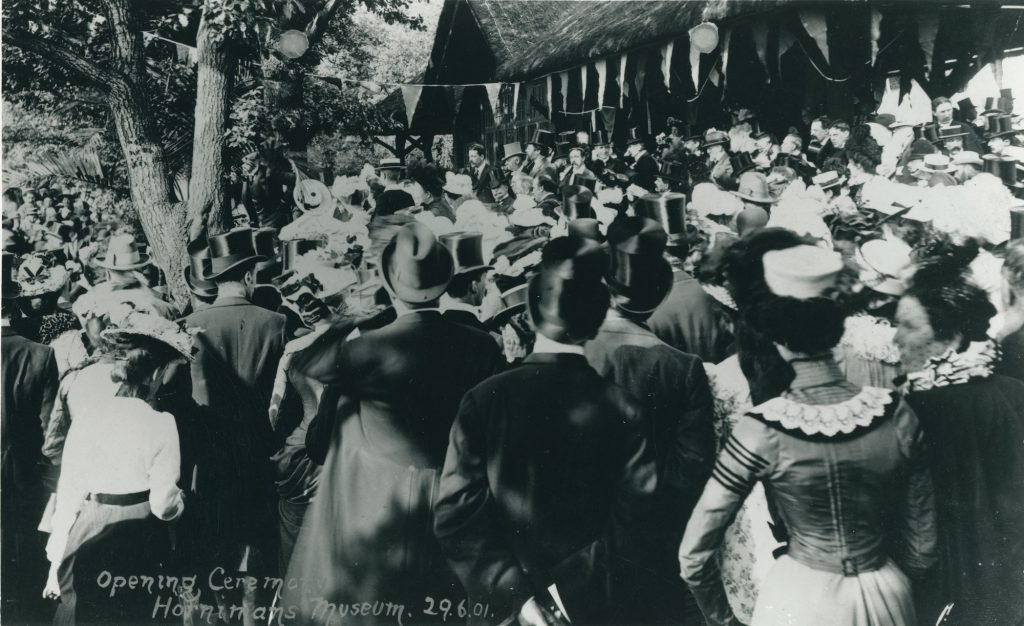 The Horniman opens
1901
The original Museum building opened to the public on 29 June 1901 by the Duke of Fife, Lord-Lieutenant of the County of London. It now has grade 2* listed status. It is made of Doulting stone (shelly granular limestone as used in Wells Cathedral and Glastonbury Abbey), and was designed by Charles Harrison Townsend.
1904
Dr. H. S. Harrison was appointed Director of the Museum in 1904 and remained in this position until retiring due to ill health in 1937. Harrison was responsible for reorganising and extending the collections, introducing a scheme of lectures and a number of small popular guides to the collections written by Harrison himself. He also served as honorary secretary of the Royal Anthropological Institute and edited its Journal for a number of years.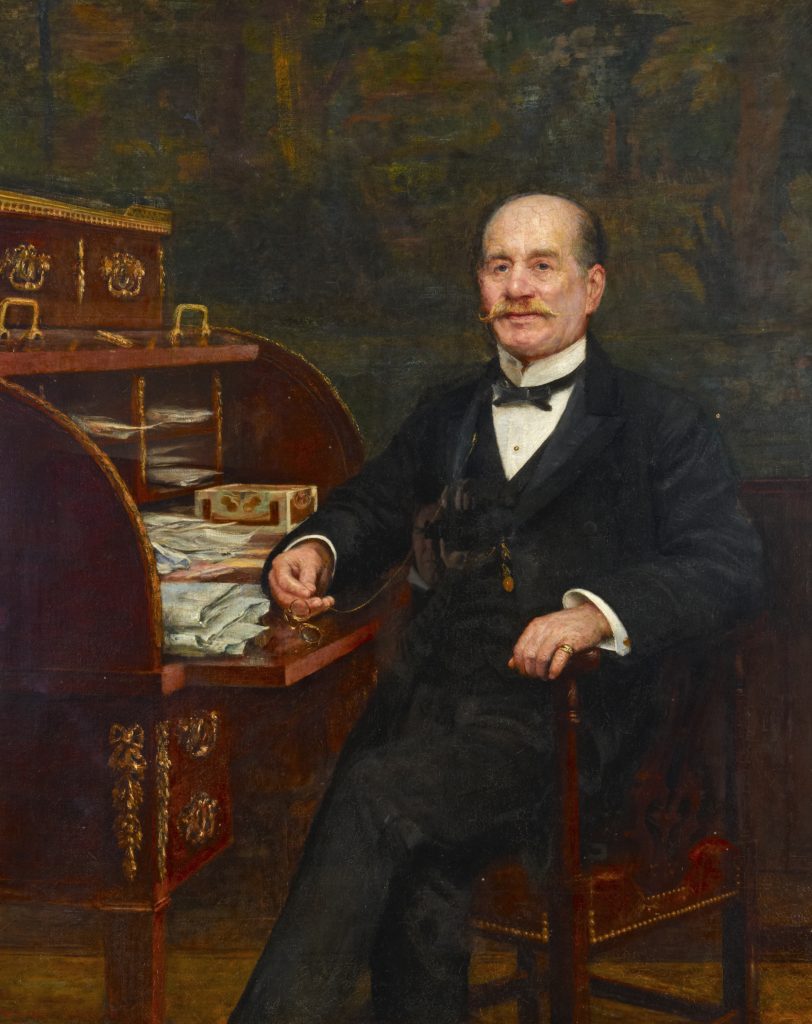 Frederick Horniman dies
1906
On 5 March 1906 Frederick Horniman died at his home in Falmouth House on Hyde Park Terrace in London. He was buried with his first wife, Rebekah in Camberwell Old Cemetery.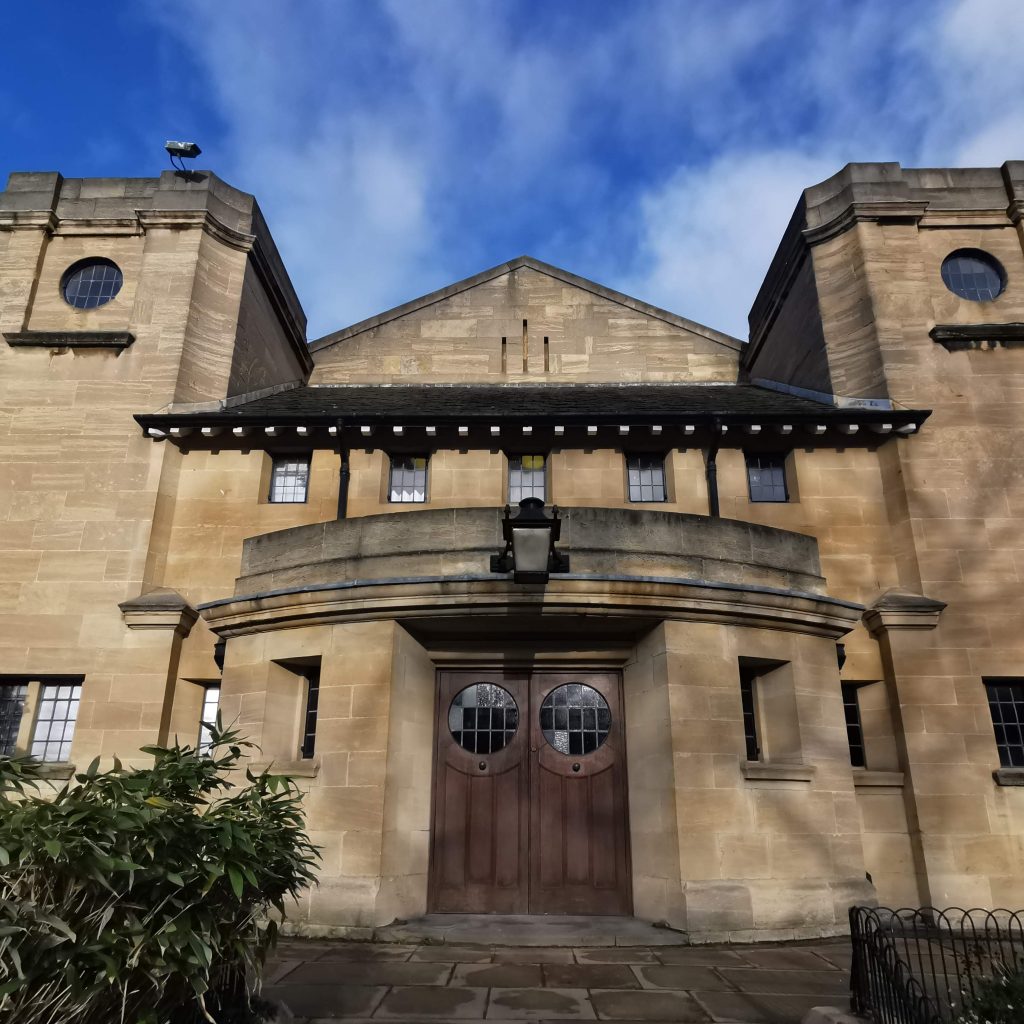 The 1912 extension
1912
Frederick Horniman's son Emslie Horniman generously donated money to build a new library and lecture theatre. The extension was also designed by Charles Harrison Townsend.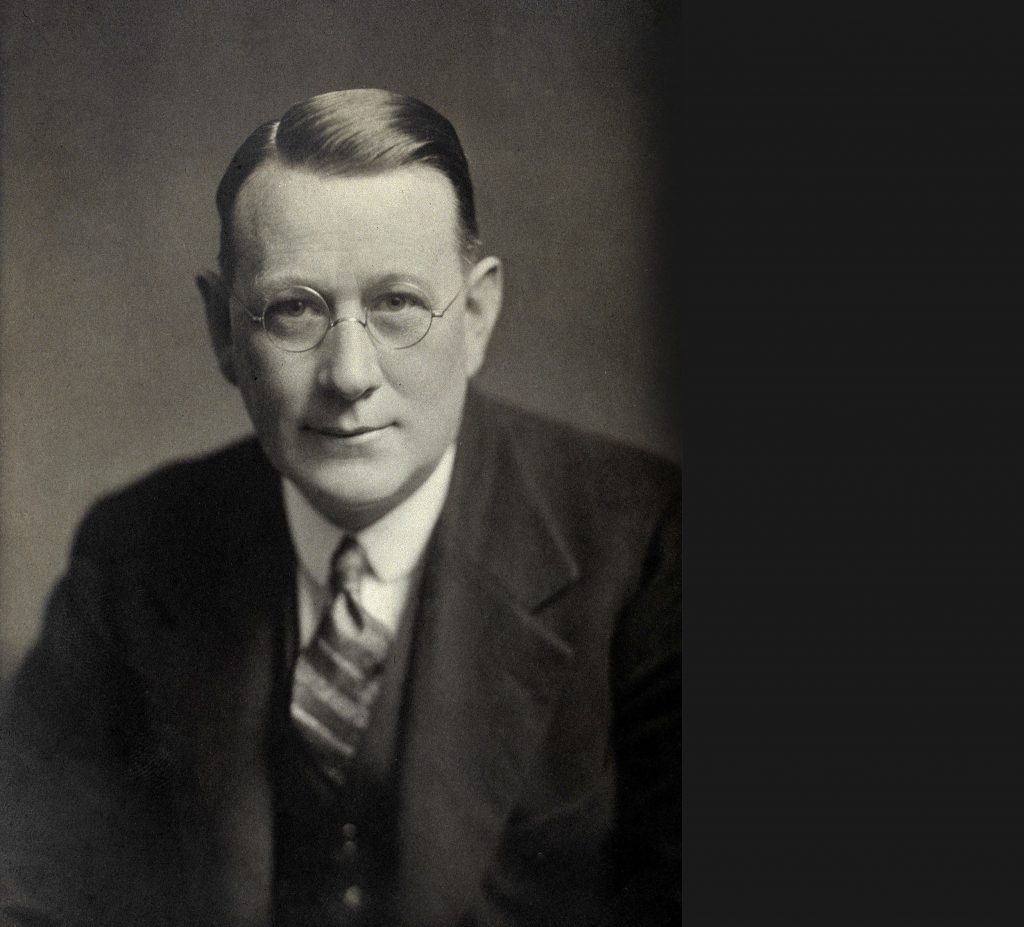 1937
Dr. L. W. G. Malcolm was appointed Director of the Museum. Originally from Australia, L. W. G. Malcolm trained as an anthropologist at Cambridge with A. C. Haddon and W. H. R. Rivers, and had worked at the Wellcome Historical Medical Museum as a Conservator. He worked at the Horniman until his death in 1947.

Credit: Wellcome Collection CC BY 4.0
1947
Dr. Otto Samson was appointed Director of the Museum in 1947. Otto greatly expanded the Horniman collection strategy through several different initiatives. This included the establishment of a post in ethnomusicology and an active collection of musical instruments.
1965
D. M. Boston OBE was appointed Director of the Museum. During his directorship, collections from field workers increased significantly - with both curators encouraged to pursue their own fieldwork and also using external field workers, some of whom were supported by the Emslie Horniman Scholarship Fund. He also secured the Study Collection Centre in Greenwich for collections storage.