Welcome to the Horniman! We have lots of information to help you plan your visit and know what to expect in advance.
The Horniman would like to make visiting as accessible as possible for all of our visitors.
Find lots of information below to help you plan your visit and answer any questions you may have. We have also created a series of films that show you how the Horniman is on a typical day, in terms of visitors, lighting and noise levels. Watch them on our YouTube channel.
If you have any queries or require any assistance ahead of your visit, please phone 020 8699 1872 or email enquiry@horniman.ac.uk – we'll be happy to help.
Come and visit us:
Content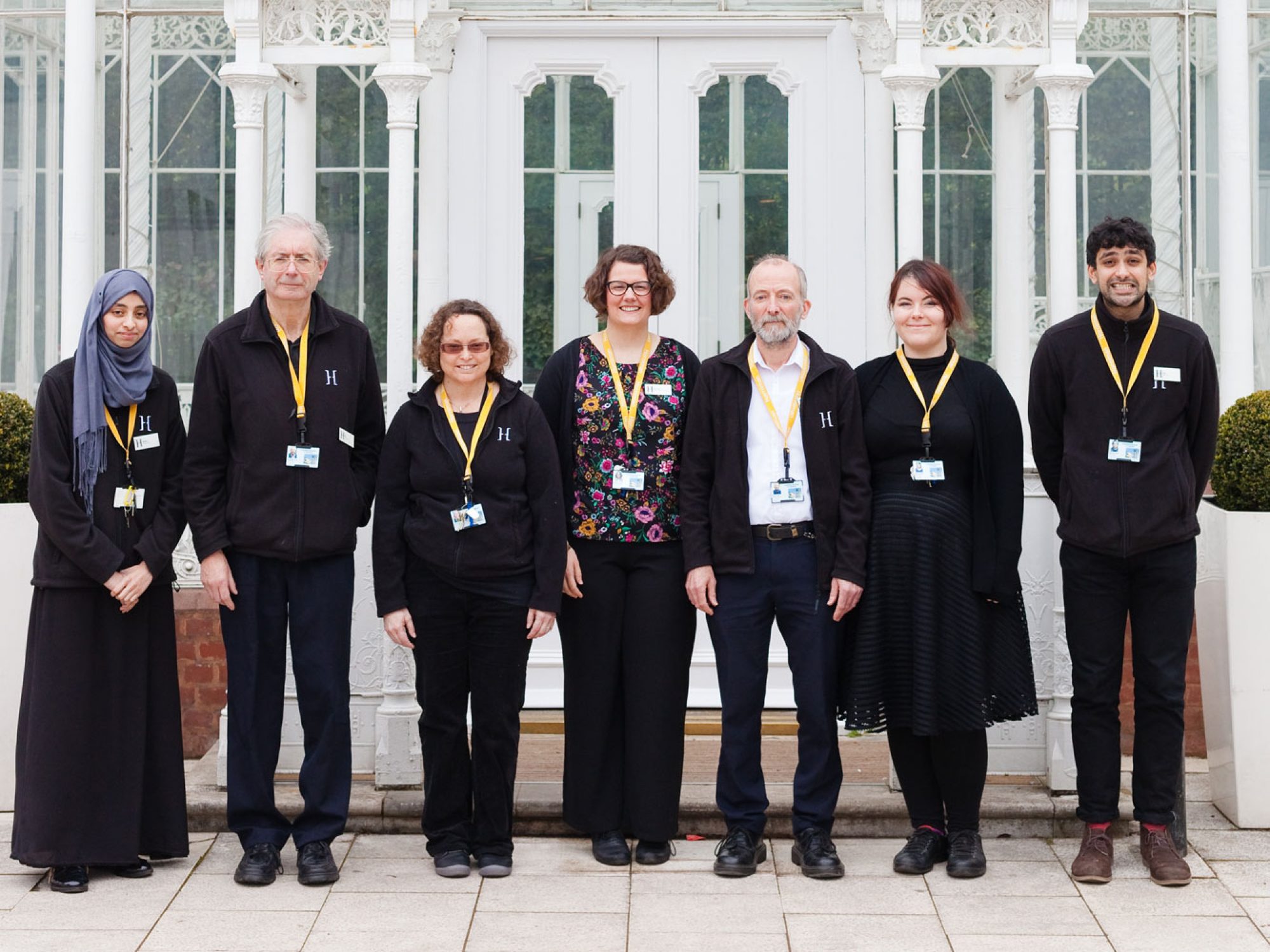 Our staff
Speak to one of our Visitor Hosts if you have a question – they wear the yellow lanyards.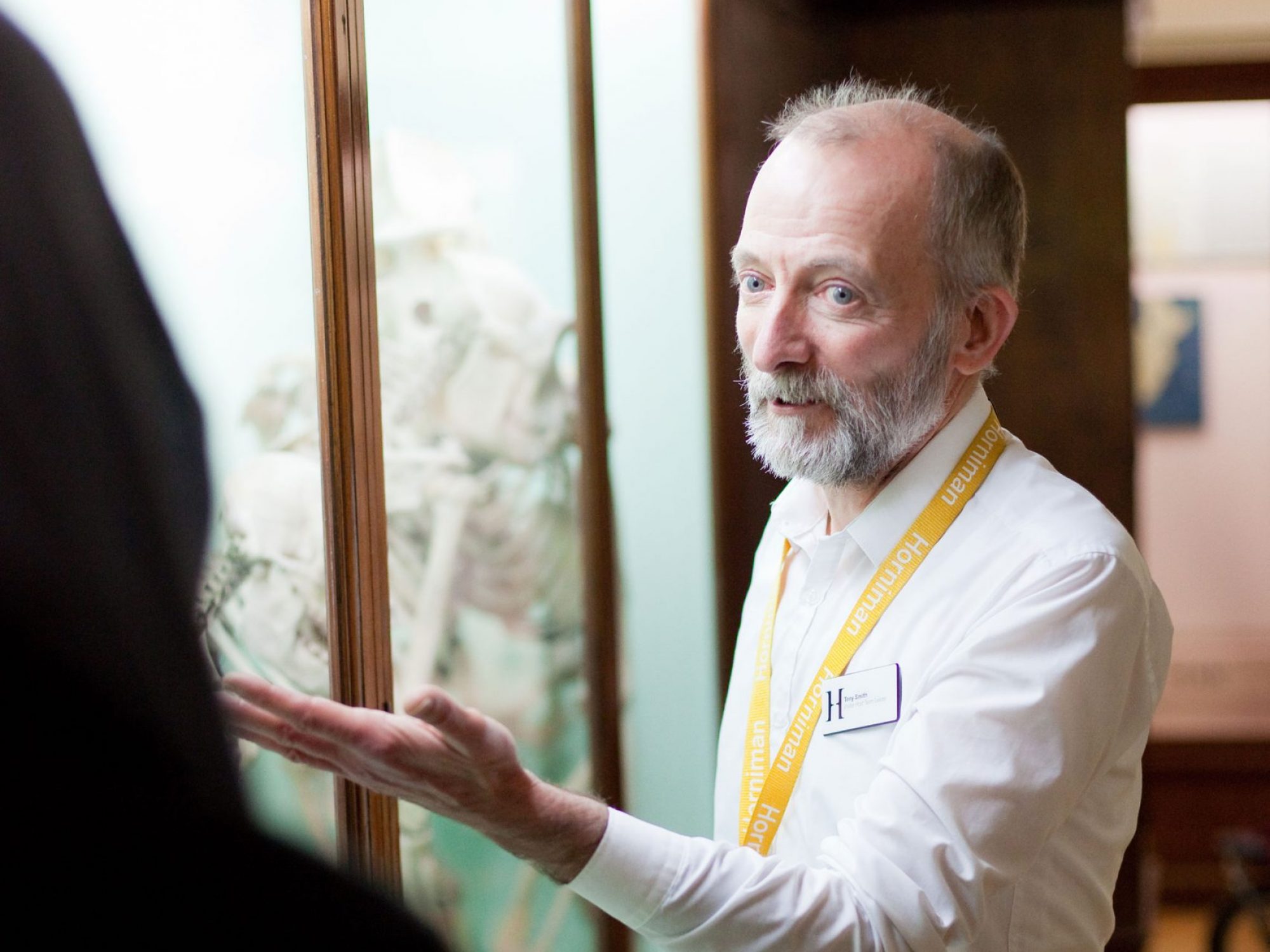 Download the information on this page
You can download and print the information on this page, as a PDF or Word document: