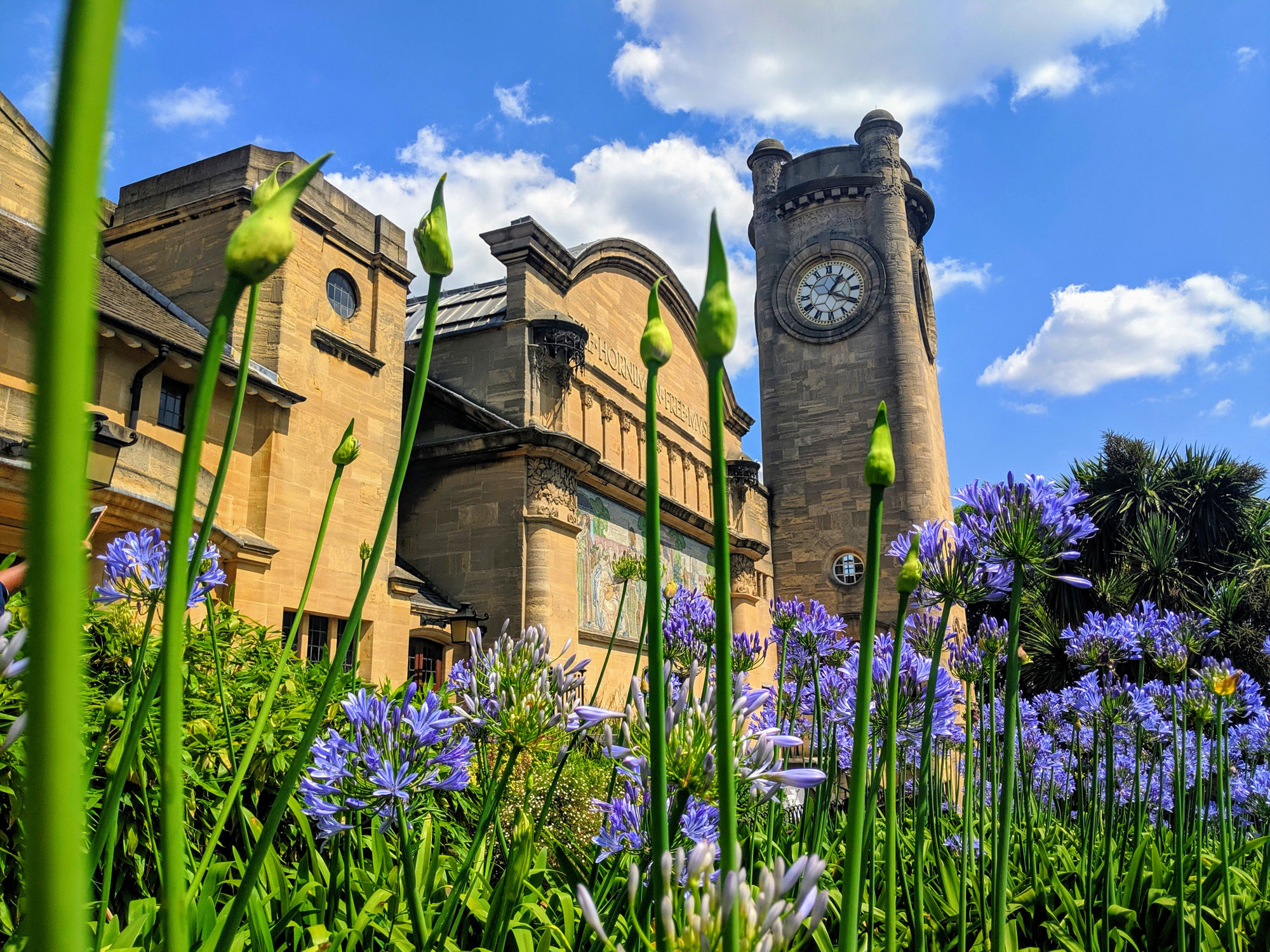 Step in and explore the world from global cultures to natural wonders.
Support the Horniman
We rely on your generous support to ensure we can shape a positive future for generations to come.
The Horniman Gardens are free to visit
Book your tickets for the Museum and Permian Monsters.

The Aquarium and Butterfly House remain closed.
Opening Hours
The Museum will reopen from 30 July.

The Gardens are open from 7.15 am (Monday to Saturday) or 8am (Sunday and Bank Holidays) until 6.50pm.
Horniman Museum and Gardens
100 London Road
Forest Hill
London
SE23 3PQ
How to find us
Forest Hill is on the London Overground, is 15 minutes from London Bridge by train, and is served by lots of buses.

Our Cafe
Our Café is open from 9am - 5.30pm, for a fresh and delicious range of snacks, treats and hot and cold drinks.


Your favourites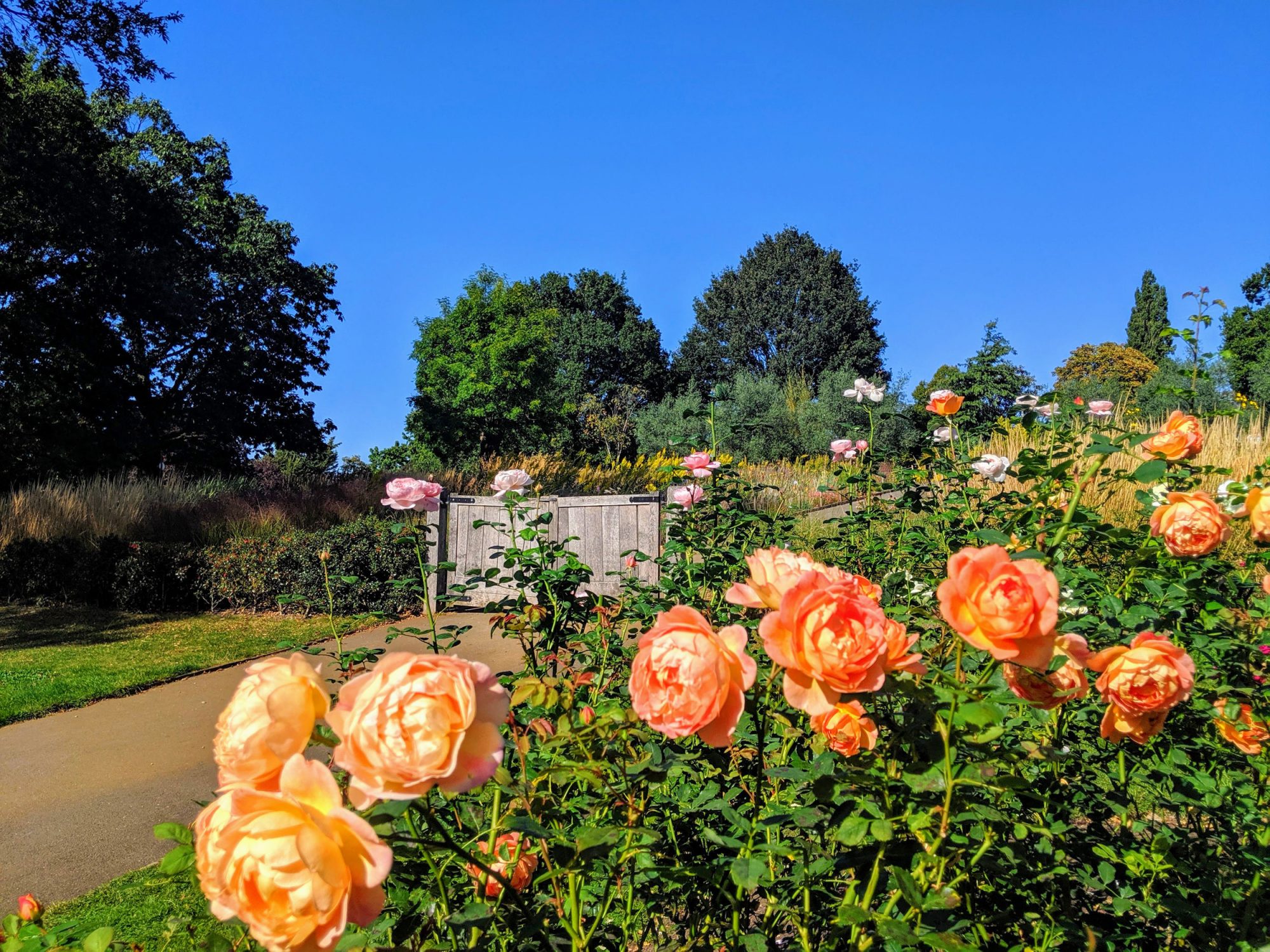 "Thank you for the lovely place that is the Horniman. We so enjoy it!!"