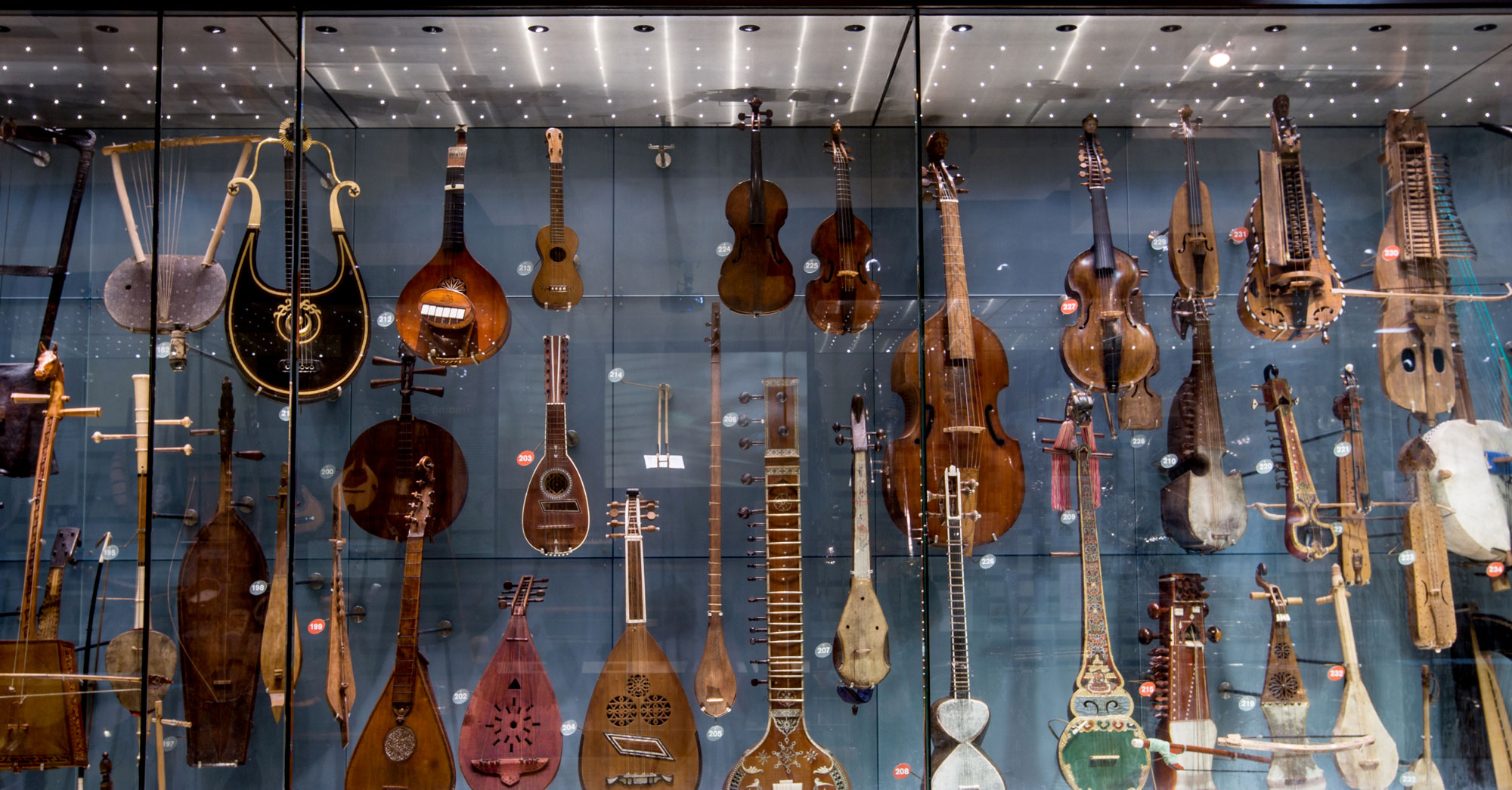 Creative Music Workshops with Soundmix
Join Soundmix for a musical workshop at the Horniman. Play musical instruments, explore instruments from different cultures and create a piece of music.
Soundmix teach young refugees in South London instrumental skills on guitars, drums and keyboards. Sample a lesson with them and learn more about composition.
Participants will look around the Horniman's musical instrument collection – the largest of its kind in the UK – and then explore these instruments in a wider cultural context. As a group you will make a piece of music together.
This workshop is hands on, creative and you don't need any musical experience to get involved.
Workshops run for 45 minutes.
These workshops are suitable for children and teenagers aged 9+.
Not suitable for younger children.