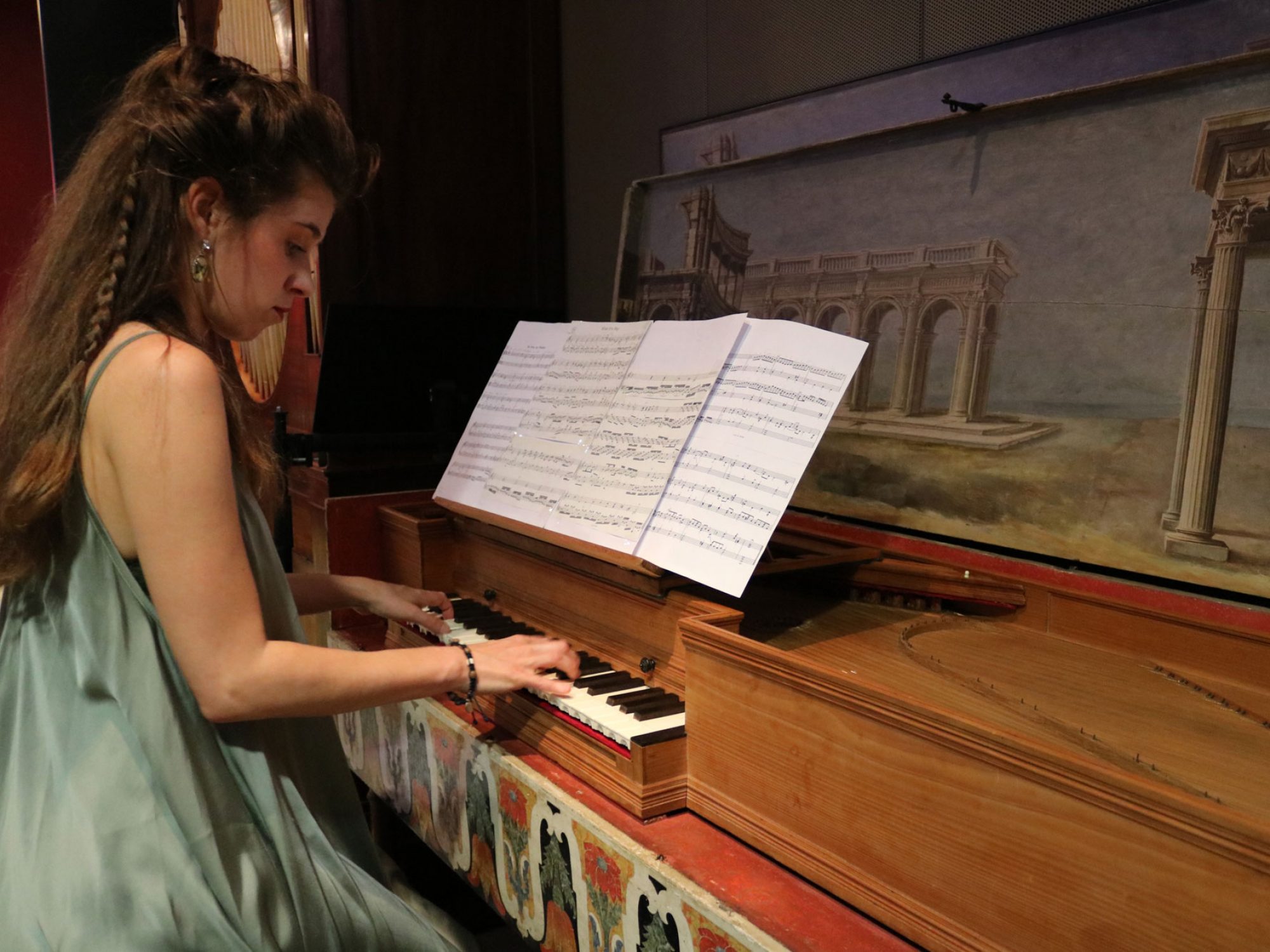 Join us to hear performances and talks based on the variety and diversity of our musical instrument collection.
13 July
Born into the great line of Kouyate Griots, we will be hearing from Senegalese virtuoso/singer Kadialy Kouyate performing traditional music on the kora.
Kadialy Kouyate is a musician and singer-songwriter inspired by the West African Griot repertoire. Born into the great line of Kouyate Griots in Southern Senegal, Kadialy's kora playing and singing style have been appreciated in many prestigious venues as both a soloist and in different ensembles.
About Hear it Live!
Hear it Live! often includes performances on our four historical keyboard instruments, three of which, from the former Finchcocks Musical Museum, were restored to playing condition thanks to National Lottery funding.
The instruments are:
A rare surviving example of a signed Neapolitan virginals by Onofrio Guarracino, 1668;
A beautifully-preserved square piano by Adam Beyer, London, 1777;
 A 1772 Kirckman harpsichord; and
A handsome English chamber organ, possibly by Joseph Beloudy, London, c.1800.
Find details of previous performances you can still watch below.
Watch one of the previous performances
---
The Hear It Live! recordings were made possible through the generosity of the National Lottery Heritage Fund.