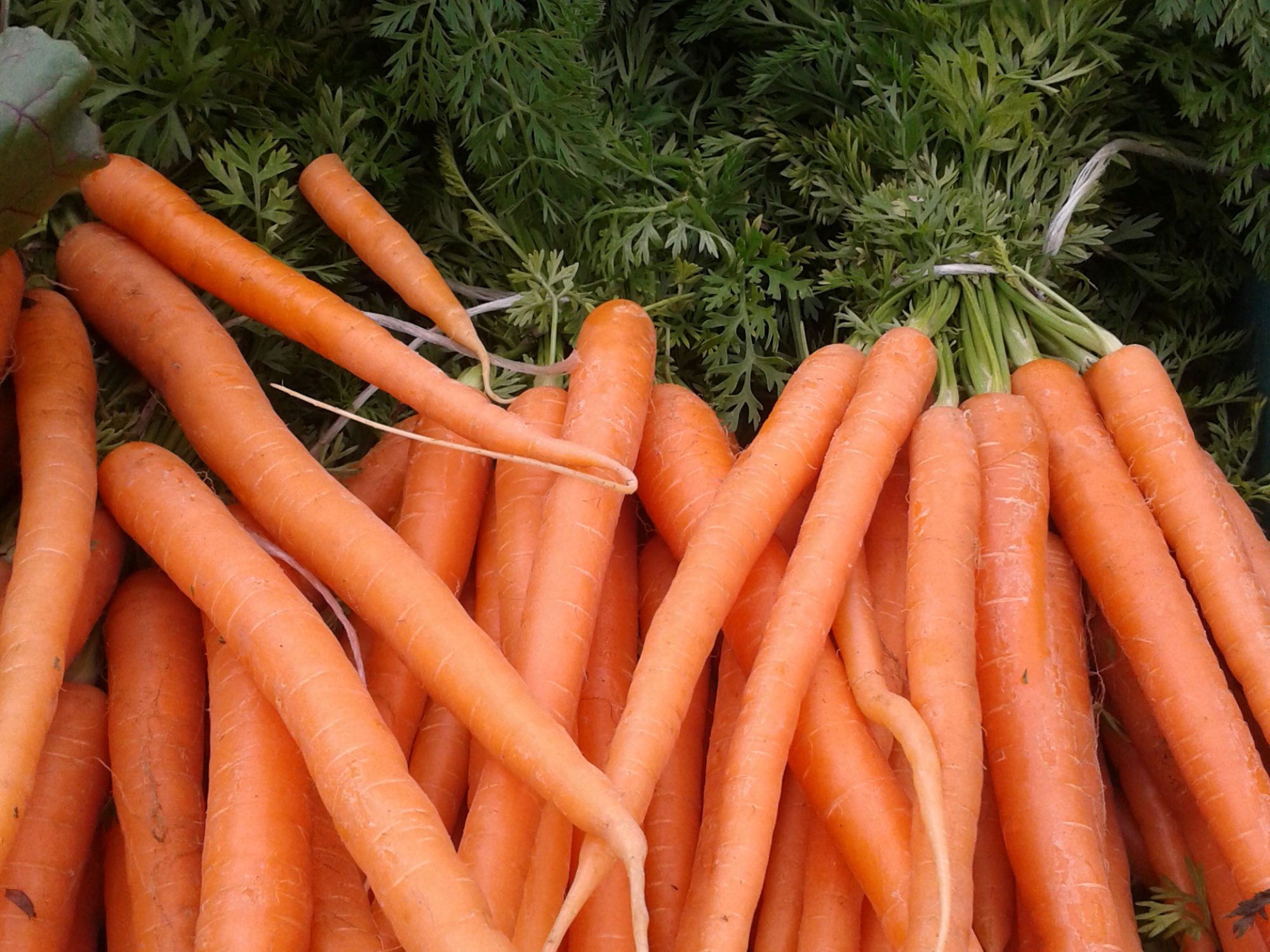 The Horniman Market is open every Sunday to pick-up your weekly essentials direct from independent and local producers, located in our Gardens.
The Horniman Market is open.
The weekly Horniman Market is open to provide food items including fresh fruit, vegetables, cheese, bread, cake, meat and street food.
Alongside food stalls, you'll find body care, clothing, jewellery, design and craft​; most are locally produced, ethical and many use environmentally friendly materials, natural and organic ingredients.
Market stalls will be positioned outdoors at a safe distance from each other to ensure we can maintain a social distance for all customers and traders.
Strict and enhanced hygiene measures are in place with all traders. We also ask that you sanitise your hands at each available stall and only touch produce you intend on buying.
Please pay for goods using contactless methods.
Please note, the Horniman Gardens and Gardens toilets are open, with the usual Gardens opening hours.
Stallholders (note, not all stallholders attend every week)
Intermittent Weeks
Rock's Oysters– (week 3)
Zongo– Ghanaian fusion food (week 3)
Chacarero– Argentine Empanadas, Alfajores, Dulce de leche (weeks 1, 3 & 5)
Lucknow 2 London – (week 4)
Yellow Sunshine – freshly marinated olives, baklava and Turkish delight (weeks 3 & 4)
Fish Tale– smoked fish and seafood deli, olives, filo pastries (week 2)
Brockley Bees(week 2)
The Wine Scouts– natural wine from small producers (weeks 1, 3, 4 & 5)
Comfort & Joy– scotch eggs, sausage and veg rolls, salads and boxed meals (weeks 2 & 4)
Perinelli Salami– free-range Italian-style salami and charcuterie made in SE London ( weeks 1, 3 & 5)
Brett and Bailey(weeks 2 & 3)
Wren Cakes(week 1)
Slate N Crumb(week 4)
Van Dough Pizza(week 3)
Pimp My Chicken(week 1)
Winsford House Preserves(week 4)
Finer Things Deli– Acorn-Fed Jamón Ibérico, cheese, pulses (weeks 2 & 4)
The Culinary Herb Co– fresh potted herbs and plants (Feb to Aug only)
Sweet Carolina– sweet treats and pops ( week 4)
Maame T– African inspired food (week 2)
Craft, Design and Body Care
Please check our Instagram posts for weekly trader lists and guests.
Information for Market Traders
Information for Non-food Traders
---
Main image: Mel Poole on Unsplash