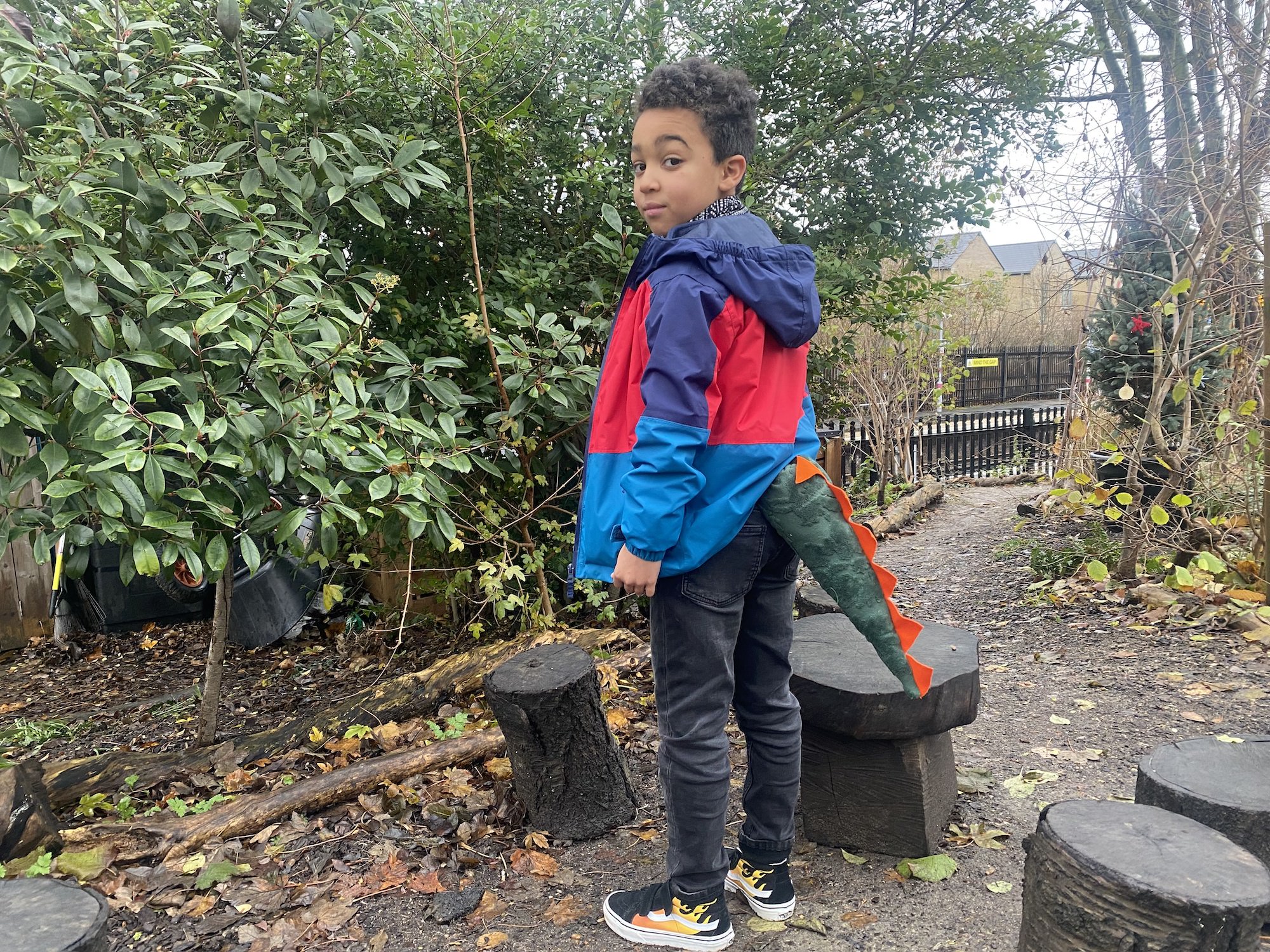 Make Your Own Dinosaur Tail
Join Make Mee Studio to learn how to turn old clothing and scrap fabrics into a roar-some dinosaur tail.
Get your roars at the ready, and make your very own dinosaur tail.
This beginner sewing project will help you make a tail from old clothing, ensuring that nothing goes to waste.
Show off your tail by twirling and swishing it back and forth while pretending to be a dinosaur!
Make Mee Studio aims to mend our relationship with clothing by empowering children & adults with sewing and craft skills. It aspires to make creativity as accessible, inclusive, and as environmentally and socially beneficial as possible. Saving the world one stitch at a time.
Visit information
Maximum two free adults per one child ticket
Children must be accompanied by an adult
Workshop tickets include materials