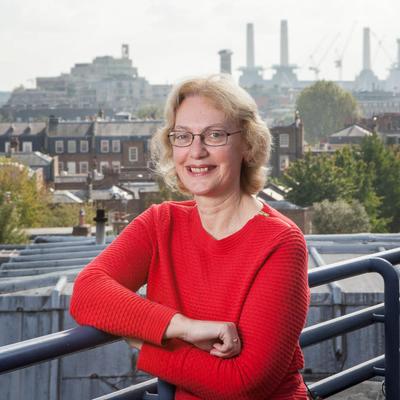 Carole Souter is Master of St Cross College, Oxford.
She has a background in heritage and culture, public sector management and social development, including senior leadership roles at the National Lottery Heritage Fund, English Heritage, in the UK civil service and the London Community Foundation.
Carole is a Trustee of The Hung Cheng And Baroness Olga Knoop Trust For Ophthalmic Research, Trustee of Historic Royal Palaces; the Oxford Preservation Trust and is Chair of the Board of Visitors of the Oxford University Natural History Museum. She is also a Lay Canon of Salisbury Cathedral.