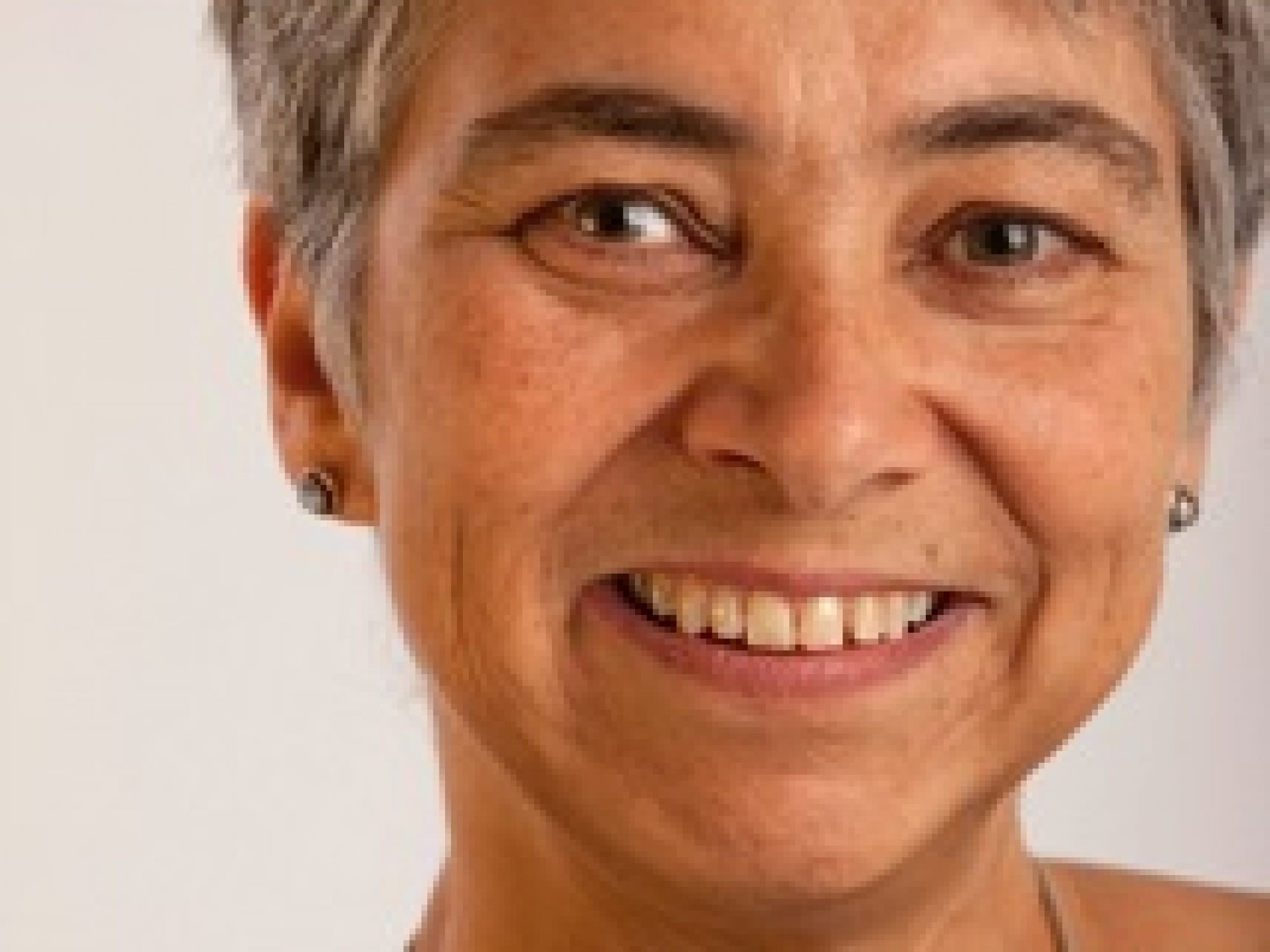 Caroline Cole is a consultant who has worked in both design and development.
For the past 17 years she has run her own consultancy business, Colander Associates, working all over the world, primarily for private sector clients.
Caroline is Trustee of the Ove Arup Foundation (promoting interdisciplinary education), Chair of Building Futures and Chair of the Industry Advisory Panel to the Interdisciplinary Design for the Built Environment (IDBE) Masters Programme at the University of Cambridge. She is also an Honorary Fellow of the Royal Institute of British Architects.