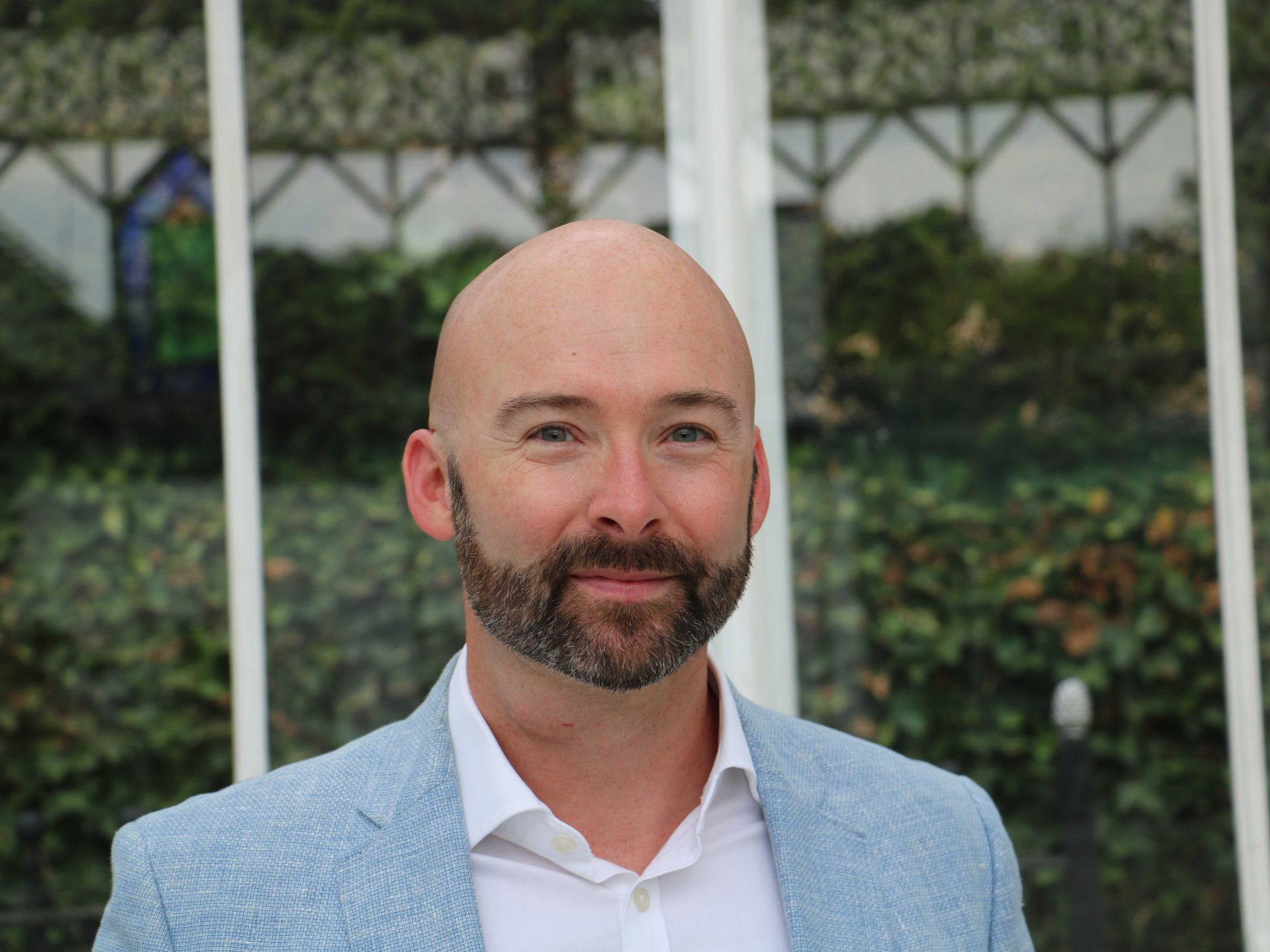 Michael Salter-Church MBE
Michael Salter-Church MBE is a local resident and will be championing the Horniman, and supporting its work as Chair.
He is an elected member of the Council of the National Trust, the UK's largest charity for environmental and heritage conservation, and is Director of External Affairs, Policy & Sustainability at Openreach Ltd.

He founded the Community Interest Company that organised London's LGBTQ+ Pride event 2013-2022, turning it into the capital's third largest annual event and receiving the Queen's Award for Voluntary Service.

Michael has worked on a number of organising, advisory and fundraising committees, including Action for Children, the Terrence Higgins Trust and National Student Pride.

He served as an advisor in 10 Downing Street until 2015, leading on broadcasting and equal marriage legislation, then led public affairs work at J Sainsbury's plc before joining the team at Openreach, where he is also the senior sponsor of an employee network.

He is a member of the University of Cambridge Institute for Sustainability Leadership network.