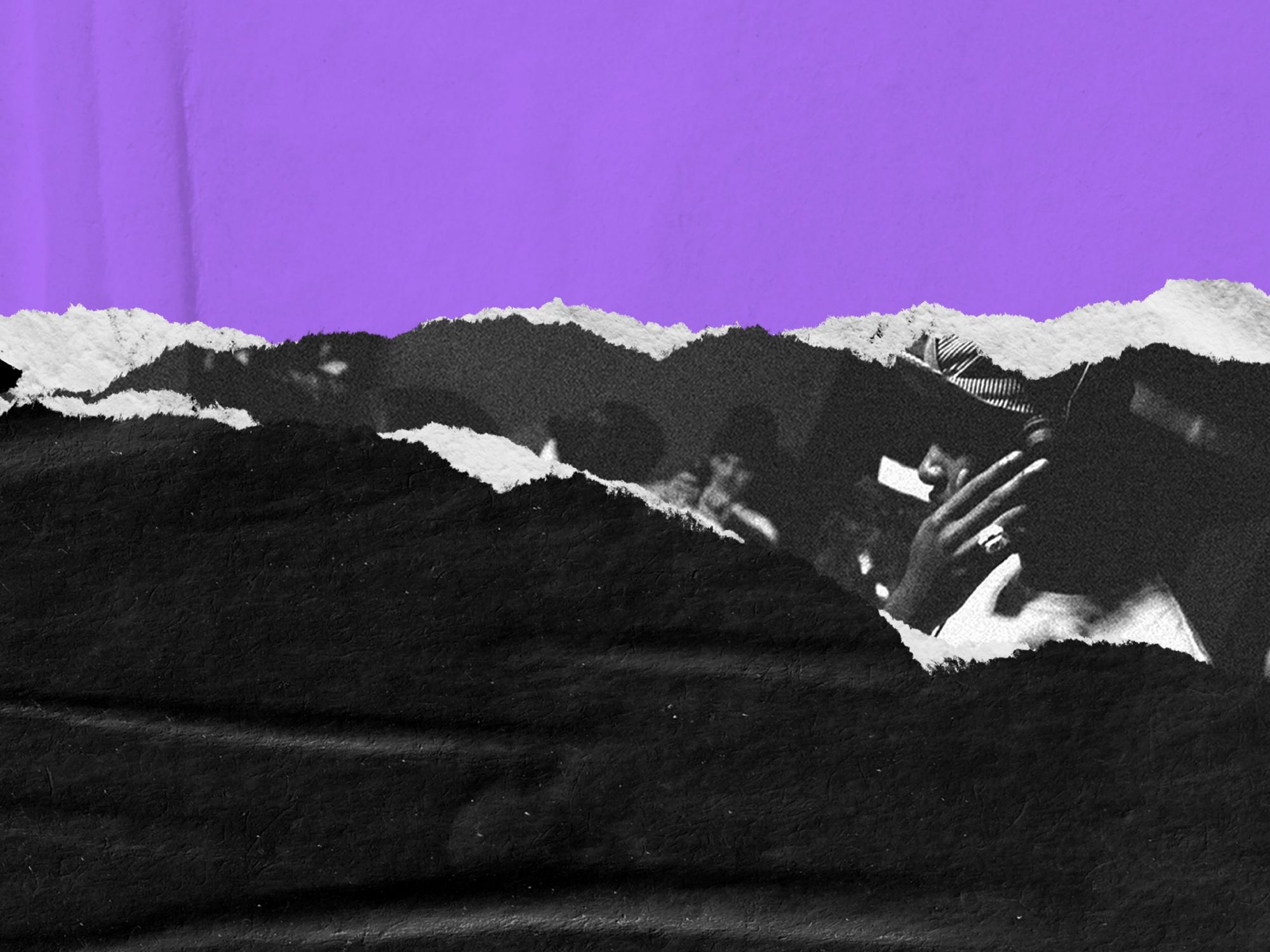 The Horniman's 696 Resident Artists programme supports music artists at the cutting edge of south London's music scene.
696 Resident Artists 
The Horniman's 696 Resident Artists programme is for music artists at the cutting edge of south London's music scene. 
Applications are now closed to join the Horniman's new 696 music project as a Resident Artist. Watch this space for announcements about the artists chosen.
696 is a project platforming the best new Afrobeat, Jazz, Grime, Rap, R&B, Reggae and Soul music. The project focuses on championing music genres (and the people working in them) that have been disproportionately affected by bias in legislation.
During a year-long residency, Resident Artists will develop an artistic project in response to the Horniman's collection of musical instruments which is one of the most comprehensive and exciting in the UK.
The 696 project will also include a series of live gigs, a major exhibition and a summer music festival.
The residency includes:
A budget of up to £3,000 to develop your creative project
Behind the scenes access to our Musical Instrument Collection
One-to-one coaching sessions
Access to free writing/rehearsal space
Free and exclusive access to Museum gallery, work and performance spaces
Bespoke digital content created about you and your work
Potential performance slots at the Horniman's summer festival in 2021, in partnership with Balamii in 2021
If you have any questions please contact
Adem Holness, Music Curator: aholness@horniman.ac.uk
Original dates for the Resident Artists programme have been changed due to the Museum's closure from 18 March to 30 July 2020, following the advice from Public Health England regarding coronavirus.