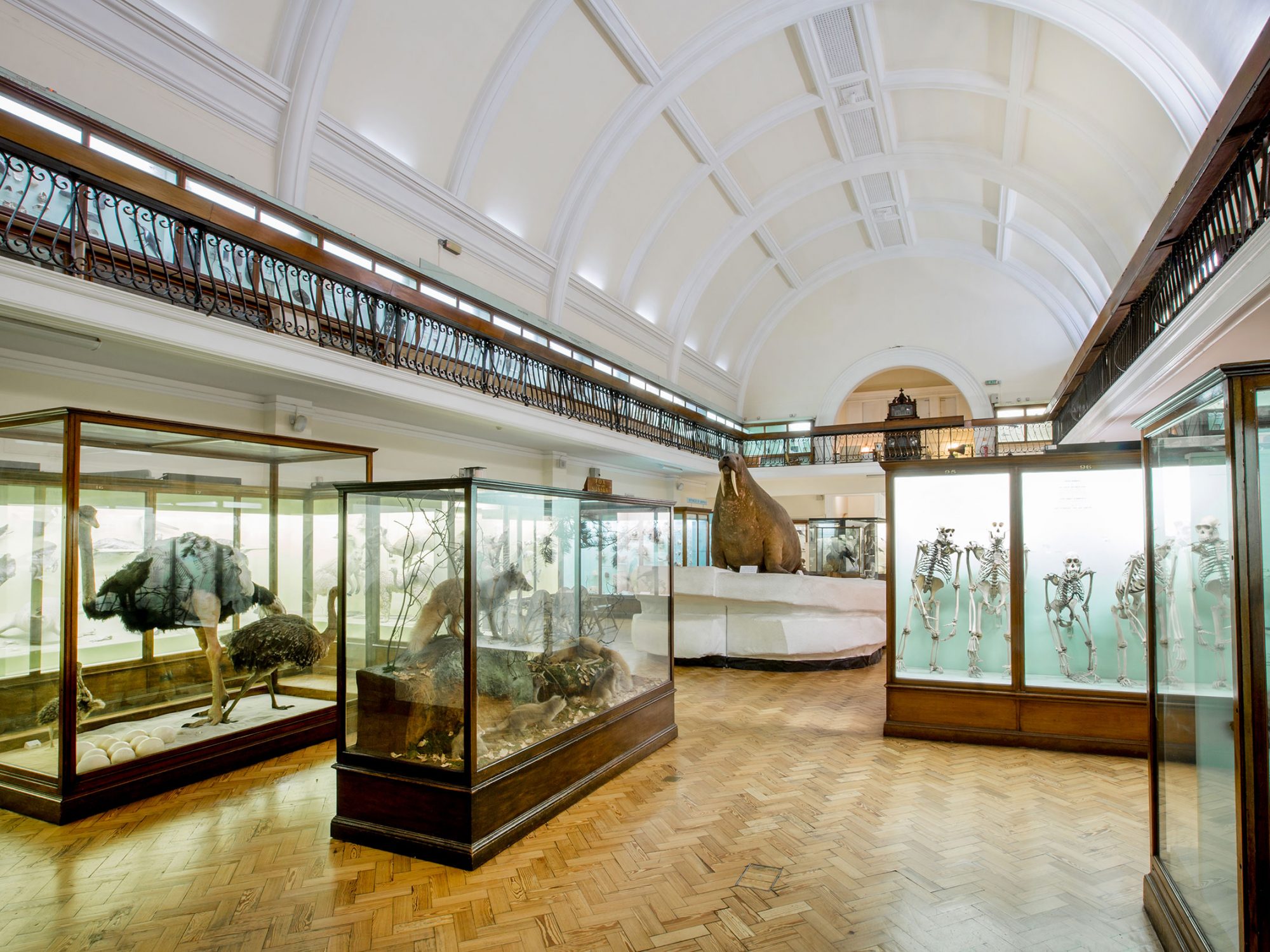 Nature + Love aims to make the Horniman more inclusive and accessible, placing environmental sustainability and a commitment to fighting the climate emergency at its heart.
The Nature + Love project will enhance visitor experience and open up previously under-used areas by creating three exciting new attractions:
a Nature Explorers Adventure Zone, introducing a nature-themed play area and children's café, encouraging learning and wellbeing through exploration and play
a Sustainable Gardening Zone with new plant nursery and sustainable planting displays encouraging improved health and wellbeing
a redisplayed Natural History Gallery and indoor Nature Explorers Action Zone, exploring human understanding of and impact upon the planet, and supporting people to make changes on a local and personal level.
These will be complemented by a range of nature-focused partnerships and activities to diversify the Horniman's audiences.
Project status
The Horniman has received initial support from The National Lottery Heritage Fund to develop its plans for our Nature + Love project.
The Horniman is developing detailed plans to be submitted to The National Lottery Heritage Fund in 2023, with the aim of starting the Nature + Love redevelopment in 2024 and completing in 2026.