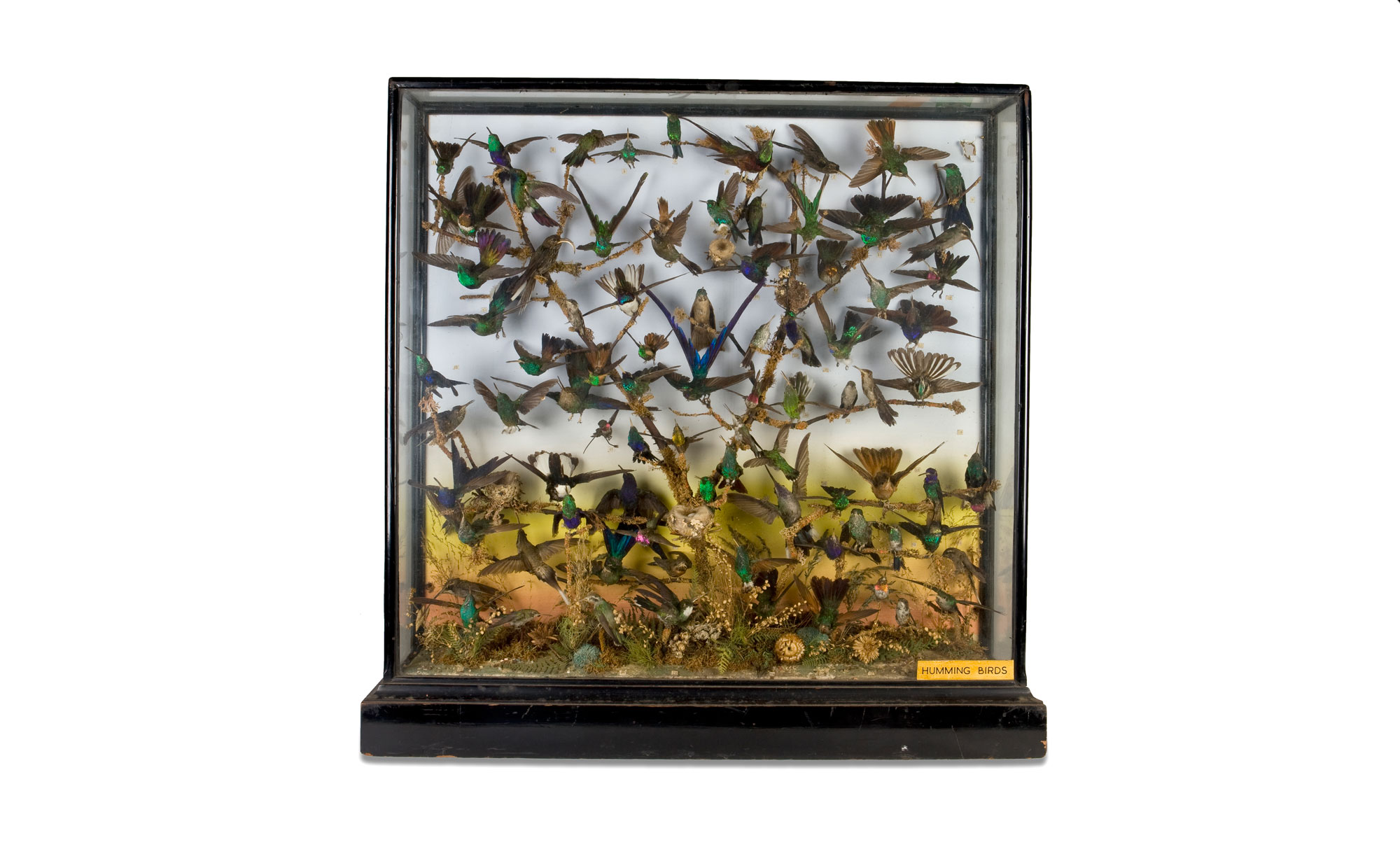 Researching Natural History Curators with U3A
Researching the history of the Horniman with volunteers from the University of the Third Age.
In 2011, the Horniman worked with volunteers from the University of the Third Age to research the Horniman's natural history curators from the previous 150+ years.
The aim of this project, which ran from September to December 2011, was to delve into the Horniman's history and produce biographical files for past curators detailing their roles, backgrounds, and professional work while at the Horniman.
This shared learning project has enabled the development of the Horniman's remarkable natural history collections to be better understood, and has ensured that the contributions of the people involved are properly documented. The project was also a valuable opportunity for the Horniman to involve the wider community in its work.
The participants presented their findings, to an enthralled audience, who heard a fascinating history of more than 100 years at the Horniman.
Listen below to some of the participants speaking about what they found during their research.