We spoke to wildlife photographer, Heike Odermatt about her work and her photograph, 'New Life'.
Tell us the story behind your photo
One life has ended and another life arises. In July 2010, there was a big wildfire in the natural heathland – the 'Strabrechtse Heide' – in the Netherlands. It affected about 200 hectares of forest and heath, over 10% of the total area. It took several days to master the fire and over a week to put it out completely.
Two years later, I went there to look at how nature has recovered. In the severely affected area, new life was emerging including plants such as young heather, pine, Senecio and pioneer plants such as various types of grasses and fireweed.
I visited this area several times. During my last visit, I found this place with beautiful grey dead heather and I went in search of a new life and some colour among it. In this photograph, you can see a young pine sheltered by the heath plants which died during the wildfire.
The idea of the photograph was to focus on life and death, old and new. An area destroyed by fire where life seemed extinguished but where new life arises.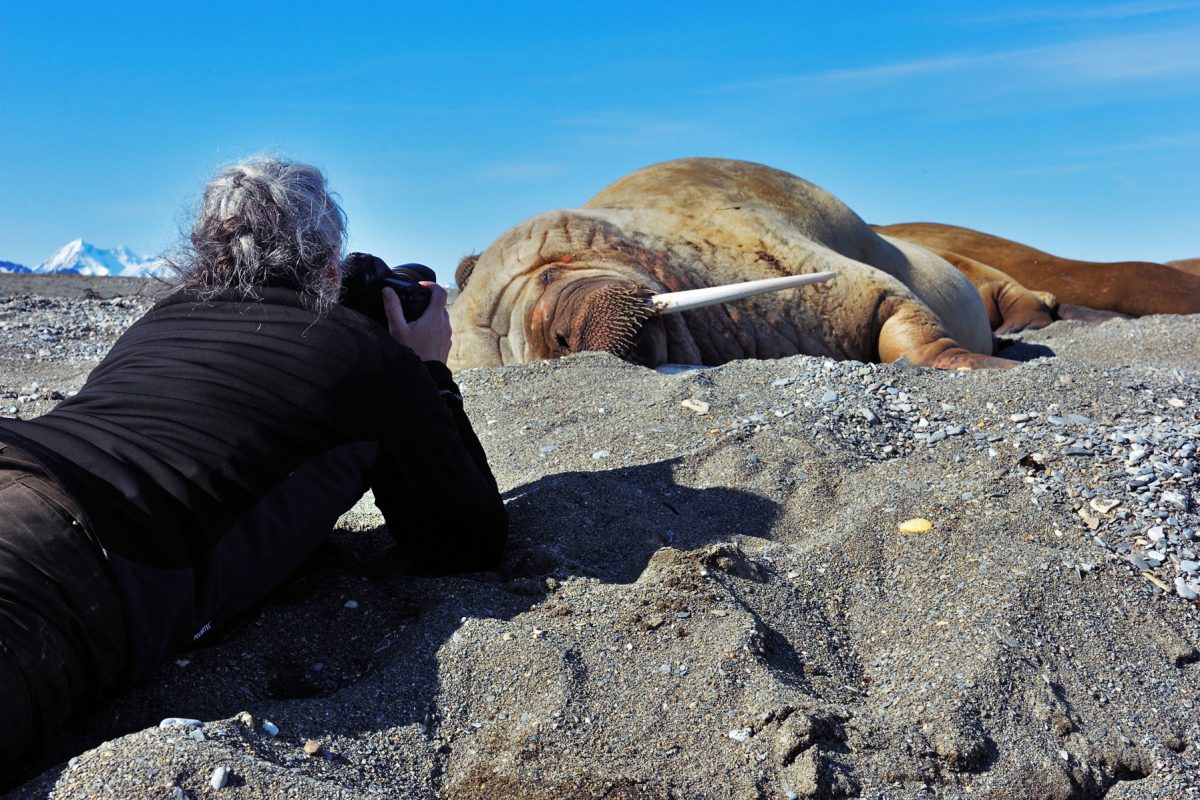 Did you use any particular equipment?
This picture was taken without a tripod because there was enough light to easily frame the image. I didn't want to damage or change the shape of any part of the plant with the legs of the tripod.
What are the difficulties of wildlife photography you face?
Too many humans and buildings.
What would you like people to think about when they see your work?
I like that people get inspired by my images and also in nature. I want to bring the beauty of nature closer to humans and make them more sensitive to it. I want people to fall in love with nature so they understand how much we need living things and need to be careful with them.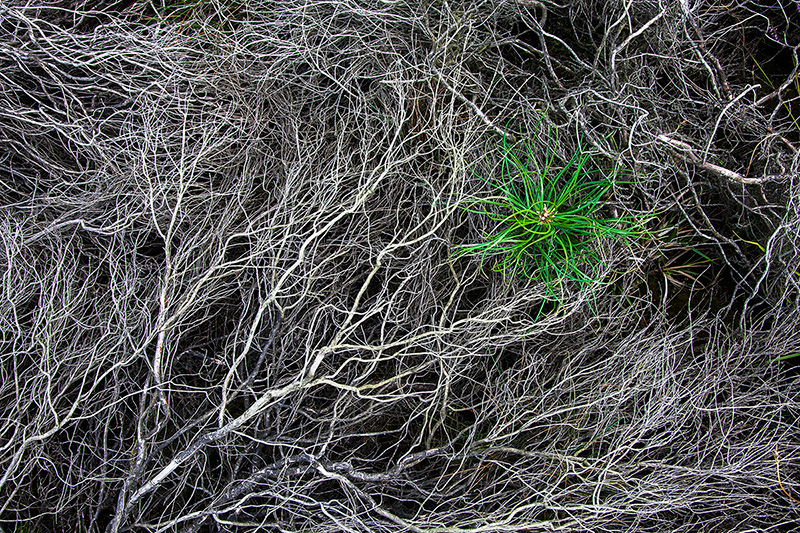 How long have you been a photographer and how did you get started in your career?
As a child, I was fond of pictures, especially pictures of animals and nature. I dreamed of being the person behind the camera, creating those beautiful pictures of wild animals and stunning landscapes. I had never dared to dream that this would become a reality.
It was years later that I had the opportunity to emerge myself into photography. In 2002, I started to work in nature photography. I was photographing in my holidays – trips that I took purely for nature photography. In my daily life, I barely had a chance to go out. Lately, though a lot has changed in my life and I hope that nature photography will be a major part of my life in the future.
What would you advise someone wanting to start taking photos of wildlife in their local environment?
Photograph with an open mind and be passionate. Dare to experiment. Use your heart and your eye to create your images. It is up to us to deal with nature in a fair and responsible manner.
What are your favourite scenes to photograph?
My favourite scenes are the rough landscapes of the North. Mountains, snow and ice and the animals of these environments. For my next project, I will go to the arctic regions again.
See more of Heike's work on her website. Send us photos of your local wildlife on Twitter or Instagram using the hashtag #horniman.