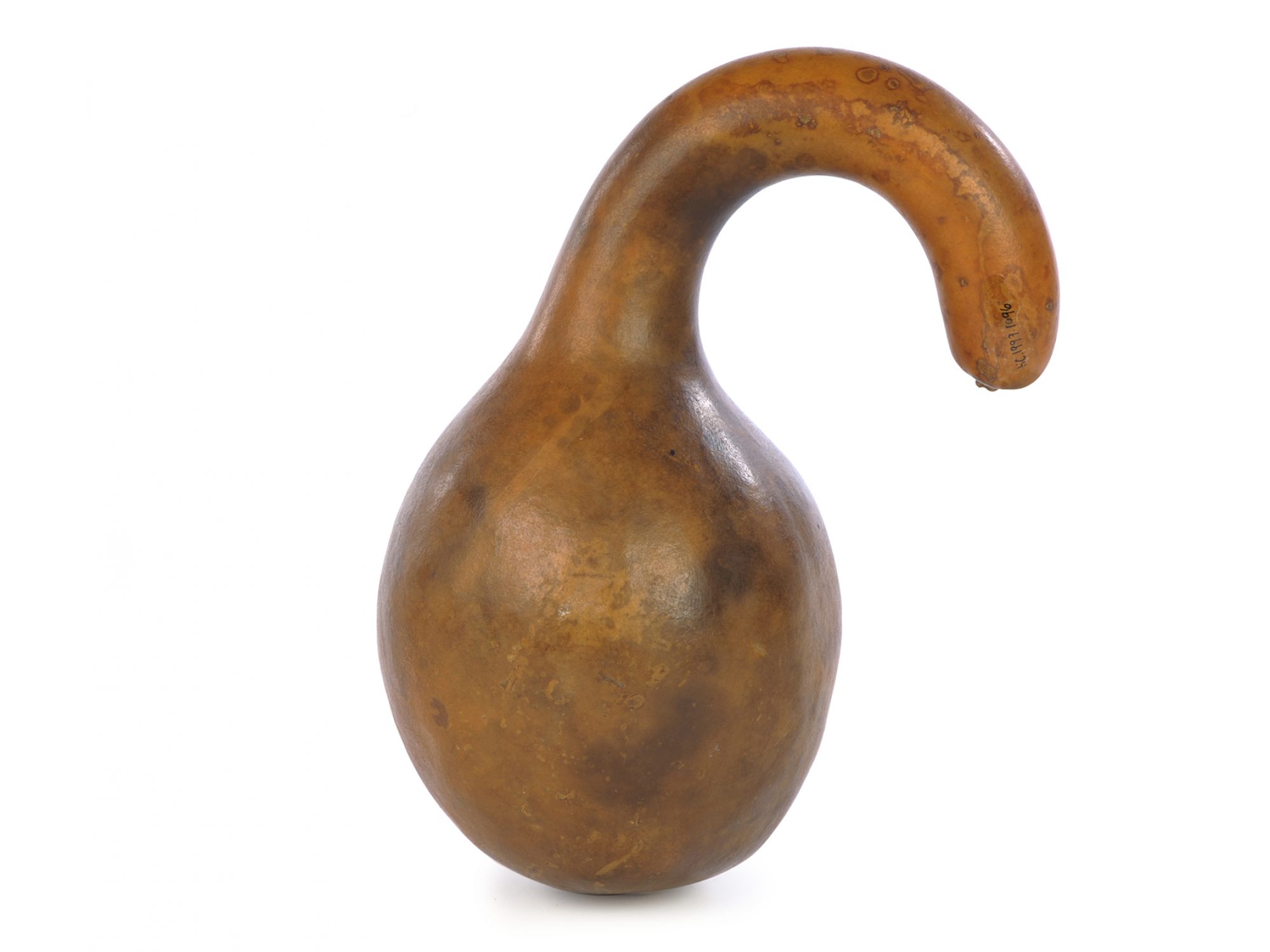 Explore the diversity of Africa in this exciting hands-on workshop. We can tailor this session - when booking, please let us know which African country or region you are studying.
Session for Key Stages 1 and 2
Discover the diversity of Africa in this exciting hands-on workshop. Visit the largest market in Ghana's capital Accra, try on clothes, play a 'talking' drum and buy local food. Play with African toys and try to spot the recycled materials used to make them. Explore Maasai people's traditional way of life, their home and the animals that live there.
After a short introduction to vastness of the African continent, all children will explore three stations: roleplay at Makola market; engage with African toys through play; explore Maasai objects and savanna animals. We will finish by discussing what we learned through hands-on object handling at each station.
Learning Objectives:
Begin and/or continue to understand and appreciate diversity and cultures of the African continent
Explore familiar and unfamiliar African objects and understand their use and significance
Pupils will compare their own lives with others using museum objects
Session for Key Stage 3
Explore traditional artefacts from this vast continent. Discuss different beliefs, peoples, cultures and identities.
Handle, play, examine or draw traditional African objects, from masks to musical instruments, love tokens to textiles, and bead work to toys.
The objects used in this session can be specially selected to suit your topic. Talk to one of our Learning Officers about how we can tailor this session for your class.
Our fantastic World Gallery is the perfect place to support your students' learning, and has a stunning display dedicated to African cultures and peoples. Students can also explore musical instruments from a range of African countries in the Horniman's Music Gallery, and see a wide selection of African animals in the Natural History Gallery (all free to enter).
Learning Objectives:
Pupils will know that Africa is a continent with a diverse range of countries and culture.
Pupils will understand that objects can have important cultural significance.
Pupils will be able to describe and appreciate some of the differences and similarities between their own lives and those of people living in Africa using museum objects.
"This is the best school trip I have ever been on." Year 3 pupil
Workshop information
How to book
Booking a taught session includes a welcome briefing on arrival, timed access to a lunch space, cloakroom facilities and access to toilets for the exclusive use of school groups.
Contact us to make a booking:
schools@horniman.ac.uk
020 8291 8686
When you contact us please have ready:
– the name of the taught session you would like to book or topic you are studying,
-1st/2nd/3rd choice of date and preferred session time,
– the number of pupils and adults attending.
Costs
Entrance to the Horniman Museum and Gardens is free of charge. Taught sessions and access to some exhibitions are charged for. We invoice after your visit.
The following charges apply:
– 45 minute or 1 hour object handling session, (up to 30 pupils): £72.50 ex VAT (£87.00 inc VAT) per session
– 30/45 minute object handling sessions for Special Education Needs classes (up to 12 pupils): £36.25 ex VAT (£43.50 inc VAT) per session
– 60 minute Gamelan and 90 minute sessions (up to 30 pupils): £122.50 ex VAT (£147.00 inc VAT) per session.
We offer a bursary scheme for schools that meet a set criteria.
Planning your visit
See Plan Your Day for other essential information including our Risk Assessment.
We are open from 10am-5.30pm, 6 days a week; the Museum will be closed on Wednesdays. Entrance to the Museum and Gardens is free of charge but must be booked in advance by emailing schools@horniman.ac.uk.
We are open from 10am–5.30pm. Entrance to the Museum and Gardens is free of charge.
Entrance to our temporary exhibition, Monkey Business, can be booked for a reduced educational rate of £3 per person. Our Butterfly House and Aquarium will remain closed to school groups at this time to allow for social distancing. Charges apply to all children aged 3 years and over, and all accompanying teachers and adults, unless they are specific 1:1 carers.