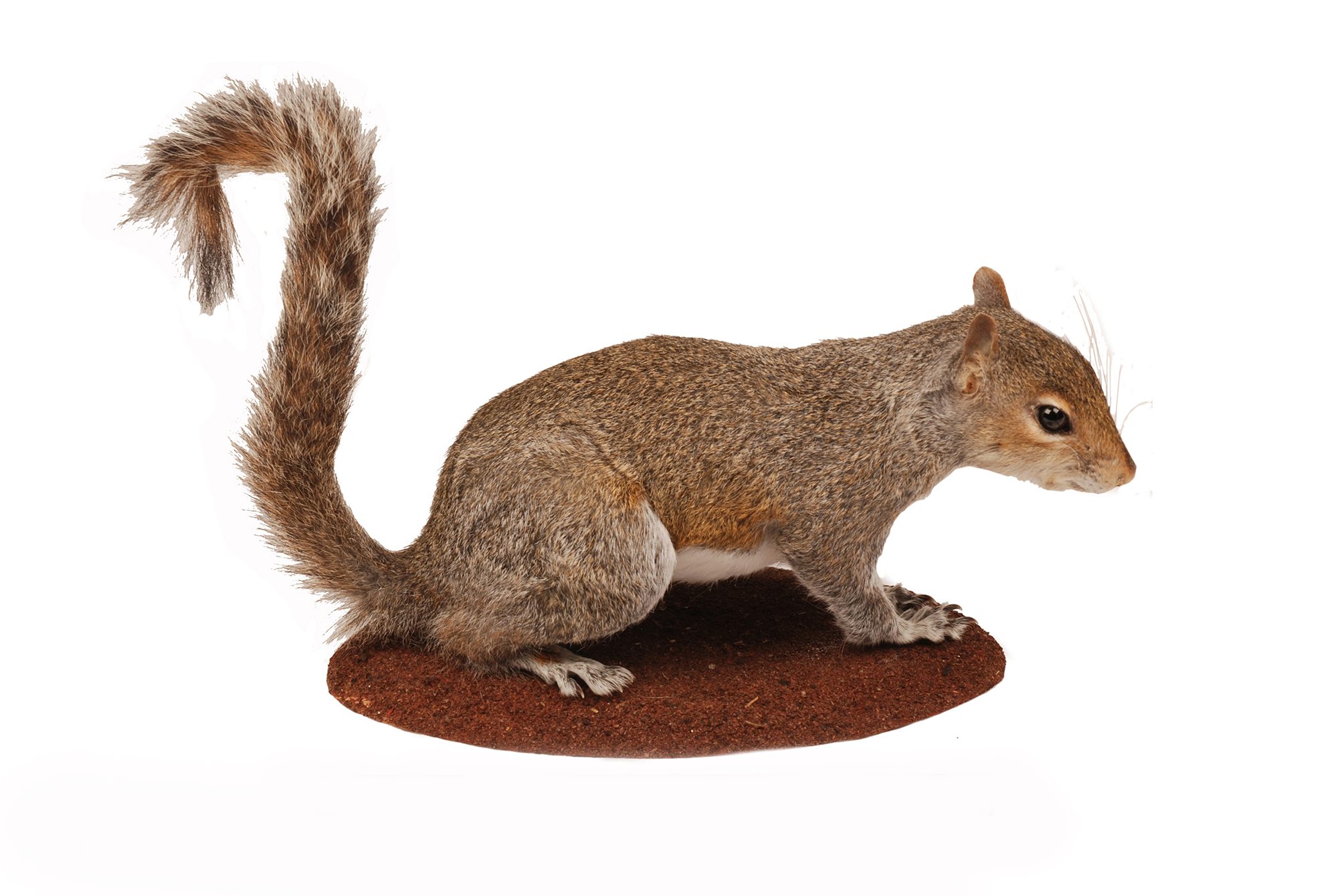 This session is tailored to your topic or students' interests; with over 3,000 objects in our unique Handling Collection, our Learning Officers will select a variety of artefacts for your students to sketch and photograph.
From African masks and textiles to taxidermy to ancient artefacts, pupils will have a fantastic opportunity to develop their sketching skills and explore their ideas by experimenting with new textures and forms. Pupils will have the chance to handle and closely study the objects, repositioning and arranging them as they choose, whilst being inspired by the stories behind them.
Previous topics have included 'Masks', 'Work, Rest and Play', 'World Cultures' and 'Manmade'.
Please bring your sketchbooks and pencils with you.
Continue to be inspired by our Museum's collections in the Natural History, Musical Instruments and World Galleries or Gardens – all of which are free to visit. See how other artists have been inspired by our Natural History collections in our changing art installations Inspired by Nature at the entrance of the Natural History Gallery.
Learning Objectives:
Pupils' sketchbook work will be enhanced by getting close to / handling Museum objects related to their topic of study.
Pupils' work will be enriched by understanding cultural meaning and stories behind cultural / art / natural history objects.
Pupils will be inspired to create artwork within the Museum space.
"Fantastic teacher, very engaging, personable and knowledgeable!"
This session can support the Art Unit of the London Curriculum.
The Horniman is an Arts Award Supporter and Artsmark Partner.
Our Museum Sketchbook sessions can be put towards part A of your group's Discover or Bronze award, or parts A and C of their Explore award.
Find out more about Arts Award and Artsmark.
Workshop information
How to book
Booking a taught session includes a welcome briefing on arrival, timed access to a lunch space, cloakroom facilities and access to toilets for the exclusive use of school groups.
Contact us to make a booking:
schools@horniman.ac.uk
020 8291 8686
When you contact us please have ready:
– the name of the taught session you would like to book or topic you are studying,
– 1st/2nd/3rd choice of date and preferred session time,
– the number of pupils and adults attending.
Costs
Entrance to the Horniman Museum and Gardens is free of charge. Taught sessions and access to some exhibitions are charged for. We invoice after your visit.
The following charges apply:
– 45 minute object handling, Museum and Gardens sessions (up to 30 pupils): £72.50 ex VAT (£87.00 inc VAT) per session
– 30/45 minute object handling sessions for Special Education Needs classes (up to 12 pupils): £36.25 ex VAT (£43.50 inc VAT) per session
– 60 minute Gamelan and 90 minute sessions (up to 30 pupils): £122.50 ex VAT (£147.00 inc VAT) per session.
We offer a bursary.
Planning your visit
See Plan Your Day for other essential information including our Risk Assessment.
We are open from 10am–5.30pm. Entrance to the Museum and Gardens is free of charge.
Entrance to the Aquarium, Butterfly House and our temporary exhibition Permian Monsters (opens until 13 January 2021 is charged with reduced rates available for school, college, university and nursery groups.
Charges apply to all children aged 3 years and over, and all accompanying teachers and adults, unless they are specific 1:1 carers.