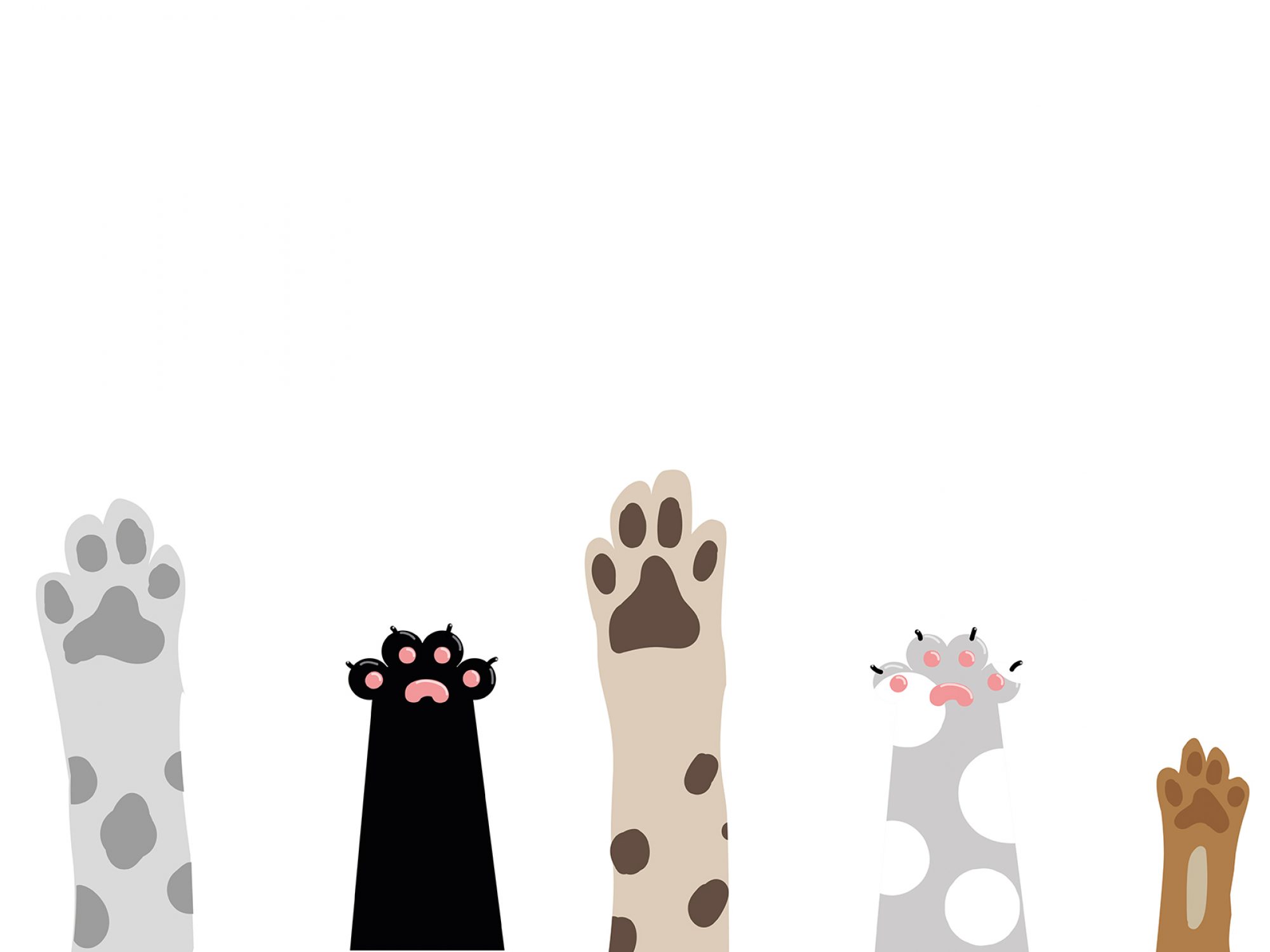 It's Raining Cat and Dog Stories
Grethe Mangala Jensen, otherwise known as Sandal Sticks Theatre, is very excited to be back at the Horniman with a selection of fun and interactive Cat and Dog stories for the whole family.
Join Sandal Sticks Theatre in two interactive retellings of:
the Brothers Grim, Cat and Mouse in Partnership
H.C. Andersen's Tinderbox
Two traditional fairy tales featuring our beloved furry friends!
Cat and Mouse in Partnership tells the story of a cat and mouse who are best friends on a quest to hide a pot of fat in a safe place for Winter.
H.C. Andersen's Tinderbox is a tale about a soldier who meets a witch, a princess and three gigantic magical dogs. Be prepared to join in, sing, have fun and practice your meows and Bow-wows!
Ticket information
Recommended for ages 3+
Both children and adults require a ticket. Due to limited capacity, there is a maximum of two adults per child.
All children must be accompanied by an adult.
Advance booking required.
Please be aware that tickets cannot be exchanged for different time slots.