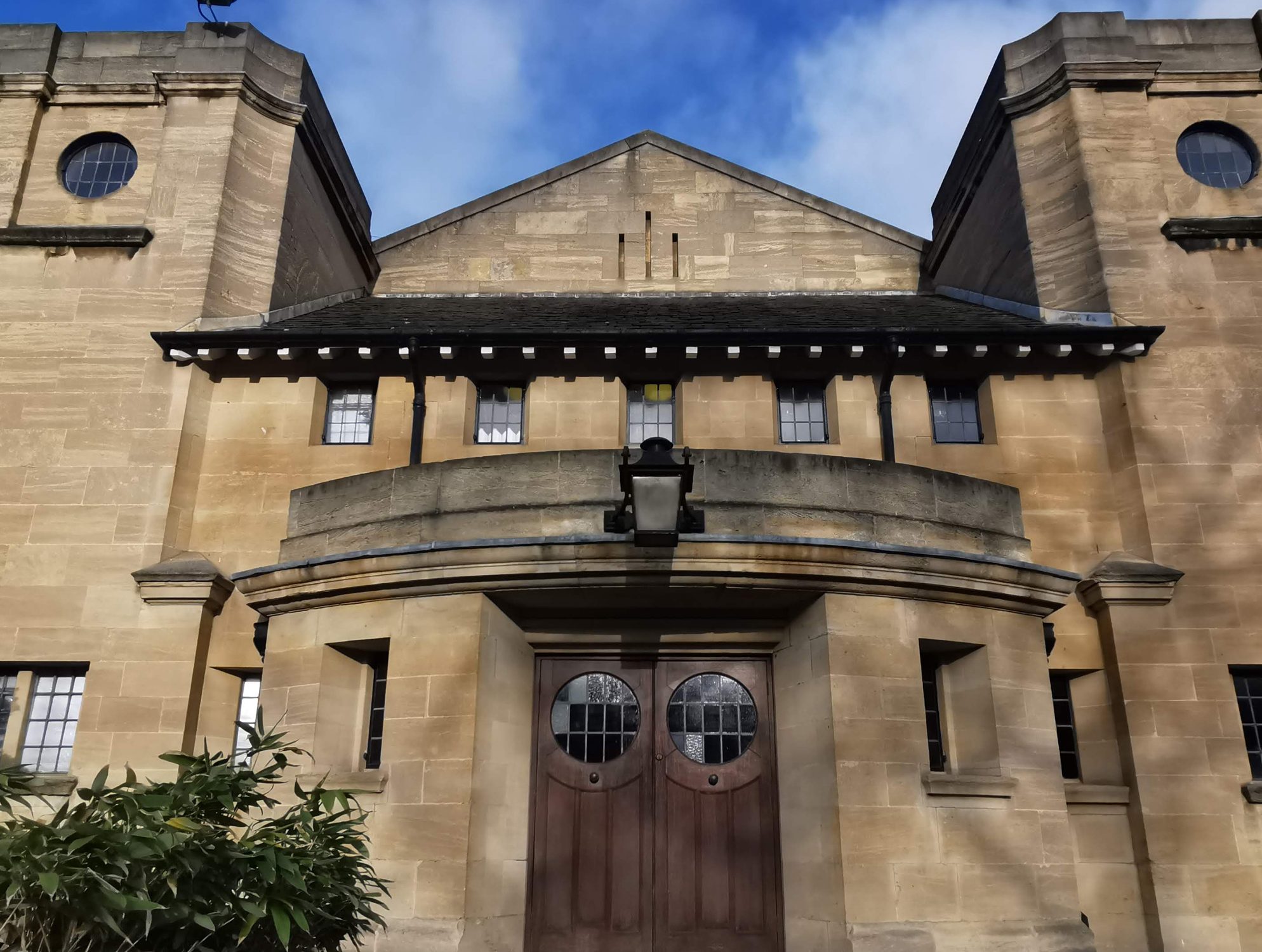 Open City Architecture in Schools: Primary
In the Summer term 2014, the Horniman Schools Team was excited to be involved in Open City's 2014 Architecture in Schools: Primary project, 'Revealing Animal Architecture'.
Open City deliver educational programmes designed to engage young audiences and teachers with architecture and urban design.
The Architecture in Schools: Primary programme facilitates pupils visiting a piece of exemplary London architecture with professional architects to inspire design work back in the classroom. This year's project brief is for pupils to design a city home for bees, birds, bugs and bats.
In May 2014, Year 5 pupils from St Joseph's Catholic Primary School, Wandsworth and St Edmund's Catholic Primary School, Tower Hamlets visited the Museum and were given exciting, educational tours by architects from bpr architects and Allies and Morrison respectively.
The pupils became 'architectives' and looked for, and carried out activities related to, different features of the buildings concerning structure, shape, light and materials. They went away full of ideas for designing a bee, bird, bug or bat home for their school grounds.