We spoke to artists Hamed Maiye and Adama Jalloh about their contemporary photo series 'An Ode to Afrosurrealism'.
Tell us what drew you to the subject of 'Afrosurrealism'?
The subject of Afrosurrealism was born out of seeking an alternative lens to the usual view of traditional 'surrealism'. Originally coined by Amiri Baraka in the early 70s, it viewed the relationship of artmaking and its reflection of real-world experiences. In the time that this show was put together there was an importance to pay homage to this movement as it seemed to be forgotten in history.
In the exhibition, you look at the spiritual bond of twins and the number two. Can you tell us a bit more about this?
The use of twins started off as a way to explore how reality and surrealism reflect and inform each other, it also works to blur the concepts of absolute light or absolute darkness. It helps us to explore the nuances and spaces between the two. It also explores the dualities of self, and the spaces we inhabit internally.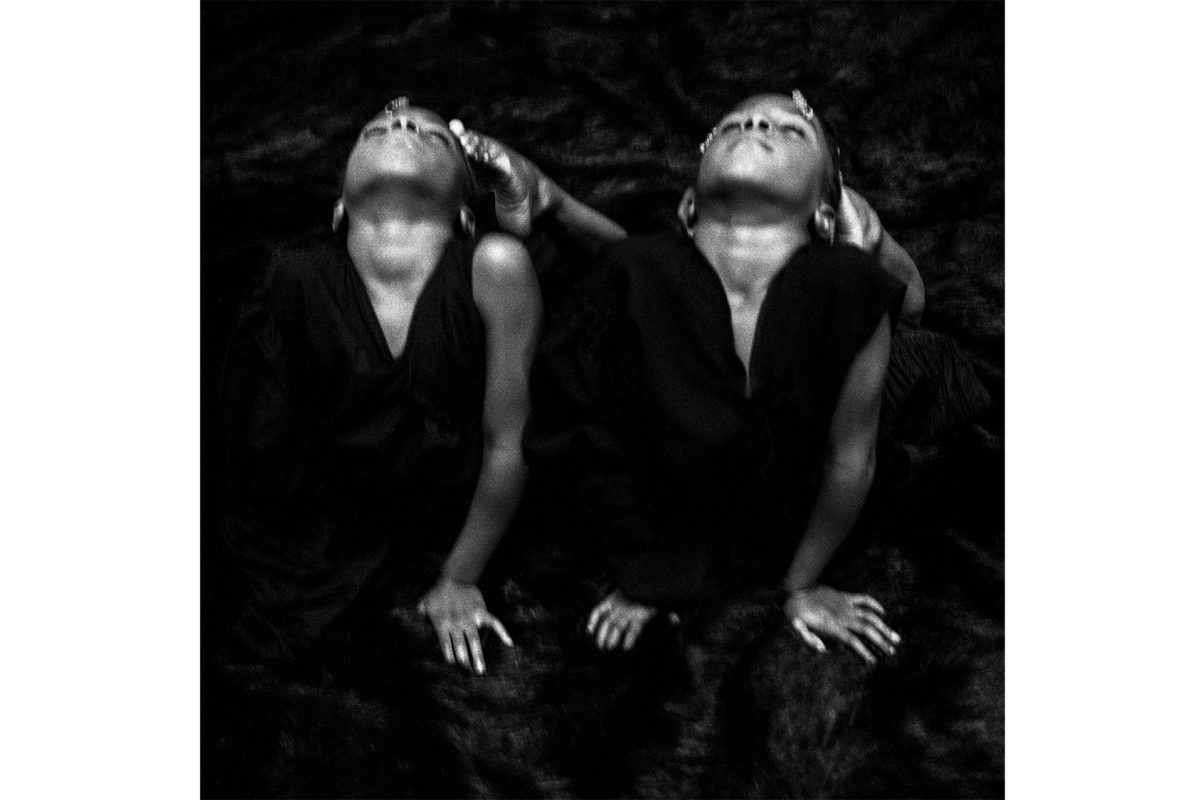 Your photography contains lots of portraits, does portraiture hold any special meaning with Afrosurrealism or to you both?
Portraiture as a form of art-making is a very essential form of documentation, throughout history, we have used it to continually document ourselves. Using this as a vessel for this project allowed us to explore ways to redefine and reconfigure how the portrait can be used, especially in a museum context.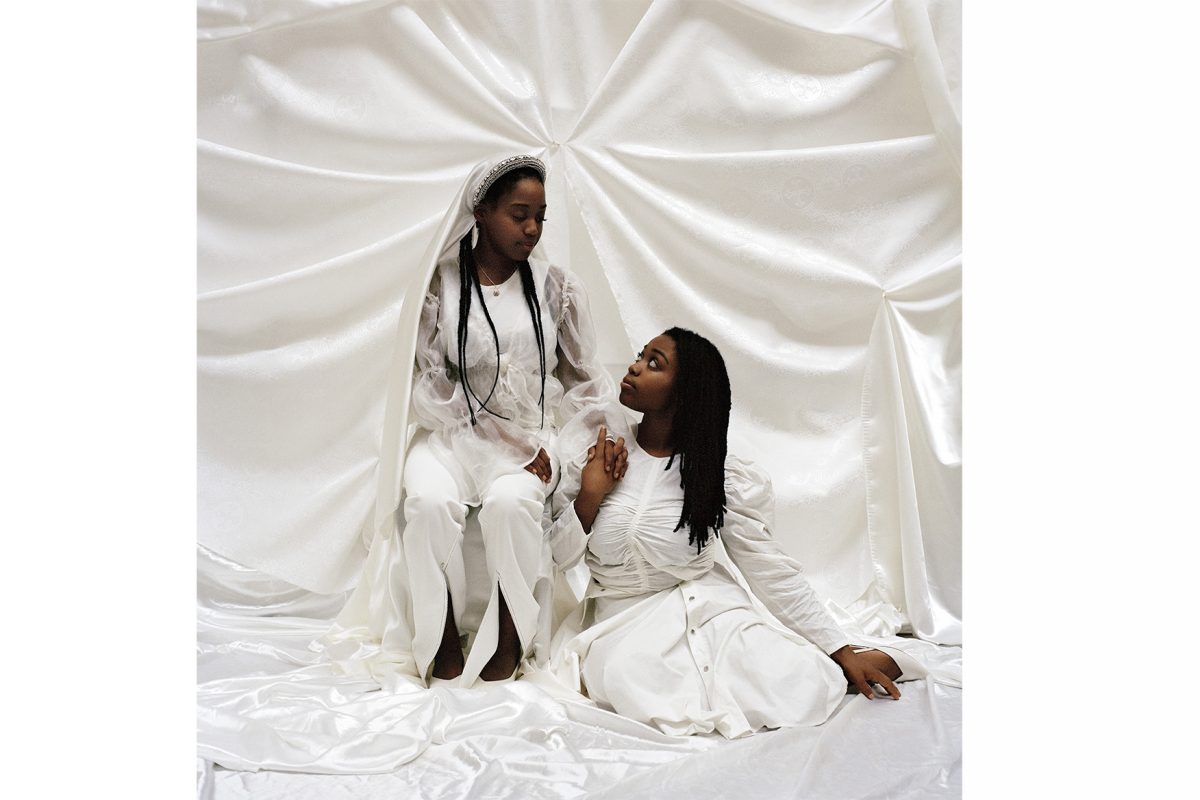 What importance do you feel 'Afrosurrealism' has in a museum or cultural setting?
Afrosurrealism looks to challenge traditional western views and terminology in art-making. It allows the artist to assume the role of an anthropologist and choose the way they would like to story tell and document. Allowing artists to play this role enriches the museum context and creates more rounded experiences for the viewers.
What would you like people to take from your works?
Essentially, Afrosurrealism is a form of storytelling that can be used by artists and institutions to reflect on our experiences. Reality informs surrealism and surrealism can inform how we explore reality.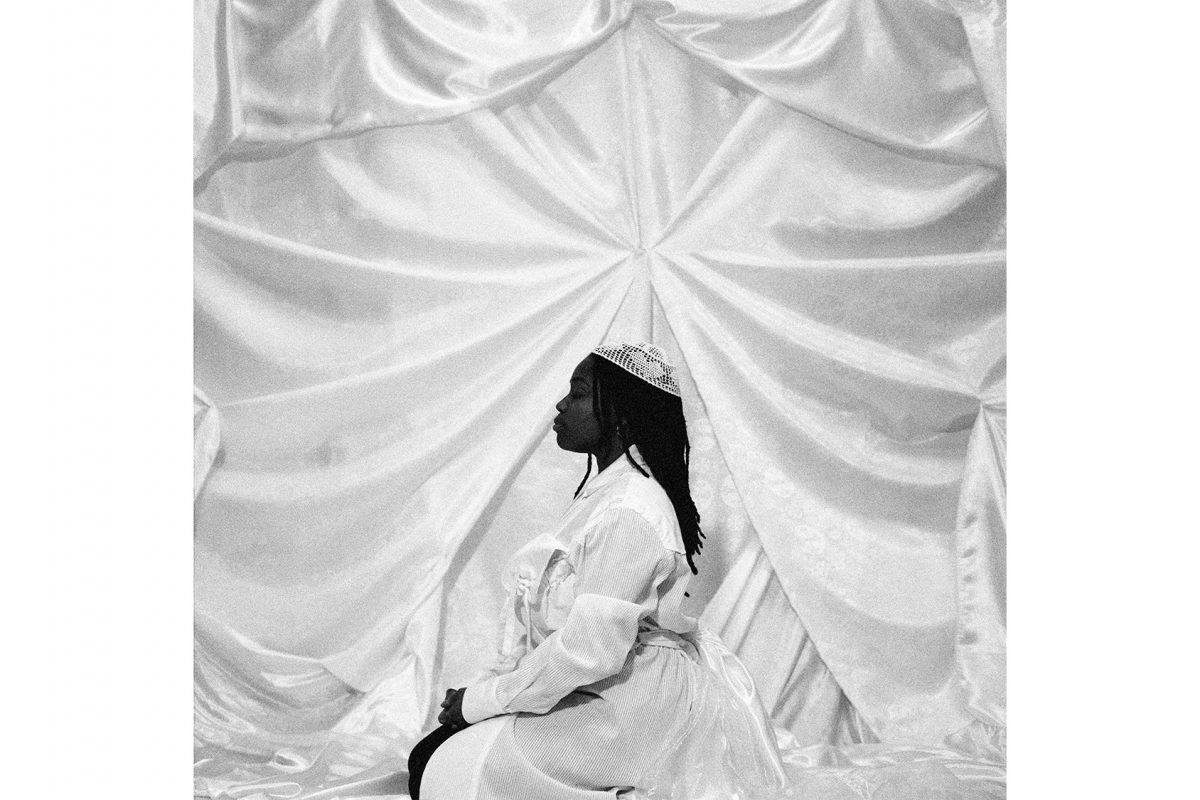 ---
Afrosurrealism is a visual and literary movement that uses the surreal and otherworldly to visualise the present. It was formally established as a visual and literary movement in 2009 through the publication of D. Scot Miller's AfroSurreal Manifesto. This has contextualised work being produced by Afrosurreal artists and writers since the 1970s.
An Ode to Afrosurrealism can be seen in the Balcony Gallery until 7 November 2021. The exhibition is free to see but tickets for entry to the Museum must be booked in advance.