A new year usually means giving ourselves new goals to aspire to. We have rounded up some resolutions to help you get your year off to a great start.
Be active
You may not want to sweat out in the gym and purchase that expensive gym membership. So how about a run, walk or even a stroll in our Gardens?
Apart from the health benefits from exercise, a walk in our Gardens is free and, no matter the season, there are always new blooms of life flourishing across our 16 acres of land. Have a play in the interactive sound garden, walk your dogs or discover quiet corners for contemplation.
There are also proven mental health benefits to spending time in nature, helping to alleviate stress and anxiety. So discover what our gardeners and curators have developed outdoors, to coincide with the Museum's collections.
Read a few more books
Did you know that every 1st Sunday of the month our library opens its doors to the public without any need for an appointment? The collection contains books covering anthropology to illustrated monographs and now has over 30,000 volumes.
The library is also staffed on Mondays and Tuesdays, and open to researchers on these days by appointment (please email enquiry@horniman.ac.uk).
Or, if you want to read more with your children, you can find books on our Natural History Gallery Balcony and a reading corner on our World Gallery Balcony.
Spend more time with family and friends
The Horniman offers many free activities, whether you are visiting alone, with a friend or with family.
From photographic displays on our World Gallery Balcony to our permanent collections there is always something to see and to think about.
In the Hands on Base, you can get closer to artefacts and objects. Whether you are interested in Mexican masks or want to learn more about endangered animals, who knows what you will discover in our free object-handling sessions.
Culture has a positive impact on wellness, so making some time for yourself in places like the Horniman, really can help you feel better.
View our Whats On calendar to see current and upcoming events and exhibitions.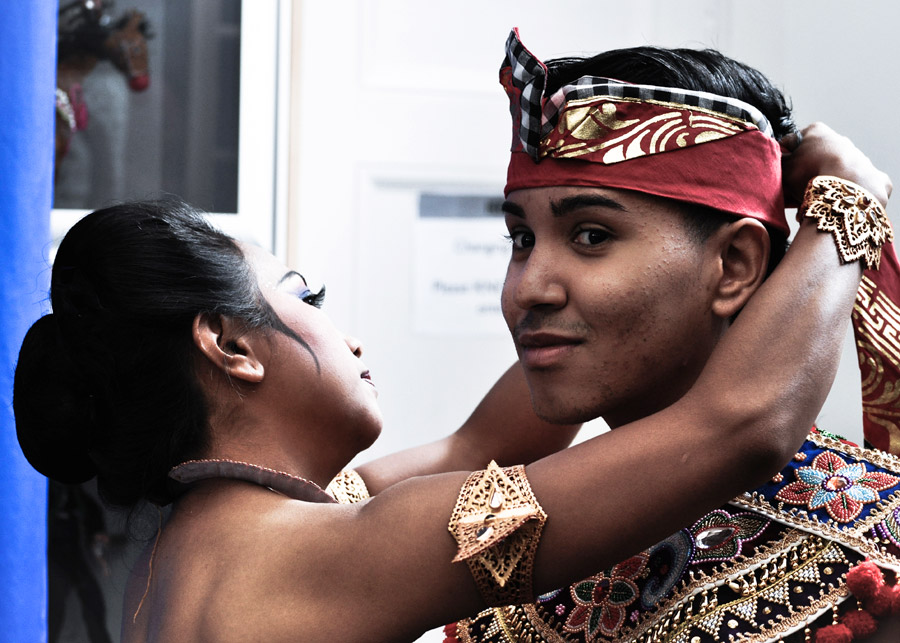 Give something back to your community
Volunteering gives an opportunity to give back to your local community, which has social benefits for groups like the over 40s.
Keep an eye on our website for ways to get involved or follow us on LinkedIn to hear about new opportunities.
If you're aged between 14 and 19 and are interested in making a difference at the Horniman, why don't you join the Horniman Youth Panel?