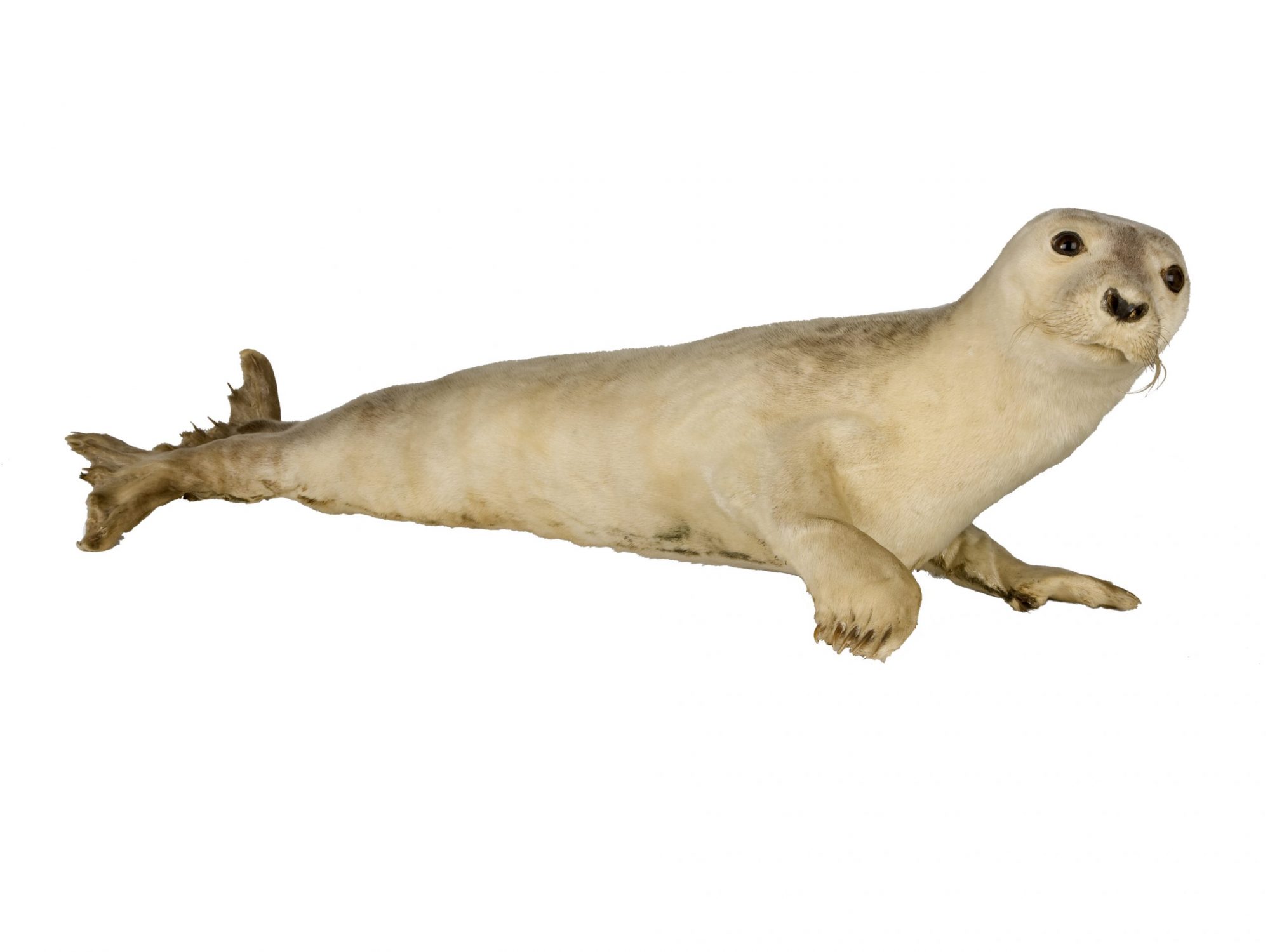 Travel on an exciting, imaginary journey to the Arctic in this interactive hands-on session.
Reception and Year 1
Discover some amazing Arctic animals as you touch a real orca tooth and reindeer fur, and learn how their bodies help them to survive in their cold habitat.
Learn about traditional Inuit life, from their homes to their clothing, and discover how they use natural resources to survive. Handle beautiful objects made by the Inuit, including snow shoes, snow goggles and a seal-skin parka, think about how they might be used, and identify the materials used to make them.
The Horniman is the perfect place to explore your topic further. Use our Arctic schools trail to guide your class to our famous taxidermy walrus; search our Natural History Gallery for other Arctic animals; and see amazing Inuit objects in our wonderful World Gallery.
Learning Objectives:
All pupils will be able to describe what the natural environment is like in the Arctic and explain some basic adaptations in the animals that live there
All pupils will be able to name the Inuit
Pupils will be able to identify some natural materials used by the Inuit to make objects, and explain why they were used
"The session was really well presented. The children were able to find out more about the different items, giving them a deeper understanding through touch, observation and discussion."
Workshop information
How to book
Booking a taught session includes a welcome briefing on arrival, timed access to a lunch space, cloakroom facilities and access to toilets for the exclusive use of school groups.
Contact us to make a booking:
schools@horniman.ac.uk
020 8291 8686
When you contact us please have ready:
– the name of the taught session you would like to book or topic you are studying,
-1st/2nd/3rd choice of date and preferred session time,
– the number of pupils and adults attending.
Costs
Entrance to the Horniman Museum and Gardens is free of charge. Taught sessions and access to some exhibitions are charged for. We invoice after your visit.
The following charges apply:
– 45 minute or 1 hour object handling session, (up to 30 pupils): £72.50 ex VAT (£87.00 inc VAT) per session
– 30/45 minute object handling sessions for Special Education Needs classes (up to 12 pupils): £36.25 ex VAT (£43.50 inc VAT) per session
– 60 minute Gamelan and 90 minute sessions (up to 30 pupils): £122.50 ex VAT (£147.00 inc VAT) per session.
We offer a bursary scheme for schools that meet a set criteria.
Planning your visit
See Plan Your Day for other essential information including our Risk Assessment.
We are open from 10am-5.30pm, 6 days a week; the Museum will be closed on Wednesdays. Entrance to the Museum and Gardens is free of charge but must be booked in advance by emailing schools@horniman.ac.uk.
We are open from 10am–5.30pm. Entrance to the Museum and Gardens is free of charge.
Entrance to our charged temporary exhibition can be booked for a reduced educational rate of £3 per person. Our Butterfly House and Aquarium will remain closed to school groups at this time to allow for social distancing. Charges apply to all children aged 3 years and over, and all accompanying teachers and adults, unless they are specific 1:1 carers.