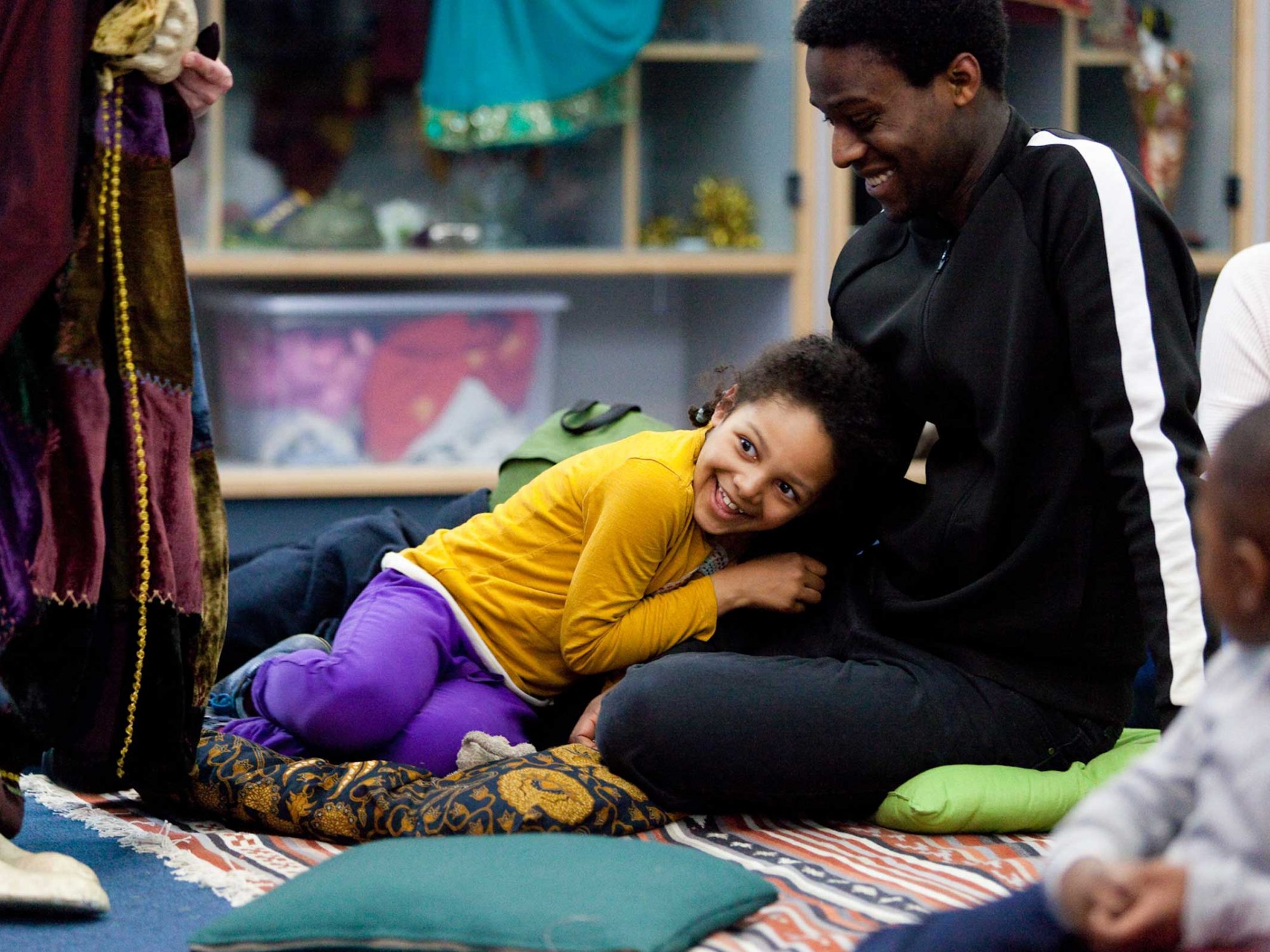 Anansi Stories from Jamaica to Ghana
Come, listen and have fun with Helen McDonald as she tells stories about Anansi the Spider and Spiderman from Jamaica and Ghana.
Helen is a storyteller and musician who loves to tell interactive tales for the whole family. Join her during the Easter weekend for Anansi stories from Jamaica and Ghana.
Anansi the spider is a mischievous Spiderman who has lots of fun adventures!
Find out what happens when Anansi represents the Jungle Animals and asks the Sky God for help. Can Anansi persuade the Sky God to give them light? And can Anansi really do this without some trusted friends to help him?
Through music and song, come laugh, share and join in with the story.
Visit information
Both children and adults require a ticket
Due to limited capacity, there is a maximum of two adults per child
All children must be accompanied by an adult
Advance booking required
Tickets cannot be exchanged for different time slots
Storytelling lasts 30 minutes
Please arrive at the Hands on Base five minutes before the storytelling begins.
Please note that tickets to this event do not include entry to the Spring Fair. Buy your tickets to the Spring Fair.