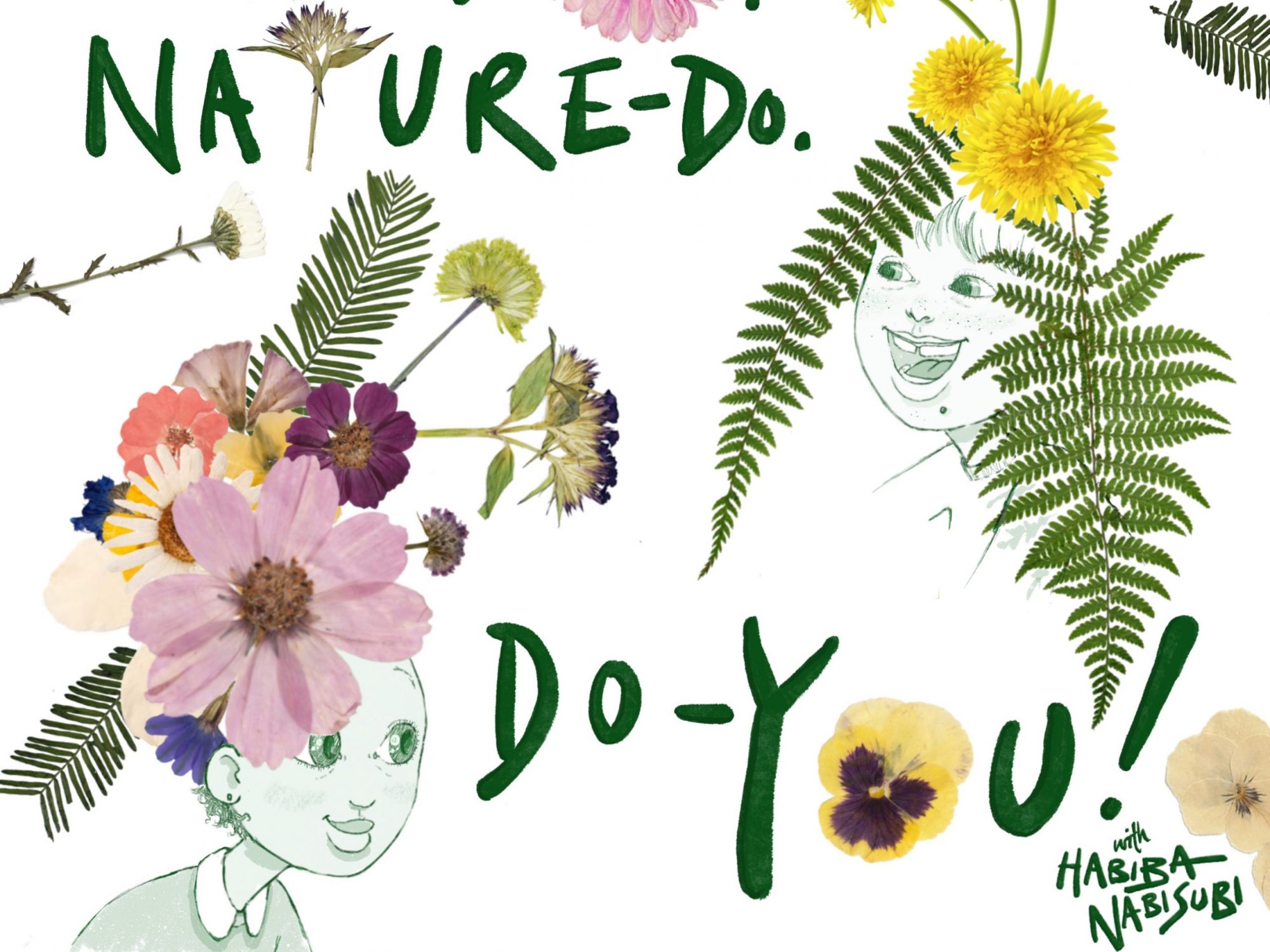 Creative Hair Portrait Workshop
Come and join artist Habiba Nabisubi in making a unique hair portrait, with help from mother nature!
Make a self-portrait of your hair (or the hair of someone you love) using nothing but natural materials, like moss, leaves and twigs found in the Horniman Gardens… and maybe a little eco-friendly glitter (biodegradable).
Hair: Untold Stories illustrator Habiba Nabisubi will be facilitating an hour of experimentation, play and fun in this hair workshop. Bring your imagination and be prepared to get a little messy!
Habiba Nabisubi is a British-Ugandan multimedia artist, mental health advocate, educator, and illustrator, based in south London. Her work covers a plethora of worlds, from large-scale mural painting and animation to workshop facilitation, to children's book illustration. She describes her work as highly detailed, inclusive, conversation starters and an opportunity for learning. Authentic representation is a fundamental theme throughout Habiba's practice.
"you cannot be what you cannot see" – Marian Wright Edelman
Most suitable for ages 3+
One Adult Ticket is included with all Child Tickets. If buying more than one Child Ticket, only one adult is required to attend.
Please arrive at the Education Centre 5 minutes before the workshop begins.