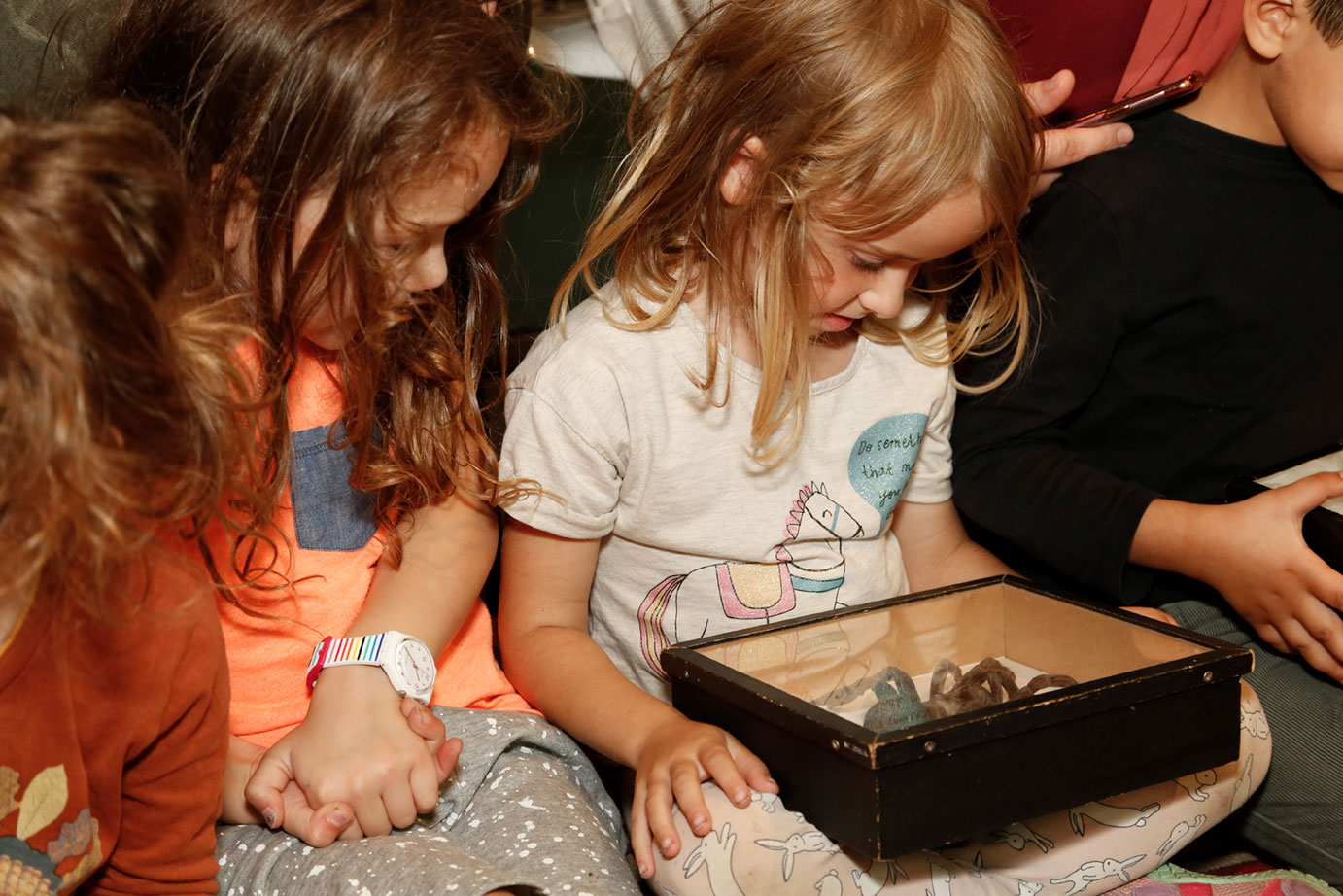 Come and join us for a day of workshops and activities for home learners.
Book onto one of our fantastic workshops facilitated by a member of our learning team, or buy a ticket for our exciting drop-in activities. Both ticket types include entry to Brick Dinos, our new temporary exhibition.
Workshops
Tickets for workshops include drop-in activities and entry to Brick Dinos.
11am – 12pm | Recommended age range: 4 – 6 years old
12.30pm – 1.30pm | Recommended age range: 7 – 11 years
2.30pm – 3.30pm | Recommended age range: 12 – 16 years old
Explore some fantastic fossils! Get hands on and discover how a fossil is formed, what becomes fossilised and why. Go on a dig to find mystery fossils and compare them with modern day ancestors.


10.45am – 11.45am | Recommended age range: 8 – 12 year olds
12.30pm – 1.30pm | Recommended age range: 4 – 7 year olds
Find out how the animals in our amazing Animal Walk are adapted to their habitats. Find out about their incredible adaptations and learn some fun facts about them! This session includes a Q&A with one of our Animal Keepers.


12pm – 1pm | Recommended age range: 7+ years old
Have a behinds the scenes tour of our aquarium with one of our aquarists! Learn about the secrets of the aquarium and find out about some of the amazing work that goes on in the aquarium.


Drop-in activities
Tickets for drop-in activities include entry to Brick Dinos.


Art Portfolio
11am – 1pm | Suitable for children aged 6+ years old
From traditional art and textiles from around the world to natural forms, young people will have a fantastic opportunity to develop their still life sketching skills by closely observing objects from our extensive Handling Collection.
Natural History Curator Talk and Q&A
1.45pm – 2.45pm | Suitable for children 7 – 16 years old
Listen to one of the Horniman's Natural History curators give a talk about his work. There will be an opportunity for questions.
Outdoor Activity
11am – 12.30pm & 1pm – 2.30pm | Suitable for children aged 5-11 years old
Meet other young people and take part in an outdoor activity in the beautiful setting of the Horniman Gardens.
Please note: This is an outdoor activity; in the event of adverse weather, it will be cancelled.
Craft Activity
11am – 12.30pm & 1pm – 2.30pm | Suitable for children aged 5+ years old
Get creative and take part in our nature inspired craft activity.
Ticket information
In addition to exploring our free Natural History, Music, and World Galleries, award-winning Gardens, and Animal Walk, each booked child and one free accompanying adult will receive:
Entry to Brick Dinos
Access to three different drop-in activities
A talk from a Natural History curator
Free museum trails
Access to a lunch room and break-out space
Visit information
Children must be accompanied by an adult at all times
One booked child ticket permits one adult to accompany them to a session and to Brick Dinos
No timeslots for Brick Dinos will be issued on the day and siblings and additional adults will need to purchase extra tickets at the front desk
When you arrive on the day, please check-in at the Education Centre, which will be signposted.
When you check-in you will receive a wristband and timetable of the day.
Please arrive promptly to your taught workshop as late comers cannot be admitted to closed sessions.
Sibling policy
To help ensure that our learners get the most from their taught sessions, and as spaces are limited, only children booked onto them may attend (with their accompanying adult).
Babes in arms are permitted to all sessions, but we politely ask that you leave the session should they become disruptive.