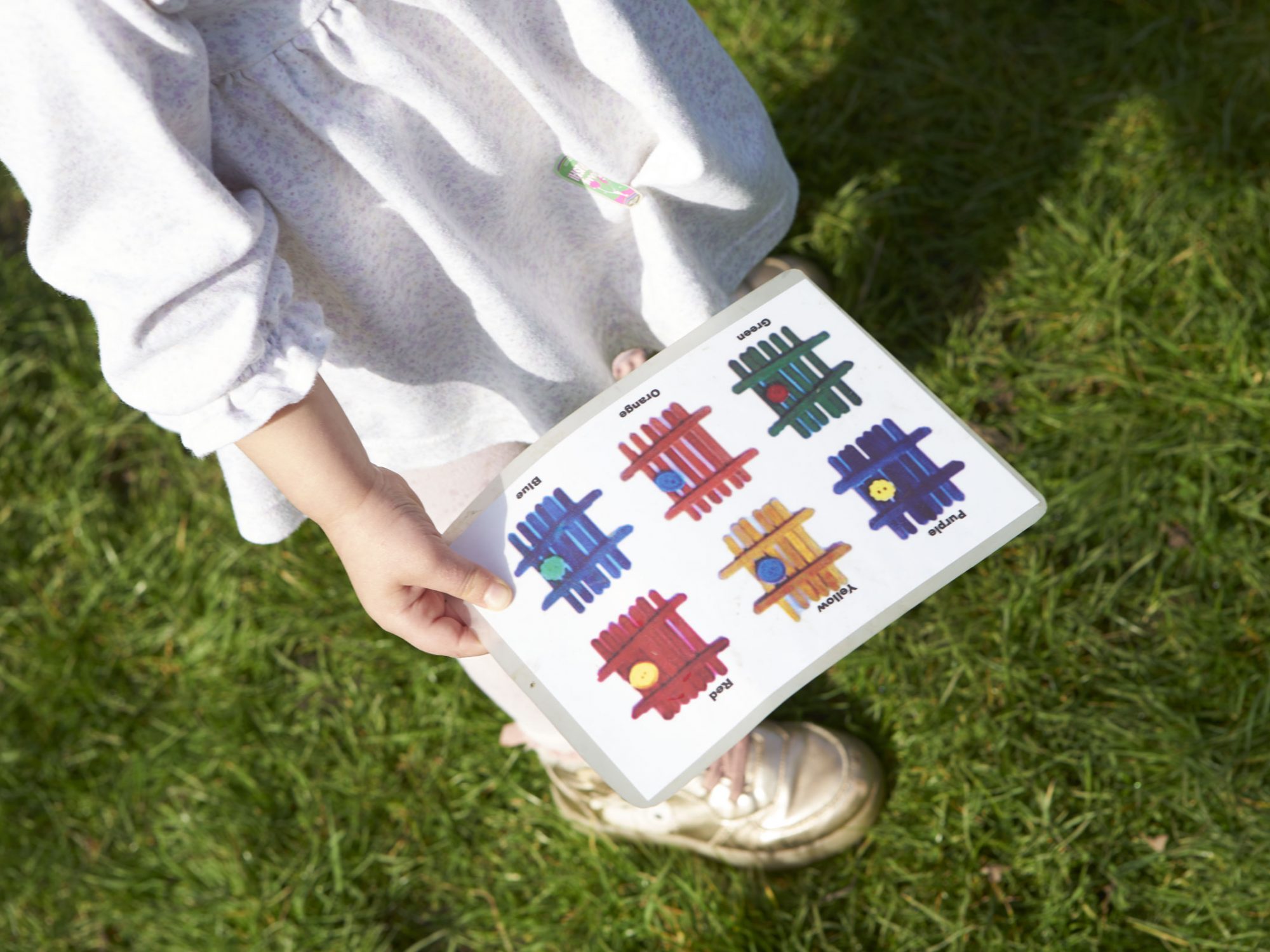 Join our Little Nature Champions, designed to get families playing and exploring the outdoors together, come rain or shine
Join us on Mondays throughout September and October for our Little Nature Champions sessions.
We'll explore the Horniman Museum Gardens with lots of fun filled activity to inspire you and your child's love of nature and adventure!
Each week we will have a different theme and activities including nature crafts, games, learning about local wildlife, free play and nature inspired stories. Themes will explore the changing seasons from spring through to autumn.
We want your whole family, both children and adults to have fun playing and learning together outdoors, getting hands on and messy.
All of our session leaders and helpers have received Forest School training and are committed to its ethos of encouraging and developing curiosity about the world around us.
Weekly themes
Week 1 – The Wonder of Autumn!
Week 2 – The Grand Leaf Hunt
Week 3 – Autumn Animals
Week 4 – Autumn Sensory Play
Week 5 – Discovering Autumn Trees
Week 6 – Harvest Time!
Sessions take place in all weathers, so everyone – children and adults, should come dressed ready for fun outdoors. Sessions will only be rescheduled in extreme weather conditions e.g. dangerous high winds. In every session we will also provide a biscuit and hot drink or squash.
Key information
Suitable for ages 2-5 years old
Please note that no exchanges for alternative timeslots or refunds can be given. No sessions will be repeated or postponed.
You can opt to book all six sessions at the checkout. There are no discounts for block bookings.
Children must be accompanied by one adult at minimum.
Please note that messy and muddy play is encouraged. All sessions will take place in the  Horniman Gardens as the learning ethos is centred on outdoor learning whatever the weather (excluding adverse weather conditions) Therefore please do come to each session dressed accordingly (or a change of clothing if required)
If you have specific dietary requirements, we encourage you to bring your own personal snacks and beverages as we may not be able to meet your needs.