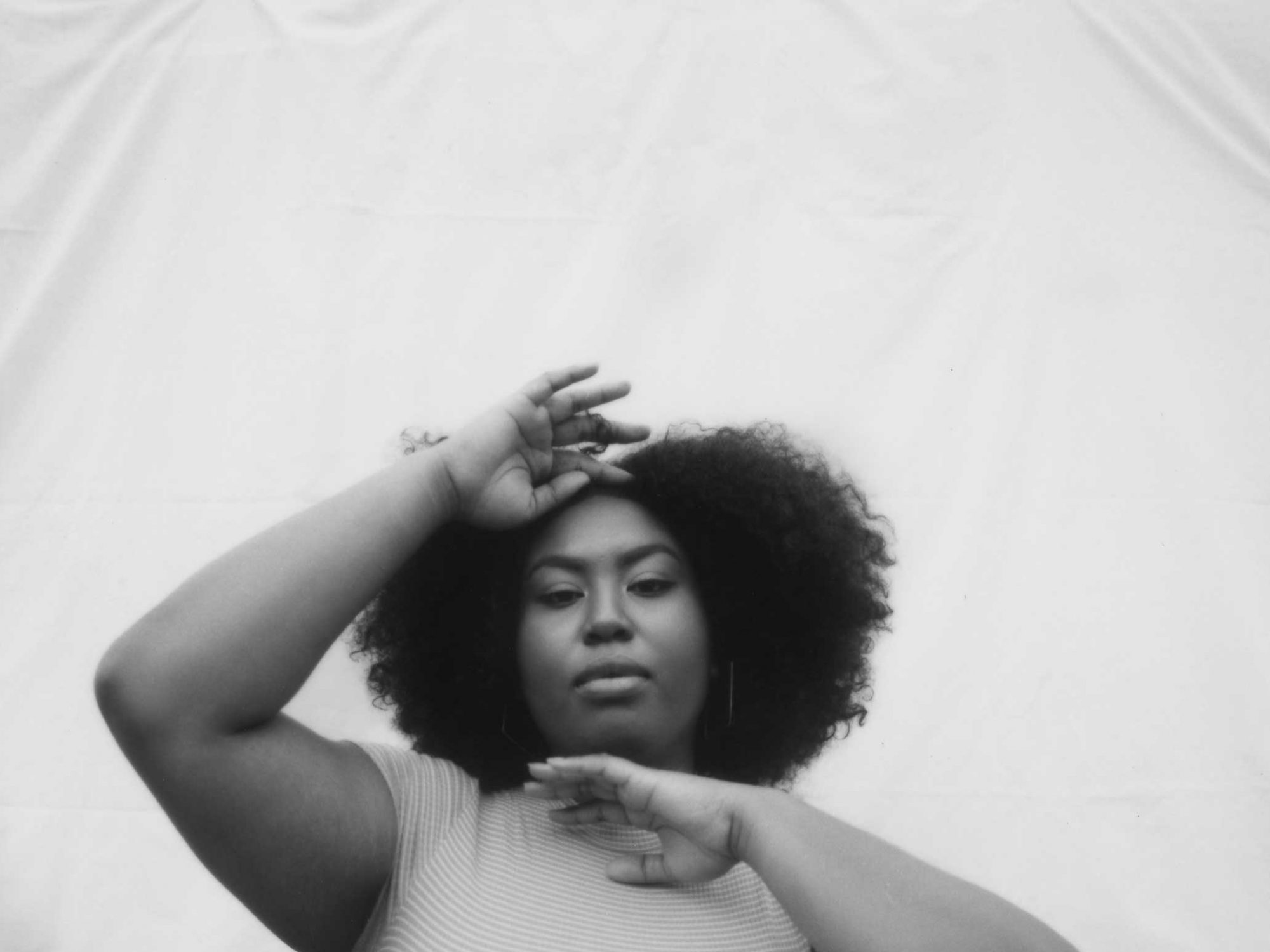 Soul Surge Live featuring Tony Supreme & Guests
An evening of arts and crafts, games and soulful sounds as Tony Supreme curates a live radio experience with performances from special guests Ayeisha Raquel, BINA., Jamilah Barry and Kadeem Tyrell.
Soul Surge is a platform dedicated to showcasing the work of Soul, Jazz and R&B artists from the diaspora, connecting them to wider audiences both online and offline.
Tony Supreme is an award-winning radio host and producer, events curator and artist manager.
Ayeisha Raquel, born and raised in East London, is a British R&B singer-songwriter of Filipino-Ugandan heritage. Ayeisha's music documents her personal growth, mental health and relationships through self-reflection, and raw honesty with the backdrop of Soulful and experimental R&B production.
BINA. is a South London based R&B singer-songwriter and producer, a one-woman studio, who recorded and mixed the entirety of her debut EP Humble Abode from her bedroom, and freestyles while recording many of her songs. 
Jamilah Barry is a singer-songwriter whose natural inclination is to explore and experiment beyond the traditional boxes of UK Soul/R&B, flowing 'wherever feels good' with thoughtful lyrics that explore her inner and outer worlds. 
Kadeem Tyrell is a British R&B/Soul Singer from Battersea, South London. Tyrell epitomises the alternative sound that is currently on the rise, described as soothing alternative Soul and effortless R&B.
Enjoy Soul Surge Live in the beautiful setting of our Grade II listed Victorian conservatory, set amongst the Gardens.
By purchasing a ticket for this event you agree to being filmed or recorded for the purposes of the event. The footage can be used for promotional, marketing or records.