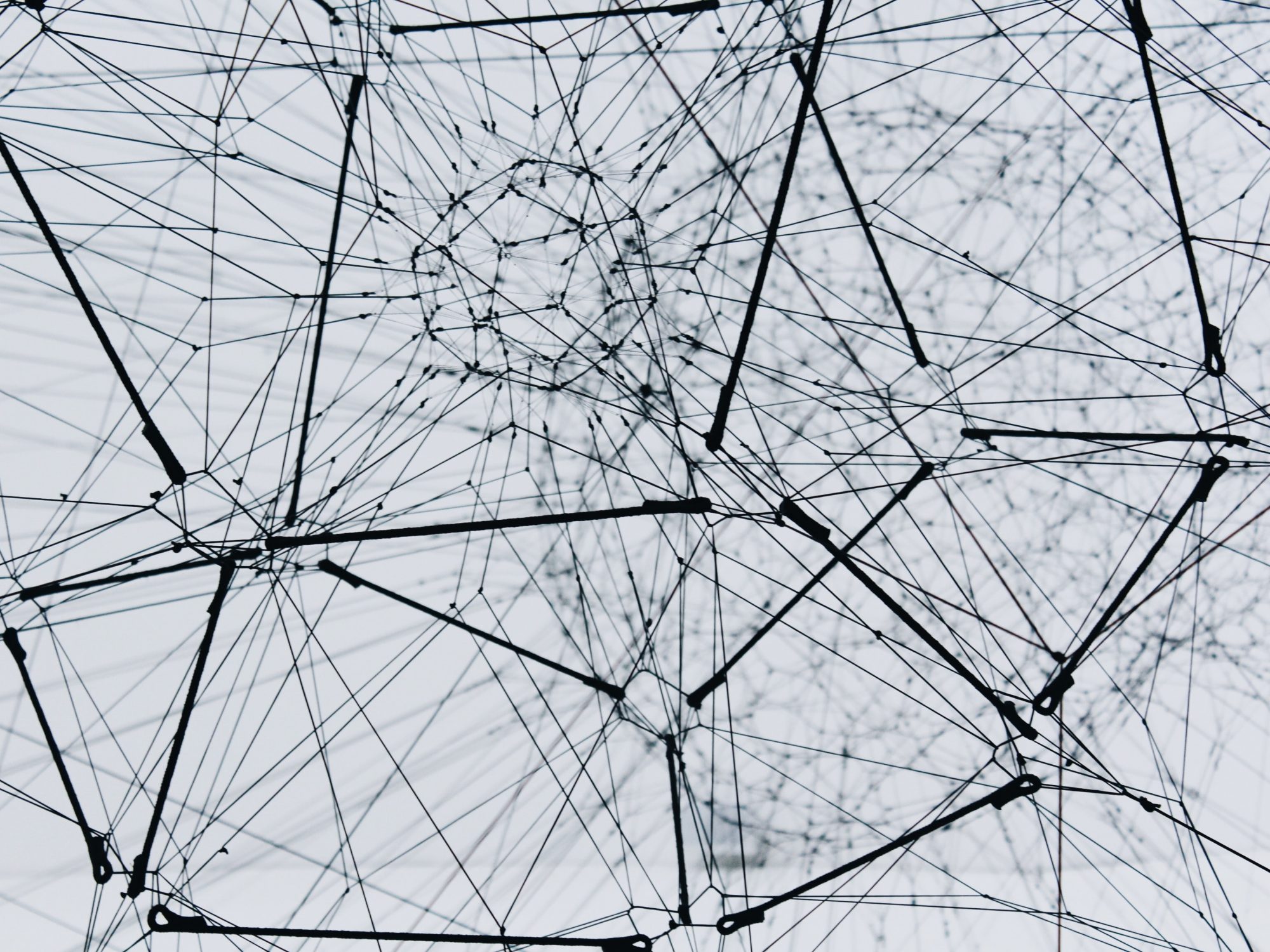 Museums and Galleries Network for Exhibition Touring
The Museums and Galleries Network for Exhibition Touring (MAGNET) is a network of twelve museums and galleries that will pool resources to share their collections with diverse national audiences.
The newly established network will do this through an ambitious new programme, co-curating collections-based exhibitions with high-quality inter-disciplinary content, designed to tour nationally.
This collaboration with museums and Galleries from all across the UK will be a powerful tool in helping the limited funds museums have for exhibitions go further. This will have an immense impact on recovery in the new normality of a post-coronavirus world.
The MAGNET network will create a compelling shared vision, build trust and longstanding relationships between partners and provide a powerful cementing of those relationships.
The MAGNET Partners are:
Horniman Museum and Gardens (lead)
Birmingham Museums
Bristol Museums
Derby Museums
Glasgow Museums
Manchester Museum
National Museums Liverpool
Norfolk Museums Service
Museums Sheffield (Exhibition tour partner)
Royal Albert Memorial Museum, Exeter
Tullie House Museum (Exhibition tour partner)
Tyne & Wear Archives & Museums
The majority of the partners are based outside London as a way of rebalancing investment across the UK.
The Art Fund has supported the MAGNET network, providing a grant which supports the inaugural collaborative exhibition tour of Hair, Untold Stories (working title) an innovative exhibition exploring global hair cultures and our own relationships with it. The Hair exhibition will launch at the Horniman in October 2021, before touring to Museums Sheffield and Tullie House in Carlisle. In addition, the network will propose two more exhibitions for development, using the Hair exhibition as a model.
Why is this needed?
To date, work between museums, in areas such as loans and exhibitions, has been quite transactional.
MAGNET will allow all partners to work more collaboratively and ambitiously – not retreating into survival mode or regional/local identities and concerns, but focused on a sustainable collective future. The legacy of the pilot will be a tested model that will put the sector on a strong footing for recovery.
What will MAGNET achieve?
MAGNET will test new funding and delivery models for quality touring exhibitions sector-wide, embedding collaboration as a cost-effective and sustainable way of working:
Encourage experimentation and risk in exhibitions, in subject matter and approach
Collectively capture the attention of wider audiences than they would be able to alone, through exhibitions, making a greater breadth of cultural experiences available to more people.
Build skills across the sector through sustainable practice and collaboration in areas like learning, commercial and digital.
Provide a forum for the learning process, evaluating projects collectively allowing for peer review.
Raise the profile of regional collections amongst UK-wide audiences, placing them in the context of a great national public collection.
Offer potential for commercial product development, as well as shared commissioning of new commercial opportunities and products.
"By working together, we all have a chance to showcase our collections, share knowledge and resources, and bring to our visitors a series of new and relevant exhibitions for a fraction of the cost of buying them in or creating each one ourselves.
This new collaborative way of working will be a powerful tool both in helping the limited funds museums have for exhibitions go further and in supporting our recovery in a post coronavirus world."
Nick Merriman, Chief Executive of the Horniman Museum and Gardens