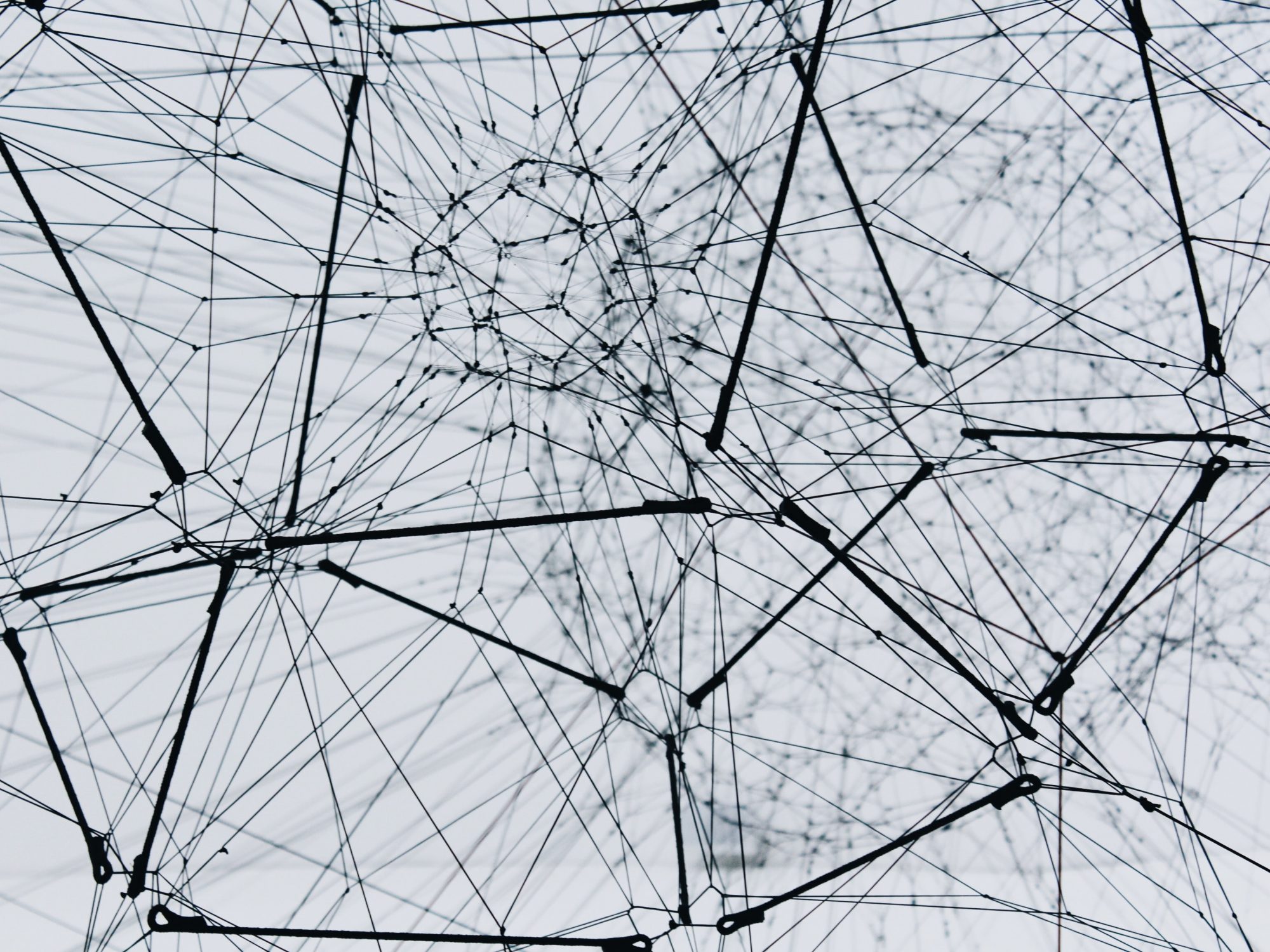 Museums and Galleries Network for Exhibition Touring
The Museums and Galleries Network for Exhibition Touring (MAGNET) is a network of 10 museums and galleries that are joining resources to share their collections with diverse national audiences.
The network, established in 2020, are working on new ambitious touring exhibitions. The aim for partners is to co-curate collections-based exhibitions with high-quality content, designed to tour nationally.
"By working together, we all have a chance to showcase our collections, share knowledge and resources, and bring to our visitors a series of new and relevant exhibitions for a fraction of the cost of buying them in or creating each one ourselves.
This new collaborative way of working will be a powerful tool both in helping the limited funds museums have for exhibitions go further and in supporting our recovery in a post coronavirus world."
Nick Merriman, Chief Executive of the Horniman Museum and Gardens
The MAGNET Partners are:
Horniman Museum and Gardens (lead)
Bristol Museums
Derby Museums
Glasgow Museums
Manchester Museum
National Museums Liverpool
Museums Sheffield (Exhibition tour partner)
Royal Albert Memorial Museum, Exeter
Tullie House Museum (Exhibition tour partner)
Tyne & Wear Archives & Museums
The majority of the partners are based outside London as a way of rebalancing investment across the UK.
Current shows
Art Fund is supporting the MAGNET network, providing a grant for the first collaborative exhibition tour of Hair, Untold Stories, an innovative exhibition which explores global hair cultures and our own relationships with it. Hair: Untold Stories was open at the Horniman from 4 Dec 2021 to 19 June 2022. It will tour to Tullie House Museum and Art Gallery and Weston Park, Sheffield Museums Trust in 2022 and 2023.
Work in Progress
The MAGNET network, through a series of online workshops, has created three more exhibitions for development, using the Hair exhibition as a model.
Working title: A for Anthropocene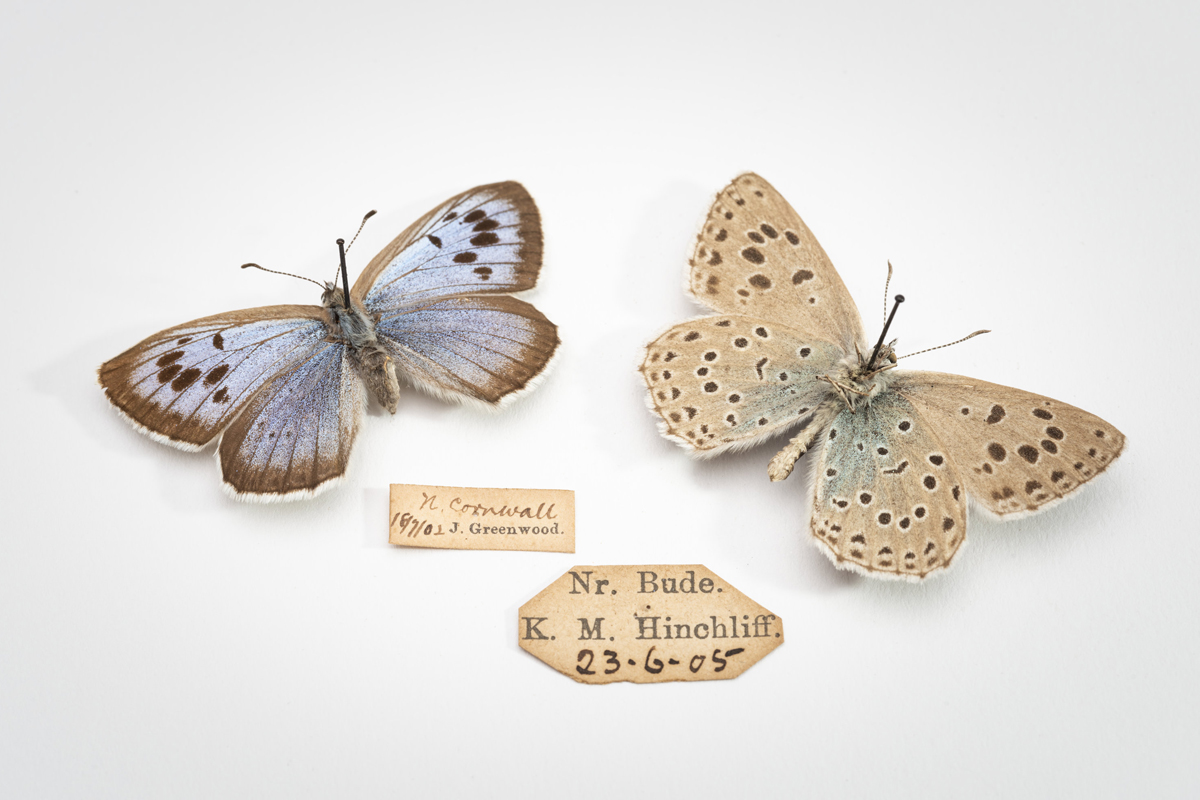 Partners
Derby Museums
Manchester Museum
Tyne and Wear Museums and Archives
National Museums Liverpool
Royal Albert Memorial Museum, Exeter
Potential themes
Ecological legacies of industrial cities and further exploration into archaeological evidence from partner museums
City resilience in a time of climate emergency
Wonderment and wellbeing contrasting with climate grief
Working title: Gender
Partners
National Museums Liverpool
Glasgow Museums
Bristol Culture and Creative Industries
Potential themes
Celebrate diversity in gender in a fun way
What is gender? Where does it come from?
Empire: Western attitude compared to other cultures
Working title: Colour
Partners
Sheffield Museums
Bristol Culture and Creative Industries
Royal Albert Museum, Exeter
Potential themes
How colour is made, communicated and its meanings
How does colour affect our emotions and wellbeing?
A focus on family visitors