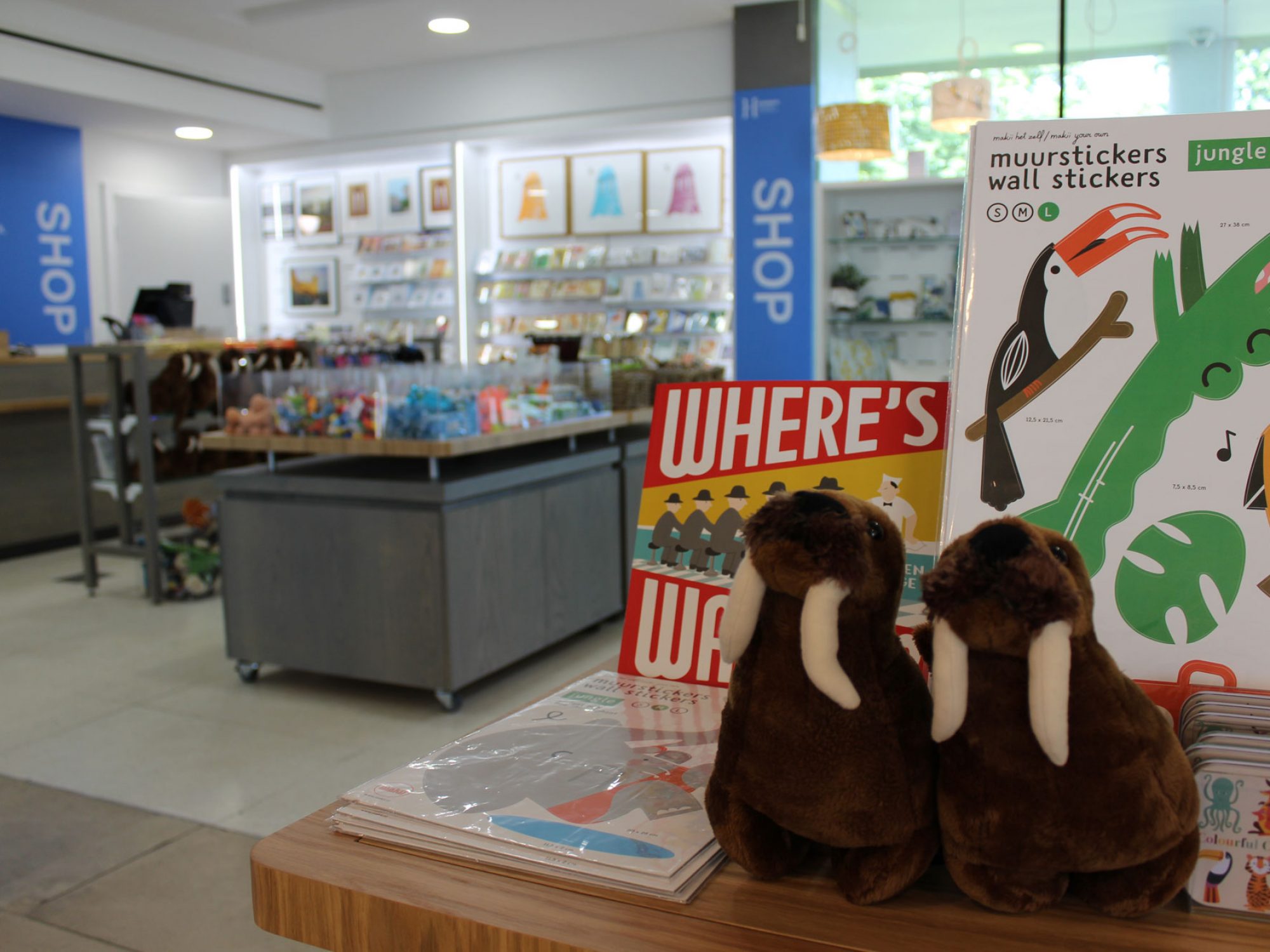 Inspired by the Horniman's richly diverse collections, the Horniman Gift Shop and Butterfly House Shop are a treasure trove of gifts for everyone.
Horniman Gift Shop
Our children's toys, musical instruments from around the world and British-made mementos are hard to resist. Books on the local area sit beautifully with fairly traded products, and thoughtful craft ranges.
And it doesn't stop there. We are constantly changing our products to ensure that we always have something new – you'll be sure to find that last minute gift idea, or maybe just a treat for yourself!
Butterfly House Shop
You can find a whole host of butterfly related gifts, cards and plants in our Butterfly House gift shop, in the Butterfly House itself. 
Our plants change seasonally, so there is always something new to see and buy.
Come in and have a look.
Access
Watch this film on how to reach the Horniman Gift Shop in the Museum: