Discover the history of the Horniman, as well as the life of our founder, Frederick Horniman, in Horniman's Vision.
The displays include ancient pottery, European armour and items of natural history from Surrey House, Frederick's family home, which he opened to the public on the site of the present Museum.
Frederick Horniman gave his Museum, Gardens and collections to 'the people in perpetuity' in 1901 to help them discover the world – a legacy that lives on in Horniman today.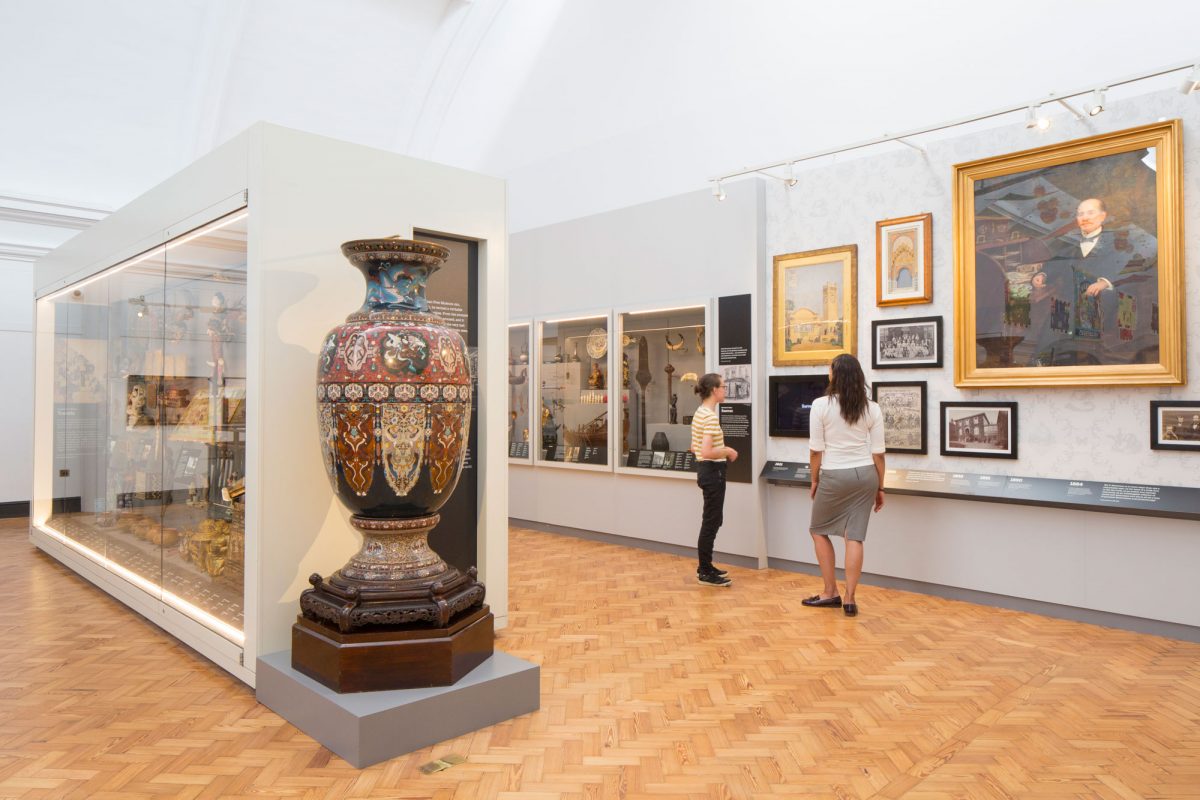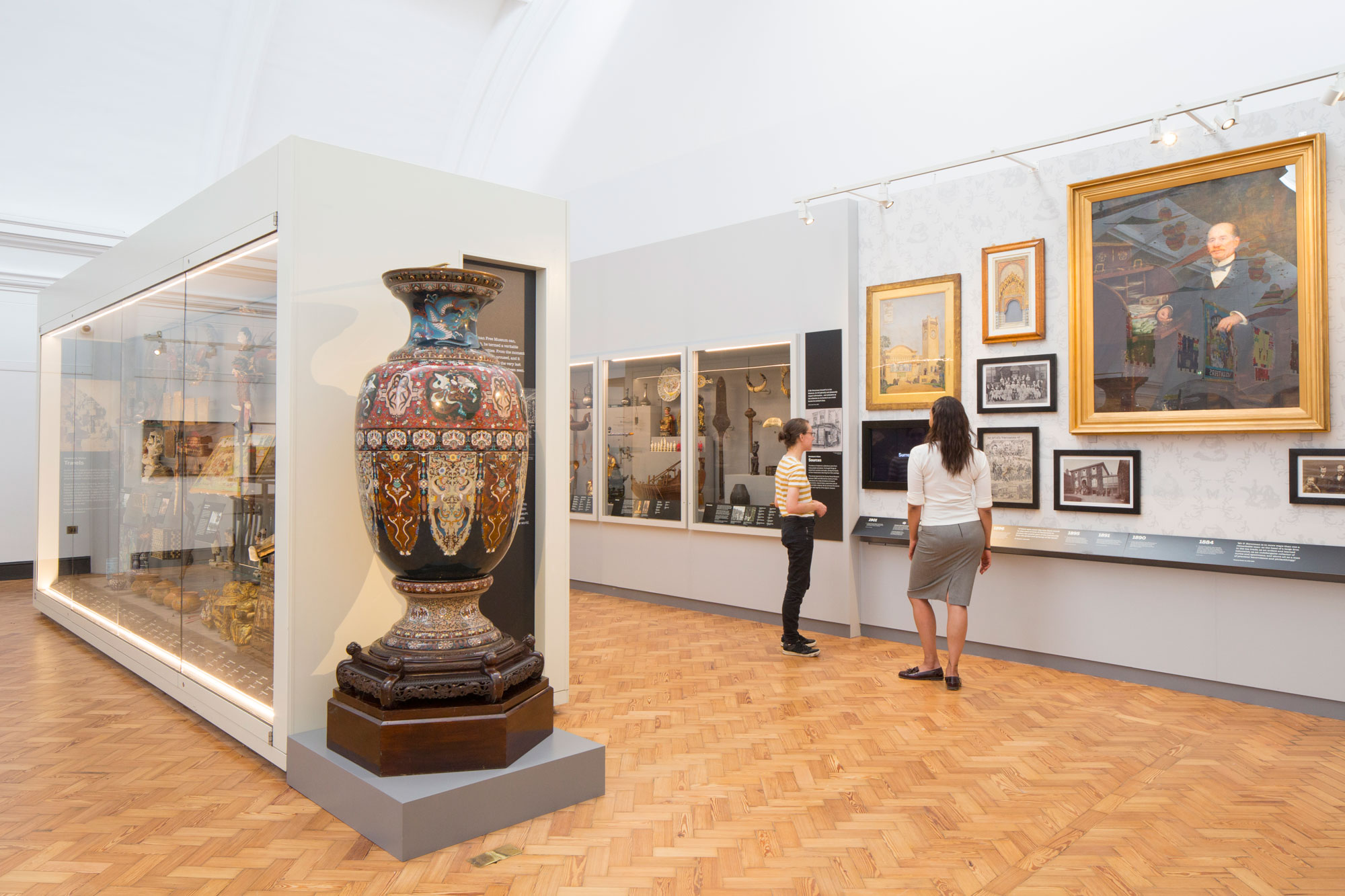 Frederick Horniman started collecting in 1851, the year of the Great Exhibition at Hyde Park. The Exhibition probably inspired his lifelong fascination with collecting objects, and with the world and its variety of peoples.
Frederick's Quaker upbringing would have helped to shape his concern for the poor and his commitment to education for all. His father, John, led by example by giving much of his wealth to charity.
Frederick's collections grew over the years to such an extent that they took over his house. He built a new house, and the old family home became Surrey House Museum.
Not long afterwards, he built the new, purpose-built museum we now know.
Tea and empire
The Horniman family made huge profits from the tea trade, using their reputation as honest Quakers to promote their brand of pure, unadulterated tea. They did not own tea plantations, but were merchants, buying mostly Chinese tea on the London market.
The lesser-known history of this trade is that the British Empire paid for its tea habit by the sale of the drug opium in China. In the mid-19th century the British fought two Opium Wars and funded both sides of a brutal civil war to force the Chinese to permit this sale, bringing widespread misery.
Frederick and his family gave vast sums to promote social reform but they never acknowledged the violence and exploitation which was the foundation of their fortune and collection.
Read more about Horniman history and Frederick Horniman's colonial legacy.