Ode to the Ancestors: Kenyan Archaeology
Ode to the Ancestors commemorates and celebrates the African Kenyan archaeologists whose names are absent from archaeological archives.
Colonial-era archaeological excavations in Kenya drew on the expertise and skills of African Kenyan archaeologists. However, despite contributing knowledge to the understanding of Kenyan pasts, their names are absent. Instead white British and Kenyan names dominate the archaeological record. This includes Louis Leakey, the name associated with the Horniman's collection of Kenyan archaeology.
Ode to the Ancestors seeks to uncover and celebrate those whose work remains unrecognised.
During 2022 we will be researching the names of Kenyan archaeologists, conservators and heritage professionals, in partnership with colleagues at National Museums of Kenya.
This has culminated in an exhibition at the Horniman open until November 2023.
Sherry Davis
This project has been designed and led by Sherry Davis, a former Community Action Researcher at the Horniman.
Sherry's grandad, Karisa Ndurya, was an African Kenyan archaeologist who played an important role excavating monuments in Kenya. Yet his name is nowhere to be found.
"In 2018, I went to Kenya to learn about the work of my late grandfather Karisa Ndurya, who was one of the first Africans to excavate ancient monuments in Kenya. He worked as a foreman during the colonial period, under a British archaeologist that denied the contributions of Africans to their own histories.
When I visited Fort Jesus in Mombasa, I noticed that the name of grandad's boss (James Kirkman) was acknowledged all over the Fort, but no Africans had their names written on the walls, although a few of grandad's elderly colleagues were able to give an oral account of their work in the 1950s and 60s.
As I continued in my research, I noticed that the lack of acknowledgement was not an isolated circumstance, but that there are a number of African Kenyans who have undertaken important work around the built heritage who deserve to be credited."
– Sherry Davis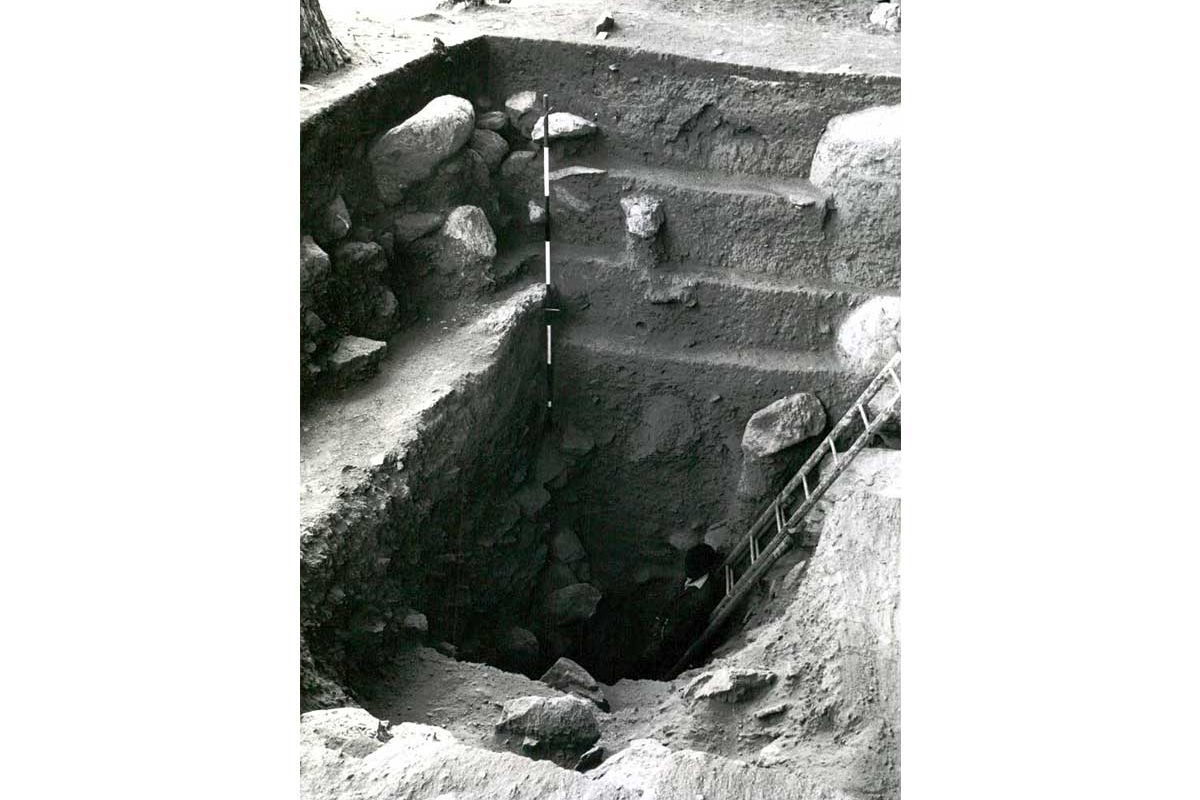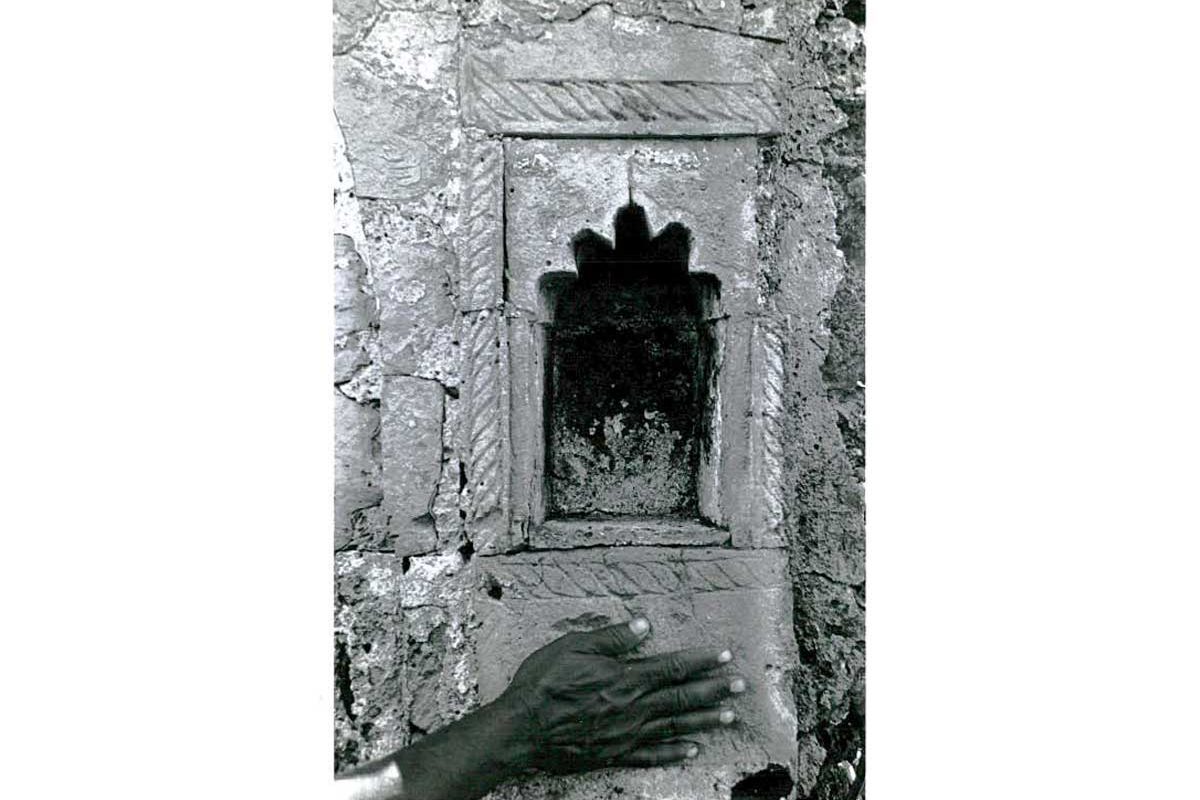 Listen to Sherry Davis on Afro Historyscapes