London Borough of Culture at the Horniman
Lewisham is the London Borough of Culture 2022 - the Horniman has lots of exciting things ahead to celebrate.
Lewisham is home to over 300,000 residents, and has a rich cultural legacy of music, creativity and innovation. We are excited and proud to join organisations from across Lewisham to celebrate this amazing borough, the people who live here and our unique history.
The programme of events and activities, which runs throughout 2022, and is led by Lewisham Council and the Albany. Themes throughout the year include creative challenges, the climate and ecological emergency, as well as showcasing the stellar musical talent from the borough
Get ready for family fun making sessions, music festivals, as well as the Horniman's participation in Lewisham-wide initiatives, like Breathe 2022. Watch this space for new announcements!
What is the Borough of Culture?
The Mayor of London, Sadiq Khan, introduced the London Borough of Culture in 2017. The award is given via a competition in which all of London's boroughs bid for the chance to stage a programme, celebrating their distinctive borough.
The We Are Lewisham programme draws on the borough's rich history of activism, to bring communities together and inspire positive change. With a call to action on the climate emergency and a celebration of our diverse communities, We Are Lewisham will put critical issues at its heart, amplifying trailblazing voices past and present and inspiring positive change by bringing together our neighbourhoods, communities and stories.
The three key themes of protection, diversity and inclusivity are interwoven in every event and activity that will take place across the year.
We will protect this place we love: A call to action on the climate emergency
We are strengthened by our diversity: A celebration of our Borough of Sanctuary
We will be happy here: Working together to build an inclusive society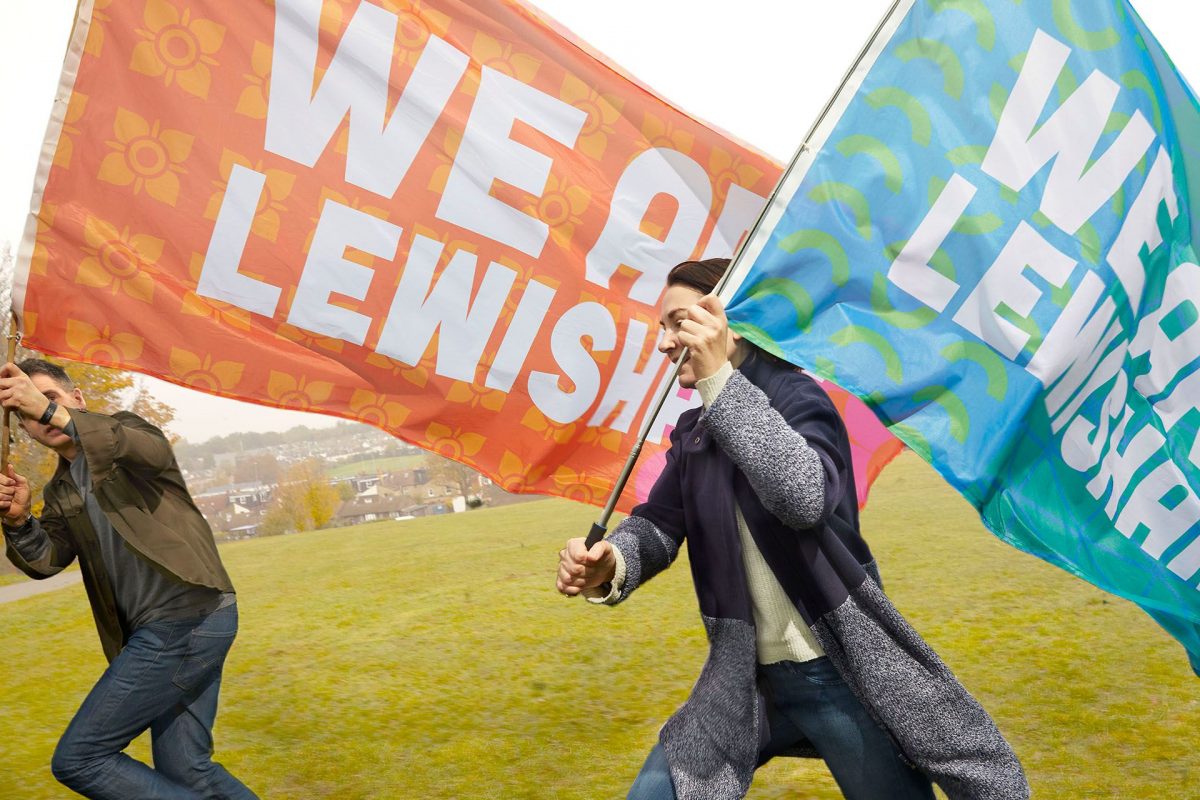 Lewisham has a rich history of activism, diversity and talent, and I'm delighted that their year as London Borough of Culture is beginning with this inspiring day of art and performances in every corner of the borough.