The Horniman has received funding from the Digital Innovation and Engagement Fund to support the development of collections research tools.
The support will help to open the African collections to under-represented communities, remove barriers to access, and will enable people to use the collections to inspire research and debate.
The project will include the development of a research hub to help guide researchers in their use of the collections, toolkits to upskill community researchers and facilities for community research to feed back into the collections online.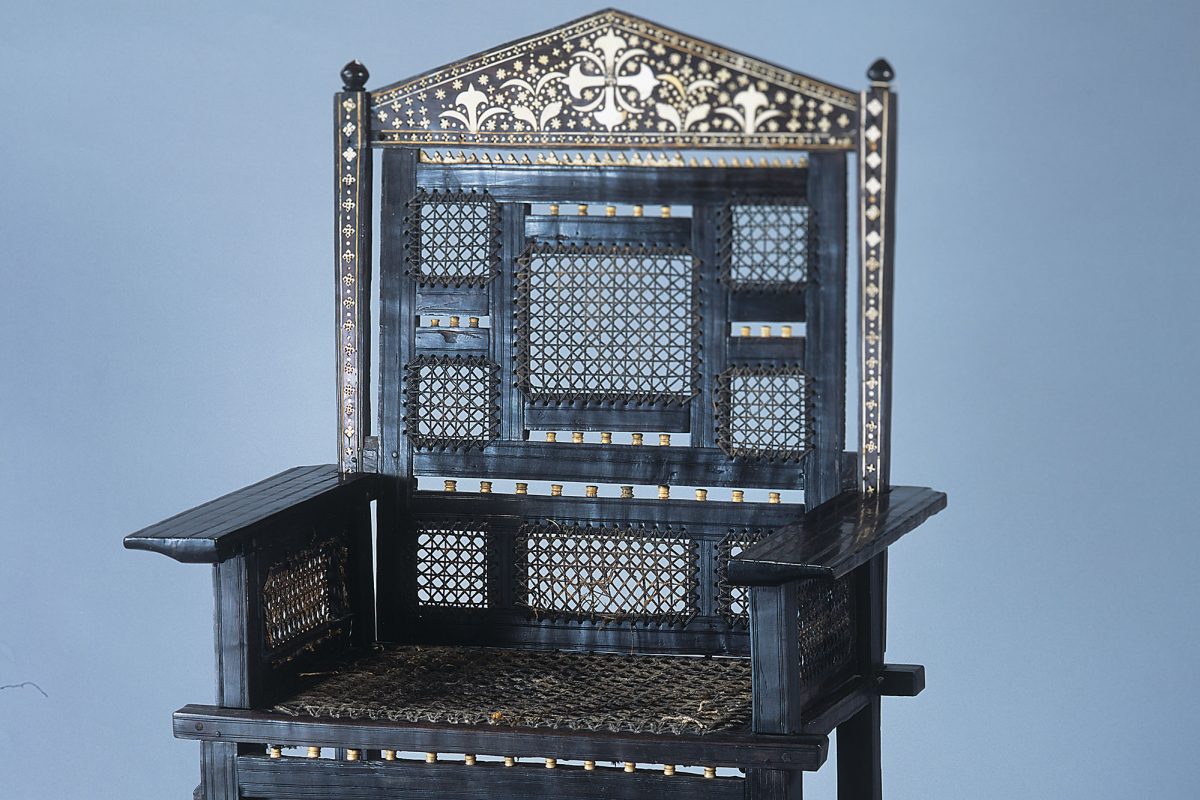 The project will also support curators at the Horniman and other institutions with African collections to enhance their skills and further develop their work with under-represented communities.
The Digital Innovation and Engagement Fund is a collaboration between the UK Research and Innovation (UKRI) and the Arts and Humanities Research Council (AHRC), and The Museums Association.
The research hub builds on the existing Community Action Research project, which has helped to remove some of the barriers community researchers face, through training and support. The project will facilitate the development of a network of community researchers, and signpost community input into the Horniman collections online.
A total of £600,000 will support 14 museums across the UK to kick-start, scale-up, and evaluate the innovations they so adeptly designed through the Covid-19 pandemic.
Museums play a vital role in bringing communities together; they help us to understand our past and imagine a better future.

This investment will bring diverse, underrepresented voices into museums to share their experiences, so that new audiences benefit from our outstanding museums and museums benefit from different perspectives.
The Digital Innovation and Engagement grants were a timely opportunity for museums to build on their creativity in engaging their communities during lockdown and to develop their skills in the digital space.