Windrush day is an officially recognised day to celebrate the achievements of that generation. We spoke with Caribbean elders and heard their experiences.
Rachael Minott, Horniman's Curator of Anthropology (Social Practice), with the help of Shasti Lowton, created a series of events where multiple generations of Caribbeans could gather and share food, stories and advice.
Together, the group planned a meal and shared some reflections about food.
Morella Forde
Mum goes to church on Sundays but as teenagers we were left to make our own choices so sometimes we too went to church.
When we came back home we had to help her in the kitchen to prepare the Sunday meals of our stewed red beans, rice, ground provisions like yams, sweet potatoes, macaroni cheese, etc, not forgetting our green bananas with fried fish and stewed chicken.
On Saturdays mum still cooks our national dish of broth, and we have conversations of Dominica and England as mum tells us stories when she first came to England, and the problems she had with the racism in finding a place to live and work.
She believed she could come to England to get some money and go back to build and improve her lifestyle, and instead she was in a worse position.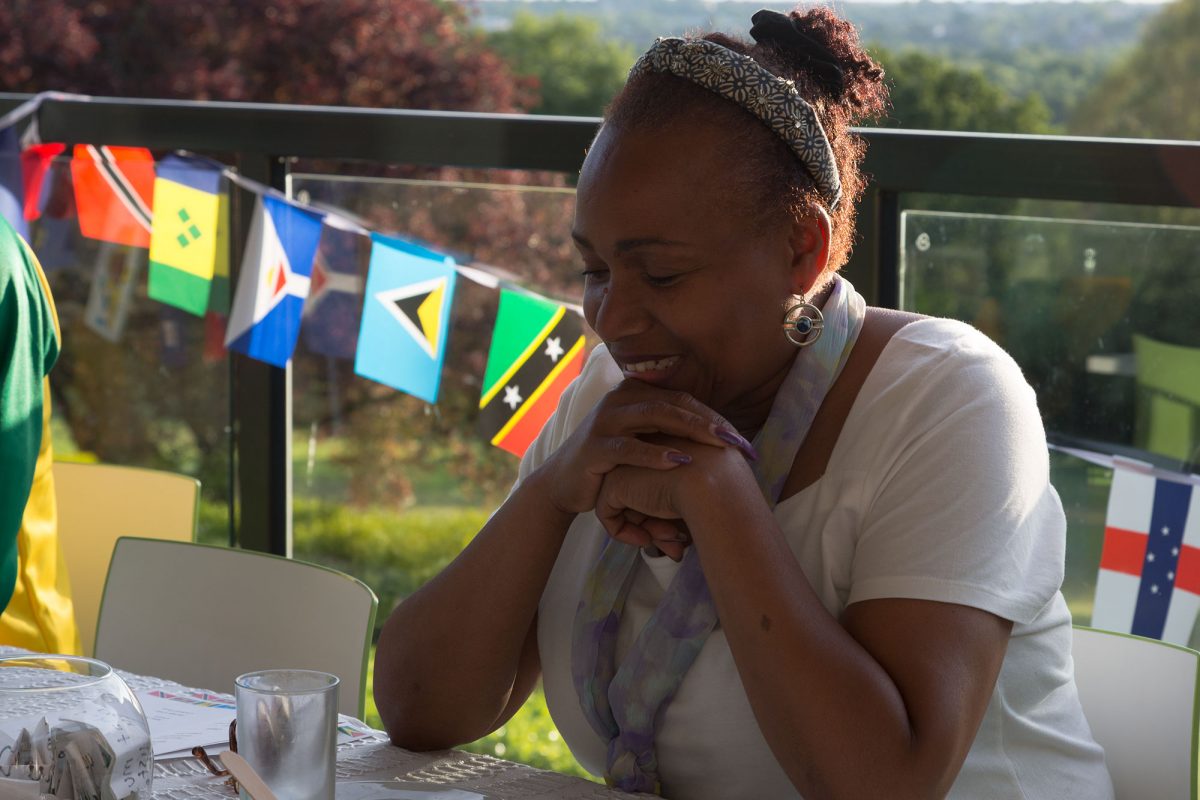 She rented one room – sharing with other people – and money was to the minimum.
Dad would have his friends round to play dominoes and have their rum or whiskey drinks, as they played just like in Dominica. The men have not lost playing dominoes tradition after dinner.
Dinner time was always a time we made to give jokes and stories – remembering the Anansi stories which were always so funny. We played calypso and soca music, and danced.
It's lovely that we kept these traditions because it reminded me so much of my homeland and these memories are precious to me.
Howard Richards
My grandmother's cooking was beyond my comprehension, beyond anyone's comprehension.
She could twiss up hot chocolate, anything she touched her hands on, it was something out of the world!
Lynda Louise Burrell
Whenever I smell Dettol, I remember Grandma. It transports me back in time to Grandma's house – clean, and comforting, and a range of childhood memories tumble over each other.
Caribbean spiced bun and cheese, stewed chicken, Guinness punch, and ackee and salt fish, the smells that make up the quintessential Caribbean Home.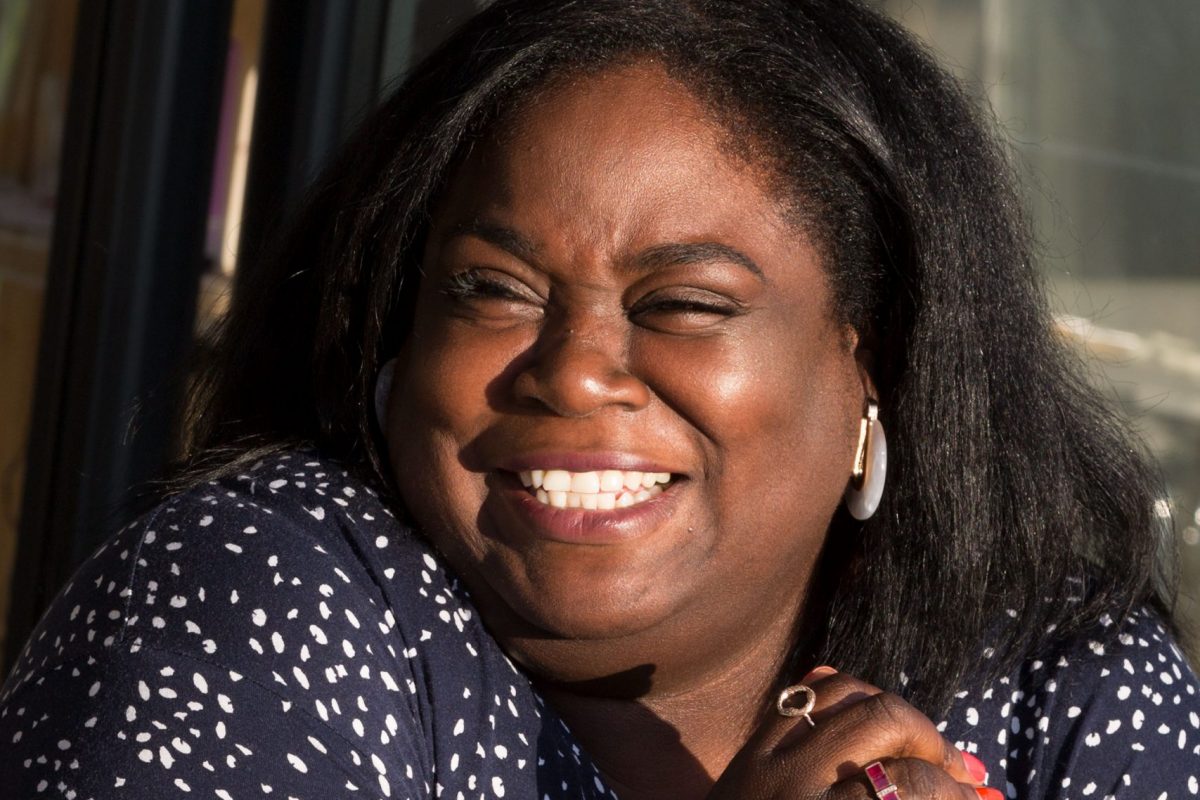 Something that Grandma instilled in me early was that you should always have food on the stove, as you never know when someone may stop by and a good Caribbean must always be able to offer visitors something to eat.
Well, my modern busy lifestyle doesn't always allow me to follow this social etiquette, but again who would have thought in those days that one day society would have a system for cooked food to be delivered from a restaurant to your home with just a phone call, within minutes, and some of the suppliers can deliver drink too!
So, within minutes of the arrival of guests, and some great welcome and engaging conversation, you could be wining and dining – and as the Caribbean saying goes, "telling jokes!"
That's what I miss most – not just Grandmas' good advice, advice for all seasons and reasons, but her laughter and the jokes we shared.