Dr Nick Merriman, Chief Executive and Director of Content, talks about winning Museum of the Year 2022 and what the win has enabled us to do.
During 2021, following a period of self-reflection prompted by the devastation of the Covid-19 pandemic, the climate emergency and the murder of George Floyd, the Horniman reimagined the role it could play as a creative hub amongst our local community. The result was a transformational Reset Agenda – an ambitious programme pulling together different strands of existing and new work, and focused on reaching diverse audiences more representative of London.
Little did we know at the time that this work would be the key to us receiving the incredible honour of being named Art Fund Museum of the Year 2022.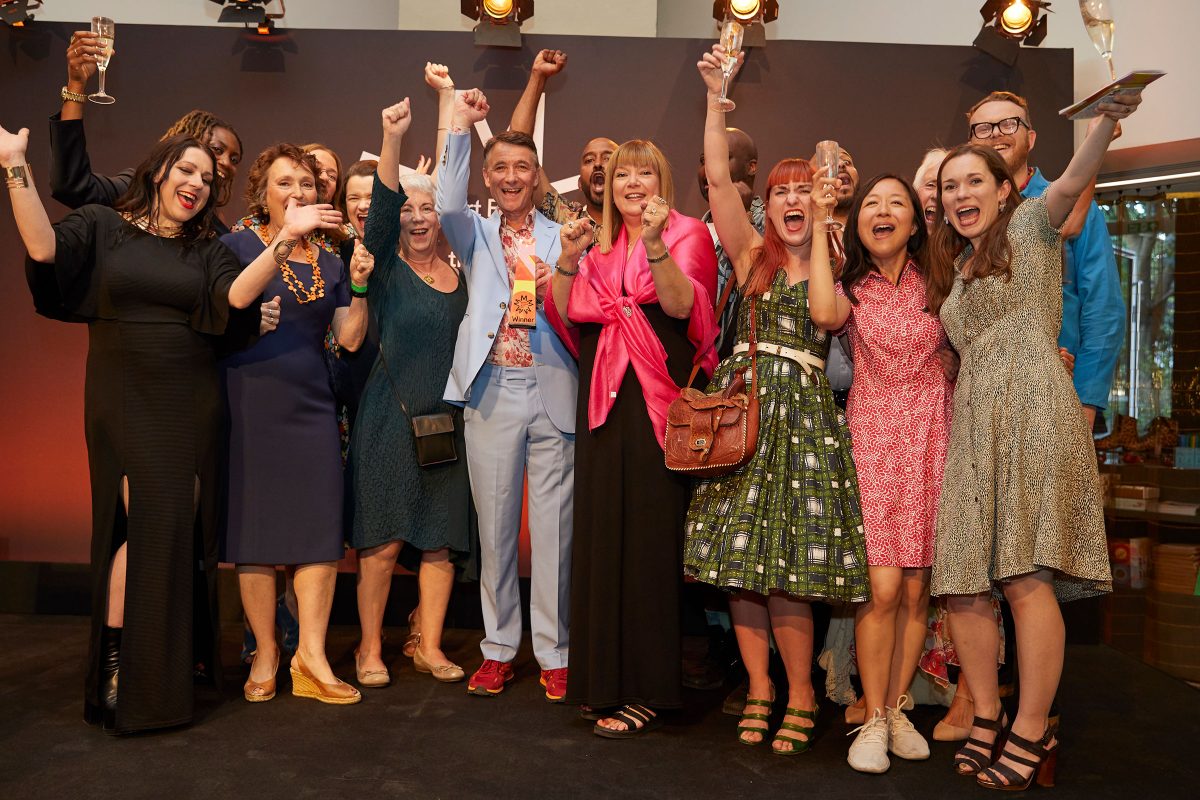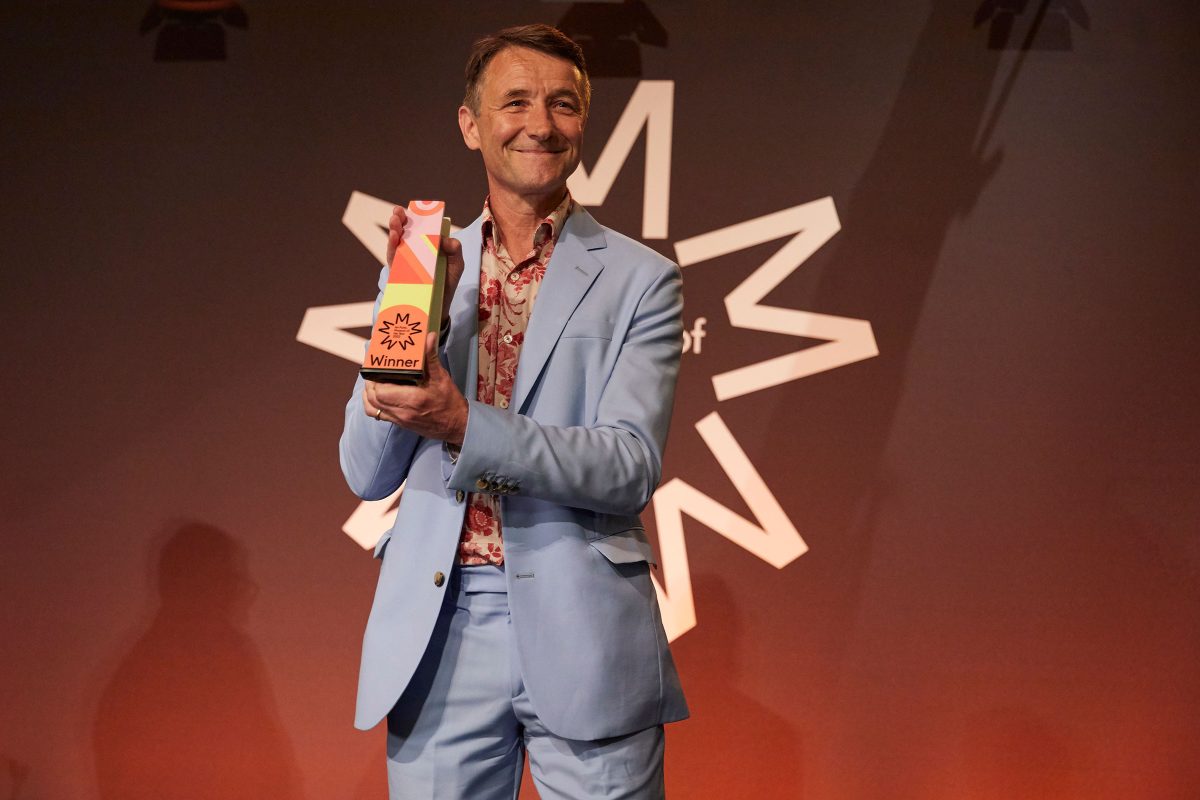 As our year as current holders of the award comes to an end, and we congratulate the five finalists shortlisted for this year's prize, it has been a good opportunity for us to look back on our ambitions and goals.
We are so proud of the legacy work we have been able to put in place as a result of our win, and are extremely grateful to Art Fund for the £100,000 prize money which has enabled us to continue building on two key strands of our Reset Agenda – engaging young people with our Musical Instrument collection, and connecting children with nature.
Our Musicians in Residence programme launched in April, building on the success of our 696 Project. It offers six six-month residencies over the next two years, linking young musicians with our Musical Instrument collection as a stimulus for them to create new work which will be showcased in a series of live concerts. These musicians will each appoint a digital artist to produce visual content to bring to life the music they create during their time with us.
After a successful trial during February Half Term, our Schools Team has launched the School Holiday Club: a programme of outdoor learning activities in the school holidays, particularly aimed at pupils in receipt of free school meals.
The first School Holiday Club took place in April and was attended by 40 children with staff from their school.  Another took place in half-term. We are hoping to facilitate around 40 sessions for over 1,500 children, spread across half term and end of term holidays by December 2025.
Our work with Art Fund continues alongside these Museum of the Year initiatives. In May, the Museums and Galleries Network for Exhibition Touring (MAGNET) received generous funding from Art Fund and Arts Council England to carry on its work, enabling partners to co-curate collections-based exhibitions, designed to tour nationally. And we are delighted to be part of Art Fund's The Wild Escape initiative, celebrating UK wildlife and creativity.
I've already commented but will say again how very delighted I am. The Horniman means so much to our Forest Hill community. Well done all concerned 👏
Very well deserved! I've been visiting this South London gem for 40 years now and it delights every time - especially as I now get to pay a bit back as a volunteer.
Being Museum of the Year 2022 has been an incredible honour for all our staff and volunteers, and an amazing endorsement of our work.
I'd like to say a massive thank you to everyone who has been part of the Horniman community over the past couple of years – to our visitors, staff, volunteers, board, funders, supporters and collaborators. And to Art Fund, for making us their Museum of the Year 2022, for their amazing support, and for helping us continue this important work.
Brilliant to see our South London gem @HornimanMuseum as a finalist for @artfund Museum of the Year 2022. A real community asset: when I was a new mum, the open doors & friendliness of the museum & its staff (& the glorious gardens, for kids to beetle about in) were a godsend