The past year or so has given us all plenty to think about and museums are no exception.
The Covid-19 epidemic has been the most significant global event since the Second World War.
One of its impacts has been to remind us how much we value the natural world, as well as how much we need to cherish and protect it. Covid-19 has also impacted disproportionately on ethnically diverse people in the UK. This, together with the global reaction to the murder of George Floyd by Minneapolis police has been a tipping point, bringing a moment of vital institutional and personal self-reflection.
What does this mean for the Horniman?
The Horniman itself has its roots in British Empire and colonialism, from the family wealth generated by the tea trade, to the acquisition of much of the collection through colonial connections.
Events of the past year have led to a renewed determination to address long-standing issues of racism and discrimination within our history and collections, and a determination to set ourselves on a more sustainable course for the future.
Today, the Horniman is London's only museum where environment, ecology and human cultures can be seen side by side at a global scale – so we will place the interlinked issues of climate, biodiversity and social justice at the centre of what we do.
We are embarking on a coordinated programme to draw together different strands of existing and new work to acknowledge our colonial history, to attract a more inclusive audience and workforce that better reflect the diversity of the London population, to address environmental and social issues, and to secure our economic future.
We're calling this our Reset Agenda
Under the Reset Agenda, we have agreed a series of priorities:
Engage wider audiences through programming and communications
Diversify staff and volunteers
Consult people and work in partnership
Address the history of the Horniman business and institutional collecting
Enhance our digital provision
Make the Horniman greenhouse gas neutral and more biodiverse
Maximise income generation to support this agenda
You can find out more about current work on our Projects pages, including Rethinking Relationships and Building Trust around African Collections, working with researchers in Kenya and Nigeria; Community Action Research, supporting people from the African and Caribbean diaspora in the UK to research and tell the stories of objects in our collection, and our exhibition in development, Hair: Untold Stories, opening later this year.
You can also listen to our Afro Historyscapes podcast series, which tells stories of African histories through objects in our collections.
Visit the Horniman in person to see events in our 696 festival, celebrating the Black British music of south London, our Nigeria 60 display co-curated with Nigerian artist Alafuro Sikoki-Coleman, and The Sustainable Way, a display created by the Horniman Youth Panel, highlighting the environmental impact of the cotton industry. Pre-booking is essential. Find out more on our What's On pages.
Take a look at the News and Stories section to read more about the Horniman's history and Frederick Horniman's colonial legacy.
To see what we've been doing to reduce the Horniman's environmental impact, check out our Climate and ecology page – and you can even join our Environment Champions Club (aimed at children aged 6 to ten and their families, but open to everyone).
And we have plenty of ways you can help, if you'd like to support our work on our reset agenda.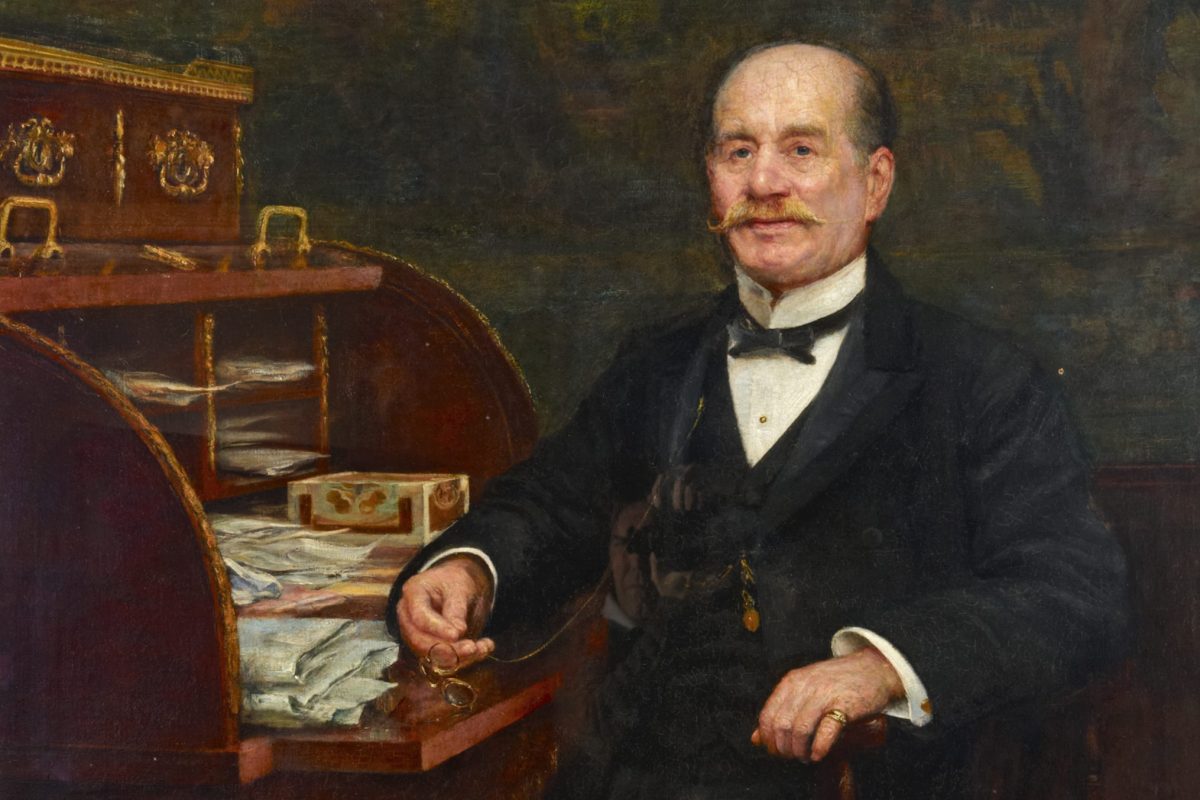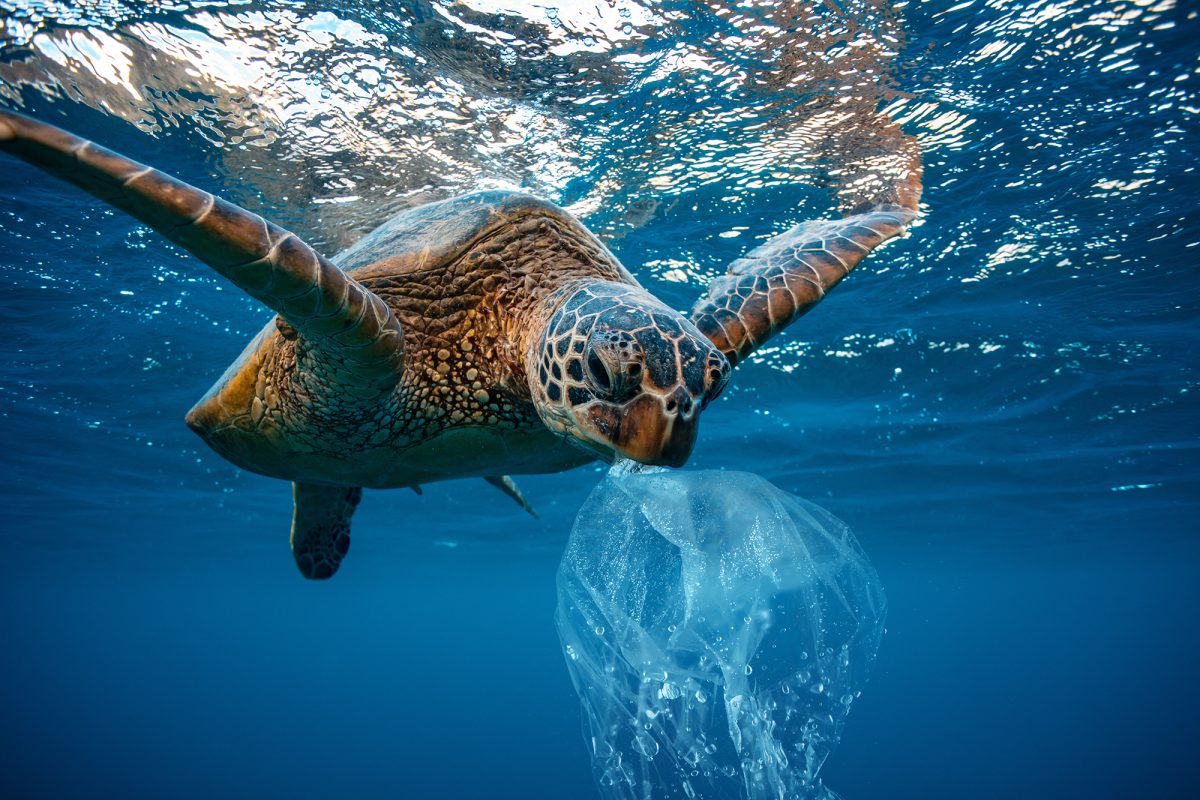 Priorities list reordered November 2021, updated online May 2022.