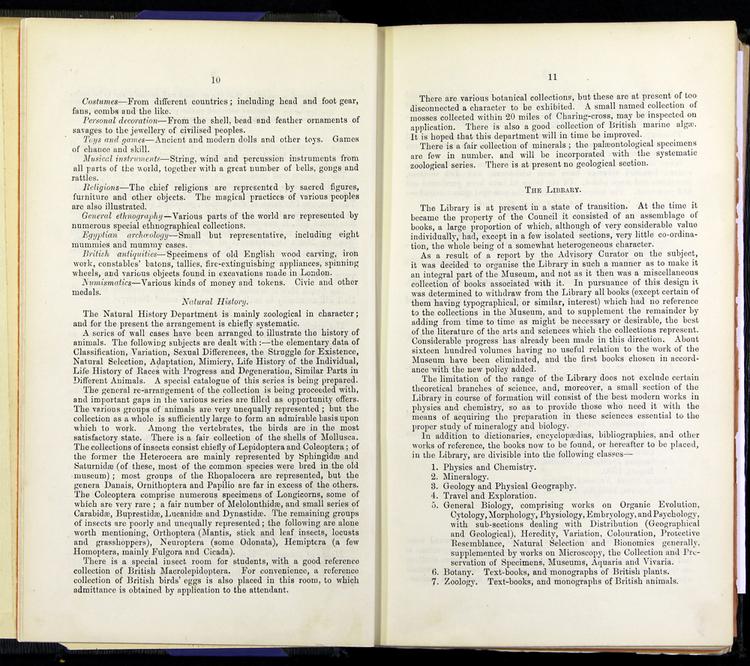 The report records names of committee members, an account of the history of the museum and the opening of the new building including, a description of the architecture and interpretation of the mosaic constructed on the frontage of the building.
The scope and arrangement of the collections, categorized as ethnology, natural history and library.
Lists of donations and acquisitions by purchase, visitor numbers, school visits, lectures and publications.